Katy Perry – 'Prism' album review
The California girl shows she doesn't need a man by her side to reign over the charts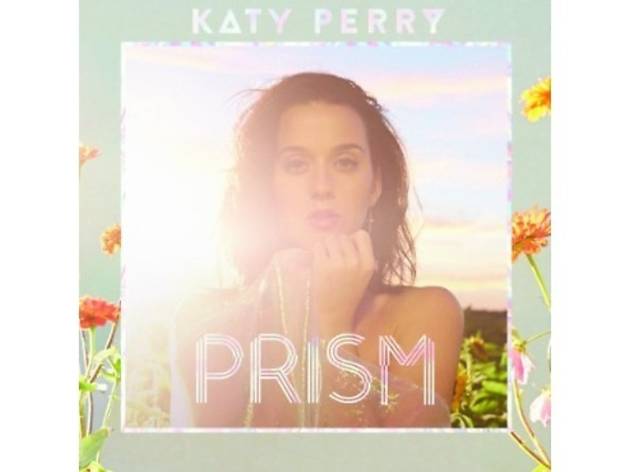 The diva has done away with her multi-coloured wigs and cupcake costumes, dyed her hair black and written (alongside songwriters including Emeli Sandé and Sia) an entire record about how independent a woman she is. It might not be an original subject, but it makes a welcome change from the teen naivety and frivolous sexcapades of old.
Perry's made it very clear she's now 'dancing to her own beat' (so she sings on 'International Smile'), albeit one that amalgamates a few influences. Disco, for instance, is all over 'Prism' – the only exceptions being the standard-fare piano ballads, such as post-divorce confessional 'By the Grace of God'. Vocally, Perry is, by her own admission, going for a form of 'Mariah Carey-oke' – and she achieves it. Her singing is stronger and more emotional than ever before.
Don't be fazed by all this change, though, because 'Prism' keeps Perry exactly where she has been for a while – at the top of the charts. It might be KP's most grown-up album, but there are still enough pop hooks here for her to hang her entire wardrobe on.
Buy this album here
What are your thoughts? Let us know in the comments box below or tweet us at @TimeOutMusic.