The 50 best Christmas songs
Not all Christmas songs are totally naff. Forget the turkeys – here's our pick of the festive pops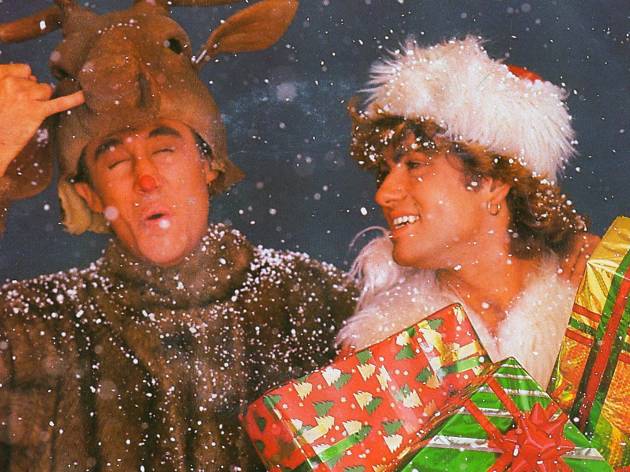 As Noddy Holder once screeched: it's Christmas! You may have heard some Christmas songs enough times to make you want to perforate your eardrums with a candy cane, but many festive tunes are true works of art. Here's our countdown of the top 50 Christmas songs, from ancient carols to the best ever Christmas Number Ones. It's the perfect soundtrack to your Christmas party – and since New Year's Eve isn't far behind, don't forget to check out our list of the best party songs too.
RECOMMENDED: Discover festive fun with our guide to Christmas in London
Count down our 50 favourite Christmas songs
Listen to our Christmas playlist
You've heard the best, now suffer the worst
It's the season of rampant consumerism and desperate pop stars, so what better way to celebrate the 12 days of Christmas than with a dozen truly awful festive tracks?
Read more