Clapham restaurants
Find a new local favourite with our list of the best restaurants in Clapham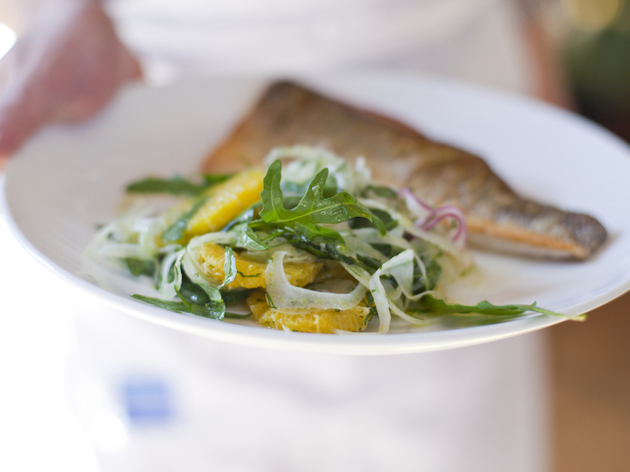 Clapham is home to many great restaurants that provide exceptional food at more-than-reasonable prices.
Trinity
is a relaxed yet elegant restaurant that serves sublime French cuisine, and just try to walk past
Madeleine
without picking up a pastry - it's practically impossible.
Think we've missed a great restaurant in Clapham? Let us know in the comment box below.