London's best cupcakes
The cupcake is back and more tempting than ever. Start the countdown on London's ten best cupcakes whipped up in masterful bakeries, cafés and shops around town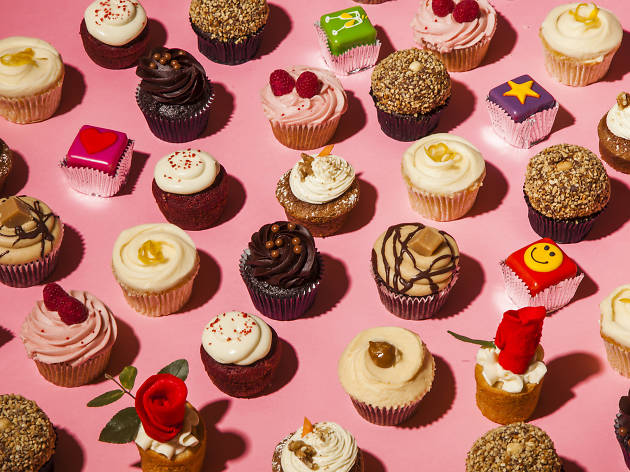 The combination of sweet icing and fluffy sponge in an irresistibly cute package means cupcakes are our tea-time treat of choice. Delve into our delectable countdown of London's ten best cupcakes found in shops, bakeries and cafés going one step beyond the rest.
Find more beautiful cakes in London
We Londoners like a little sweetness in our lives. And it's not all iced buns and victoria sponges – we have baked goods from across the globe right here on our doorstep. As proof, we've picked ten of the most beautiful and delicious cakes we could find to show that a spoonful of sugar really does help everything go down.
Read more
Sponsored listing
Miki's Paradise
If you're after somewhere to stop for something sweet with a cuppa or a cooling beverage in north London, then consider heading to Holloway Road. There you'll find the light and airy milkshake and juice bar Miki's Paradise, with its cushioned benches and shabby chic decor. The more standard menu options include fruit smoothies, juices, teas and coffees, but the best reason for visiting is Miki's 'freakshakes'. These are jars of milkshake topped with all kinds of treats, including ice cream, pretzels, whole brownie squares, Oreos and ice cream cones. Sweet and savoury crepes are also on offer, as well as croissants and the brownie and shortbread toppers, which you can buy individually.