London's best cupcakes
The cupcake is back and more tempting than ever. Start the countdown on London's ten best cupcakes whipped up in masterful bakeries, cafés and shops around town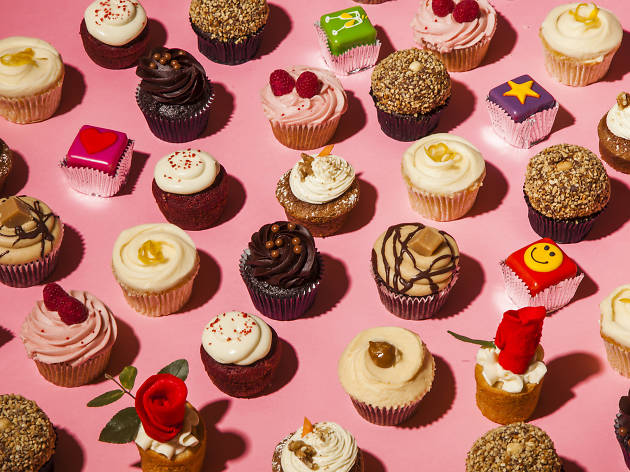 The combination of sweet icing and fluffy sponge in an irresistibly cute package means cupcakes are our tea-time treat of choice. Delve into our delectable countdown of London's ten best cupcakes found in shops, bakeries and cafés going one step beyond the rest.
Find more beautiful cakes in London
We Londoners like a little sweetness in our lives. And it's not all iced buns and victoria sponges – we have baked goods from across the globe right here on our doorstep. As proof, we've picked ten of the most beautiful and delicious cakes we could find to show that a spoonful of sugar really does help everything go down.
Read more
Sponsored listing
Vicino
Expect fine Italian dining from this Fulham-based restaurant, which serves up traditional Tuscan food in a bright, uncluttered interior. The conservatory seating area at the front of the restaurant opens out during the summer months.  The menu keeps things traditional, with signature dishes including white lasagne accompanied by porcini mushroom and truffle, linguine cartuccio, and a hearty seafood fish stew, all inspired by the head chef's hilly seaside hometown of Marche. There are six varieties of grappa on the drinks menu, plus an extensive wine list.