London's best restaurants for pizza
Discover where to find seriously good pizzas in London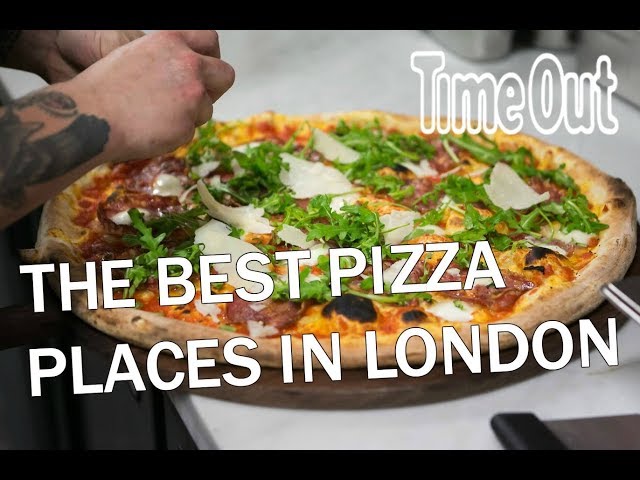 This delicious staple has been elevated far beyond its humble roots in London's Italian restaurants and beyond. So we've tried and tested the very best pizza to give you our top London pizzerias. Do you agree with our choices? Use the comments box below to let us know, or tweet us your suggestions.
Find more great fast food in London
The burger bandwagon rolls on and on. We've seen the rise and fall of hot dogs, ribs and kebabs, but the cravings for burgers in London never seem to die. Here, in our humble opinion, are the best burgers in town.
Read more
Sponsored listing
Coq d'Argent Bar & Grill
Located at 1 Poultry on a rooftop, this classic French restaurant offers up a seasonal menu with the chance to look out at London's skyline whilst dining.  Round the corner from St Paul's, it could be seen as a city boy haunt, however, the approachable grill menu isn't too daunting, with a large selection of fruits de mer and reasonably priced starters. Despite the a-la-carte mains being rather pricey, there's an affordable set menu of £25 for three courses available in the grill. The bar menu is incredibly extensive, with wines from almost every region of France as well as worldwide. On Mondays selected bottles are also available at retail price to kick-start your week.
Venue says: "Make it a special day for your mum with a view of the skyline – and a fantastic three course menu for £39 per person."