Restaurants near Oxford Street
Find out where to enjoy lunch near Oxford Street and the West End when you hit the shops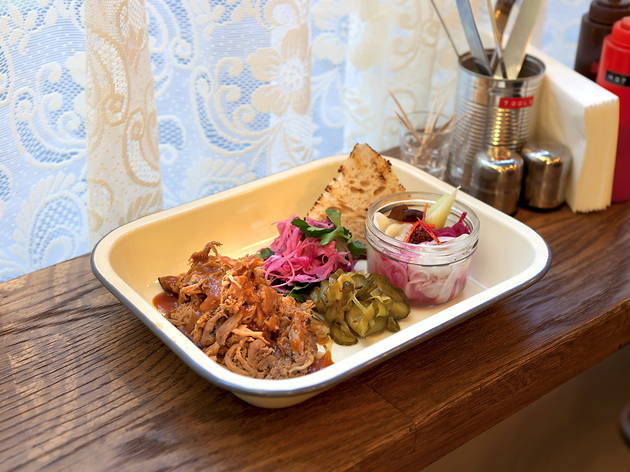 Unless you want a takeaway sandwich, eateries are few and far between on Oxford Street. Look beyond the main drag, however, and you'll find plenty of places to refuel and recover from a hard day of shopping, from mouth-watering burger joints to buzzy ramen restaurants.
Where to eat near Oxford Street
Explore Soho's best dining options
Soho is stuffed with restaurants that can satisfy pretty much any tastebuds around. But where to start in this culinary megalopolis? Here are the places to seek out when you're starving in Soho.
Read more