Islington shops
Discover trendy boutiques and superb specialist shops in N1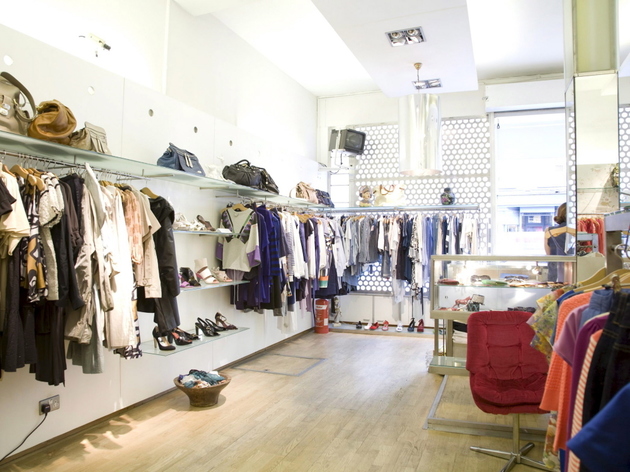 Islington's shops boast vintage finds, design icons and quirky one-offs aplenty. For antiques and second-hand treasures, head to tucked-away Camden Passage, where you can rummage through a kaleidoscope of colours in yarn mecca Loop or browse reimagined retro classics in interiors boutique Smug. Meanwhile, nearby Diverse has long been a haunt of the fashion-forward. Check out our guide to the best shops in N1.
Think we've missed a great shop in Islington? Let us know in the comment box below.
Annie Moss's shop was the obvious choice for providing dresses for the 1980s Brideshead Revisited TV series. Knockout flapper dresses are the speciality.
Read more
This tiny interiors shop may not have a huge range, but what it lacks in quantity is more than made up for in quality.
Read more
This drop-in hair bar on a cosy Islington back street with have you washed, blow-dried and out on the street looking fabulous in just 30 minutes.
Read more
New and vintage design meet in this design store beloved of, and frequented by, Islington's substantial coterie of architects, designers and other assorted trendies.
Read more
See our full Islington area guide