Must-have sunglasses for 2013
It's sunglasses season at last! Stay cool in the sun with these hot shades for every face shape and budget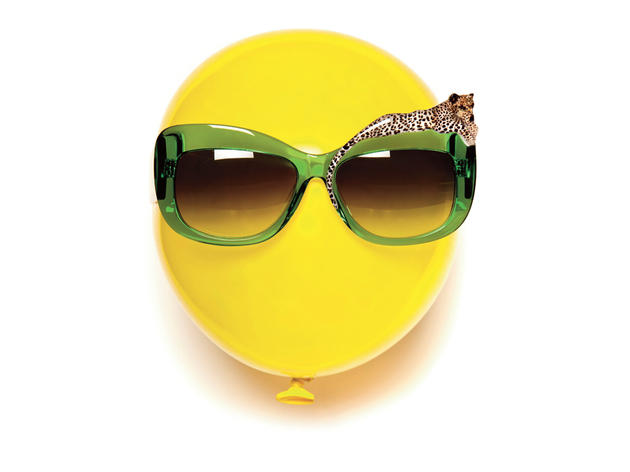 1/12
Unleash your wild side with these purr-fect feline-topped shades.
Anna-Karin Karlsson, 'Rose et la mer'. £425. www.theboxboutique.com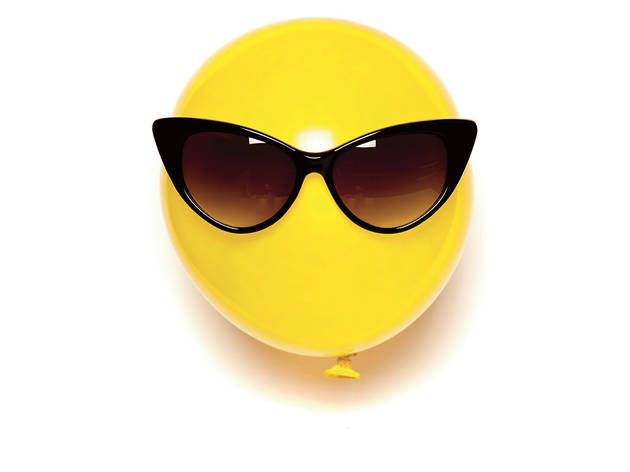 2/12
Be one of the cool cats in these retro-shaped (and super-cheap) sunnies.
Deadly Is The Female, 'Kitty'. £10. www.deadlyisthefemale.com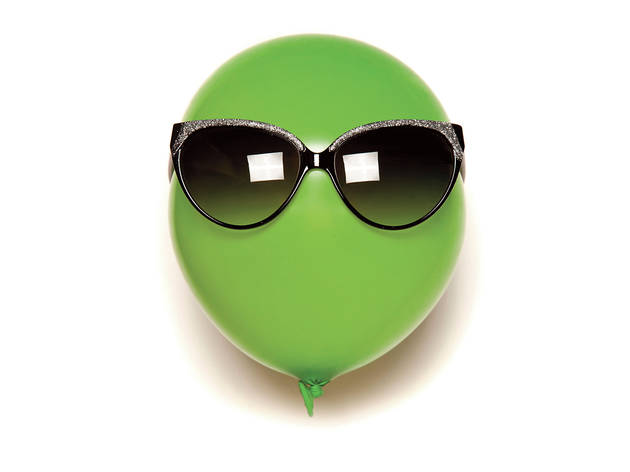 3/12
Add a touch of sparkle to your eyewear this summer with these subtly glittery shades.
Asos, 'Glitter High Brow'. £15. www.asos.com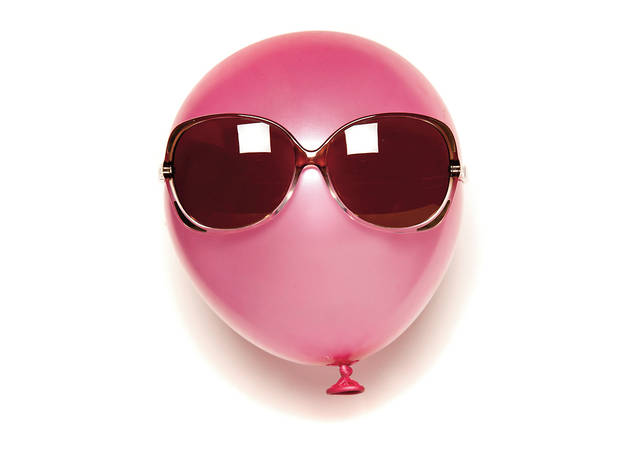 4/12
Hide last night's sins behind these over-sized sunnies – just don't be surprised if the paps mistake you for a celeb.
Roxy, 'Chandon'. £60. www.roxy-uk.co.uk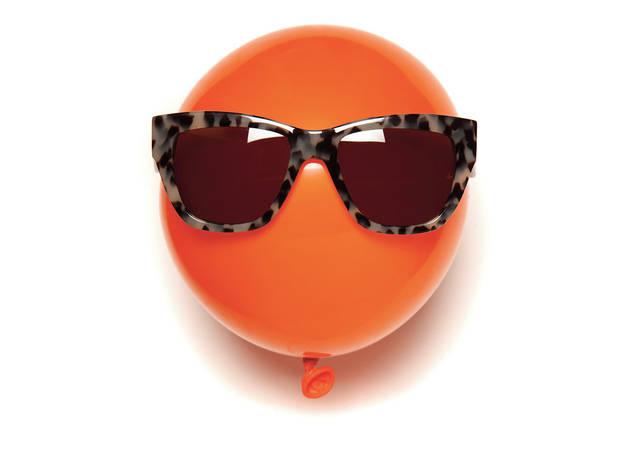 5/12
These low-key animal print sunglasses are ideal for summer safaris.
Sunday Somewhere, 'Chely'. £150. www.urbanoutfitters.co.uk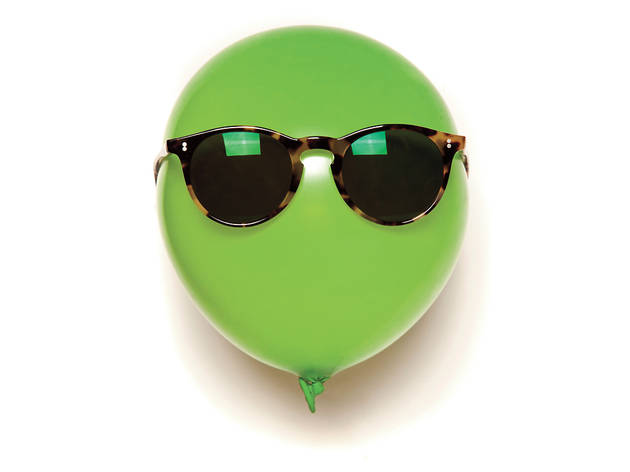 6/12
Be scorching hot in these super sexy, yet oh-so-gentlemanly shades.
Oliver Spencer x Eye Respect. £195. www.eyerespectdirect.com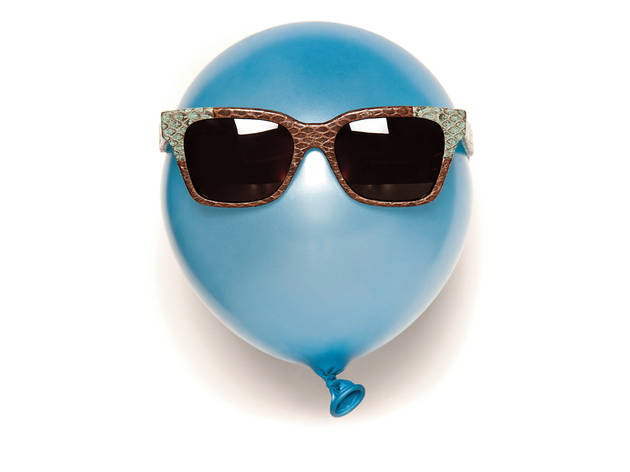 7/12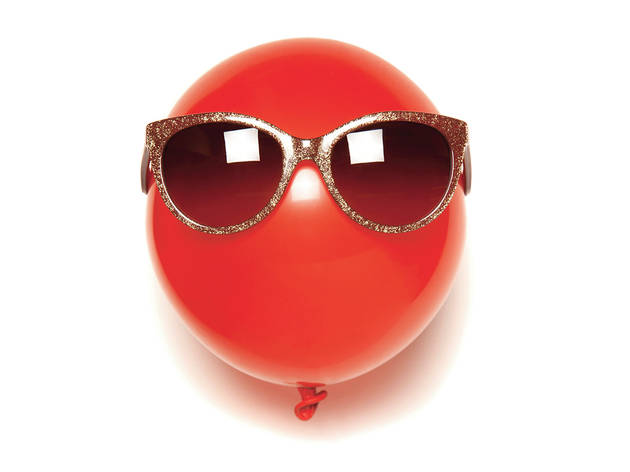 8/12
Love a bit of glamping? These glittery sunglasses should add the bling.
Dolce & Gabbana, 'Glitter'. £125. 0844 264 0860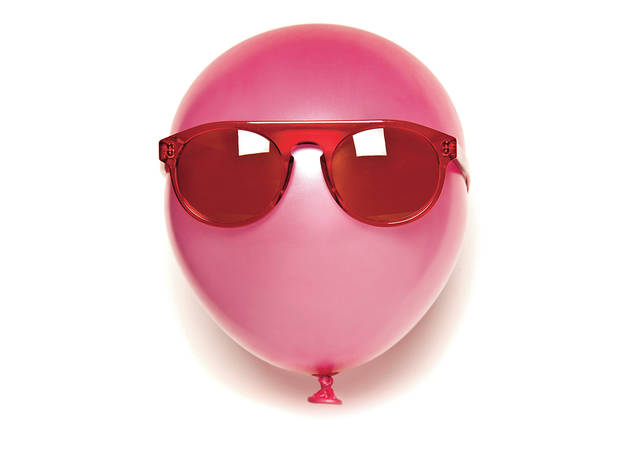 9/12
Turn the sun's glare into a subtle rosy glow with these tinted shades.
Retrosuperfuture, 'Racer'. £118. www.retrosuperfuture.com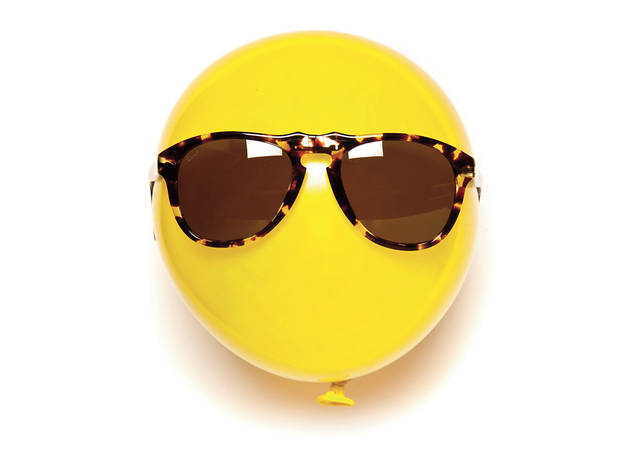 10/12
Racier than Ray Bans, these amber-flecked sunnies are for gents after sharp summer style.
Persol, 'D-frame Polarised'. £240. www.mrporter.com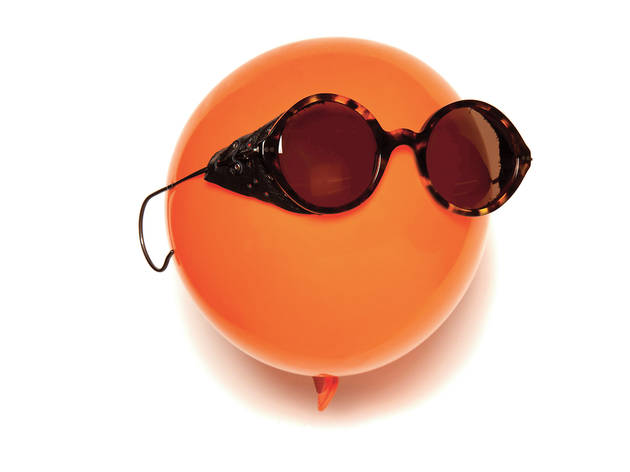 11/12
Part sunglasses, part goggles, these Giorgio Armani frames will make you look like a 1920s pilot. And that's a good thing!
Giorgio Armani, 'Frame of Life'. £155. 0844 264 0870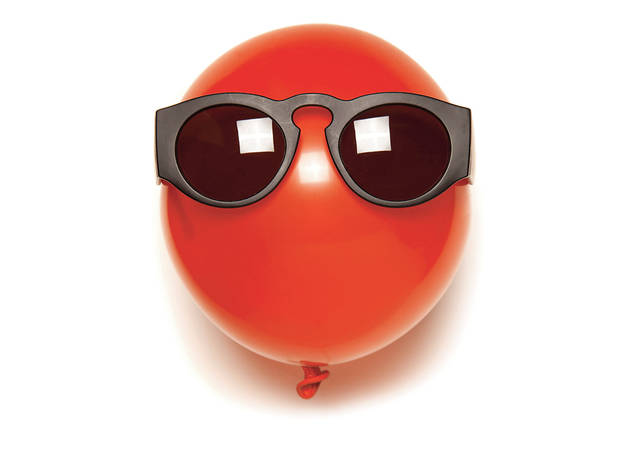 12/12
Minimum cost, maximum impact: these head-turning frames are a bold season statement.
Monki, 'Lilly'. £8. www.monki.com
More great buys
More summer style Must-have swimming costumes Summer's best sunglasses Must-have festival fashion Best travel beauty kits Looking for more fashion in the capital? London's best thrift shops Your best party gear is not suitable festival wear. Stock up some second-hand clothes perfect for the inevitable mud stains. The capital's coolest shops Hunters and daisy chains are so 2007. Find the hottest festival wear at one of the capital's coolest and quirkiest shops. The 100 best shops in London If you're ever struggling to find something to wear, don't panic. Head to one of our favourite shops in this city.
Read more
Visit our guide to shops and fashion in London