Cheap and last minute theatre tickets in London
Here's how to grab discount tickets for the best and biggest London theatre shows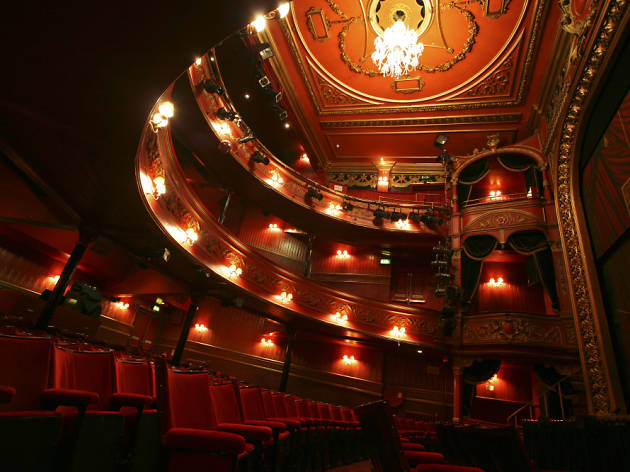 Terrified at the prices of theatre tickets in London? Worried that you can't get tickets to a sold out play or the latest musicals? Or just a fan of a good discount? The top prices in the West End can be daunting, but cheap theatre tickets abound in London… if you know how to get them. Here are Time Out's tips on where to find them, as well as the best ways to score last minute tickets to sold out shows.
• Discount websites like Time Out Tickets and Offers and lastminute are a good start for finding substantial discounts to shows in the West End proper and a few larger theatres elsewhere.
• Also try the reliable non-profit Leicester Square ticket booth, aka Tkts. Located in Leicester Square's Clocktower Building since 1980, with a second outlet at Brent Cross, it's run by the Society of London Theatre and is several cuts above other, unofficial touts in the vicinity.
• Finally, remember that from fringe theatres to the West End, virtually every show will have reduced price previews prior to opening night. However, bear in mind that the production will technically still be a work-in-progress.

If you're planning a visit to London and want to combine a show with a hotel stay, check out the best hotels in the West End.
How to get cheap theatre tickets for...
Latest theatre ticket offers