Off-West End theatre
Think beyond theatreland with our guide to London's best off-West End theatre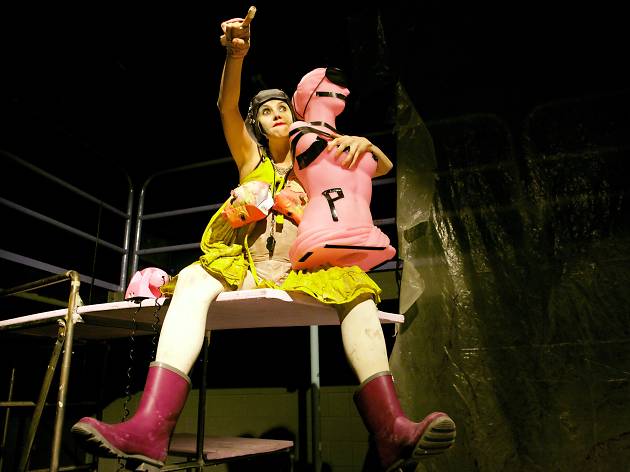 London's off-West End theatre scene is a bustling, vibrant hub of new shows and revivals all performed at subsidised theatres. Here's Time Out's guide, including reviews, tickets and theatre information for the off-West End shows that even the most traditional theatre-goer would be sorry to miss.
North London off-West End theatre
Tall Stories presents this jocular adaptation of Julia Donaldson and Axel Scheffer's best-selling book about a witch and her menagerie of helpful animals. Ages 3-8.
Read more
The charming dragon Dotty promises to enchant you in Blunderbus's fairytale adventure. Ages 3-7.
Read more
East London off-West End theatre