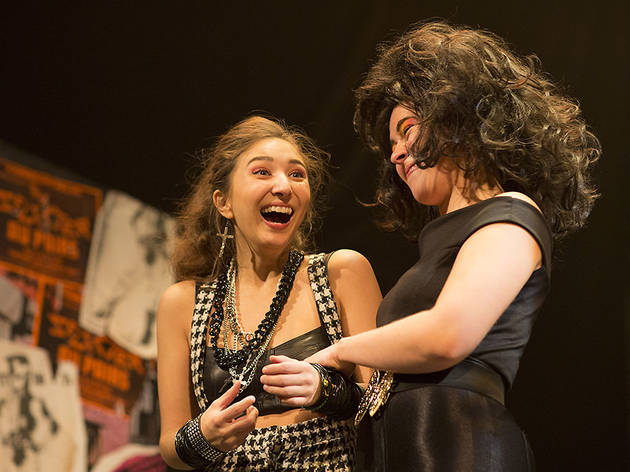 1/7
© Helen Maybanks
'Romeo and Juliet'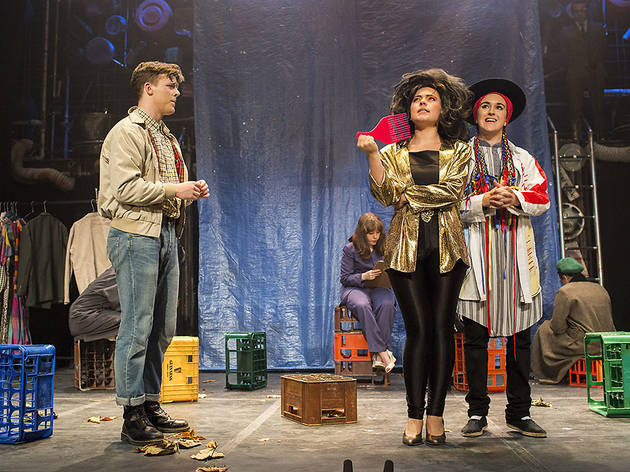 2/7
© Helen Maybanks
'Romeo and Juliet'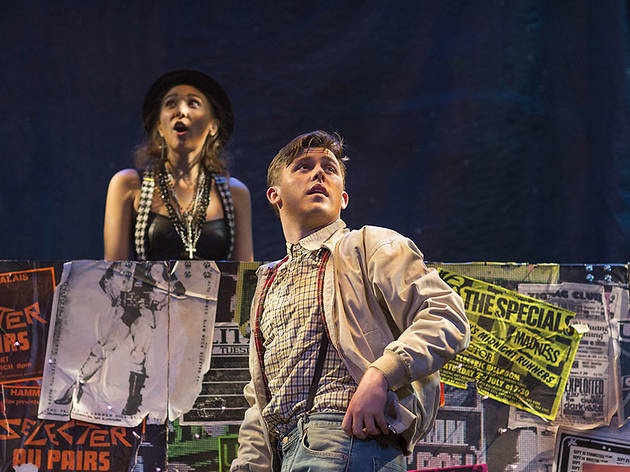 3/7
© Helen Maybanks
'Romeo and Juliet'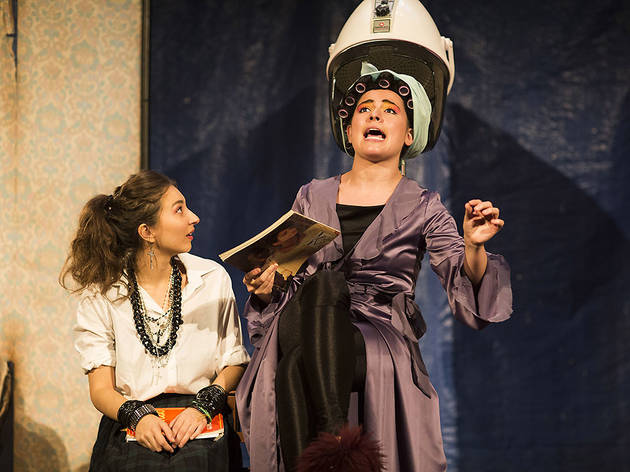 4/7
© Helen Maybanks
'Romeo and Juliet'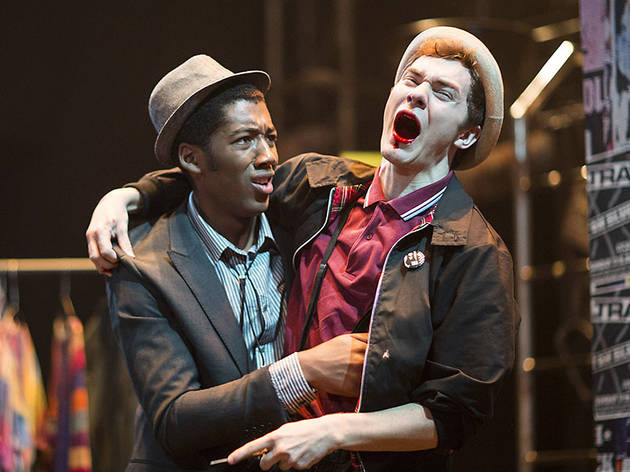 5/7
© Helen Maybanks
'Romeo and Juliet'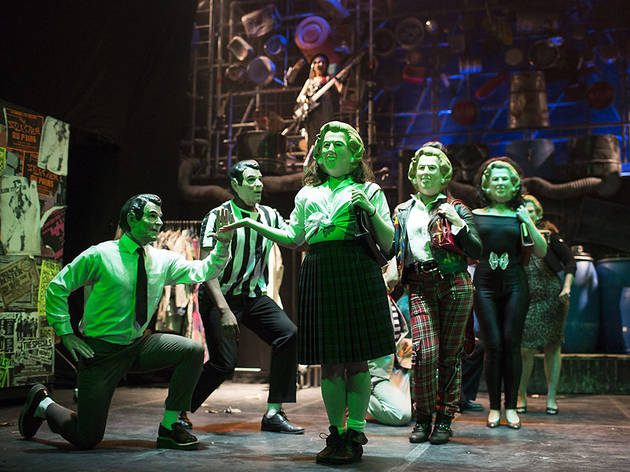 6/7
© Helen Maybanks
'Romeo and Juliet'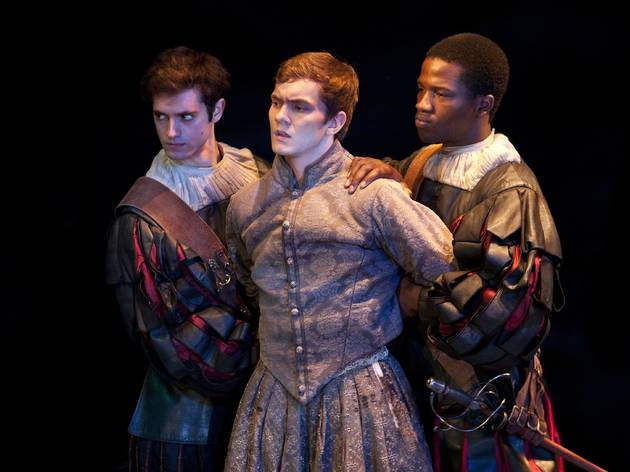 7/7
'Prince of Denmark'
Michael Lesslie's 'Prince of Denmark', staged as part of the National Youth Theatre's West End season in a double bill with 'Romeo and Juliet', is both very powerful and exceedingly enjoyable.
Lesslie's prequel to 'Hamlet', which premiered in 2010, is richly layered and full of humour. We watch the teenage antics of Hamlet, Ophelia, Laertes, Rosencrantz and Guildenstern as they brawl, argue, connive and fall in love.
Anthony Banks's sure-footed, canny directing gives the piece room to breathe and Button's grey, shadowy designs bring a nice atmosphere of a cold Denmark. The play is full of clever twists, lots of mirroring of the original and several moments that give plausible reasons for the events in Shakespeare's ultimate tragedy.
By Daisy Bowie-Sell