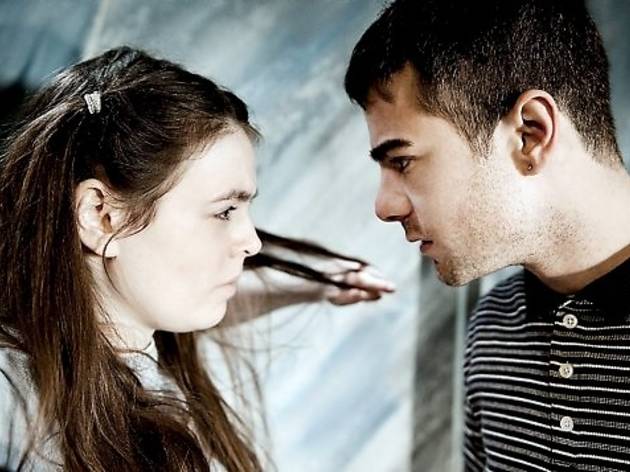 It's the early '80s, and rioters are taking to Britain's streets. The parallels with today are unavoidable – but what rookie writer Sharon Clark has to say about either period is less clear: a late twist makes the unsurprising point that race riots aren't a simple matter of baddies and goodies, lumpen bigots and their saintly opponents.
Clark takes her characters beyond that truism, towards the odd implication that middle-class liberals, in their heart of hearts, know they deserve a good kicking – and that, given their lives of hardship, it's understandable that BNP boot-boys should administer it.
The play's private dimension is powerfully achieved by both writer and performers. Gyuri Sarossy and Jessica Barker-Wren power-struggle their way through a dysfunctional affair, and Charlie Hollway gives a heartbreaking account of a man at breaking point having given lifelong care to his demanding, disabled sister. The bite, in these scenes, is palpable; the political point, less so.