Musicals and theatre in London
Theatre reviews, tickets and offers – it's your one-stop guide to plays and musicals in the West End and the best shows in London.
Read the latest theatre news
The best theatre streaming right now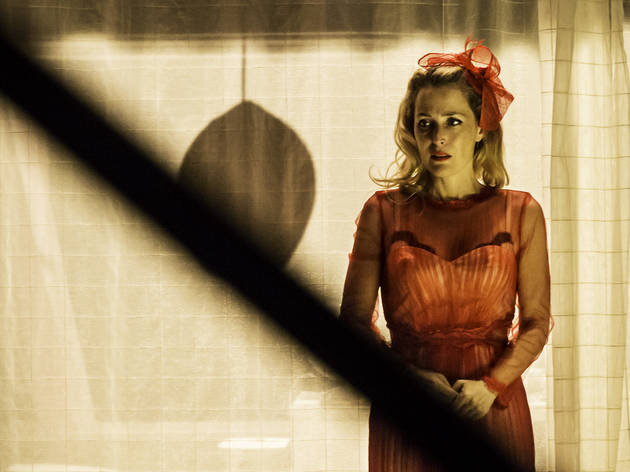 National Theatre Live: 'A Streetcar Named Desire'
Aussie director Benedict Andrews's much anticipated, Gillian Anderson-starring production of 'A Streetcar Named Desire' is something else. This take on Tennessee Williams's great American tragedy often imbued with the air of a waking nightmare, a visceral physical manifestation of heroine Blanche DuBois's disintegrating mind. Read our review from the play's run at the Young Vic here.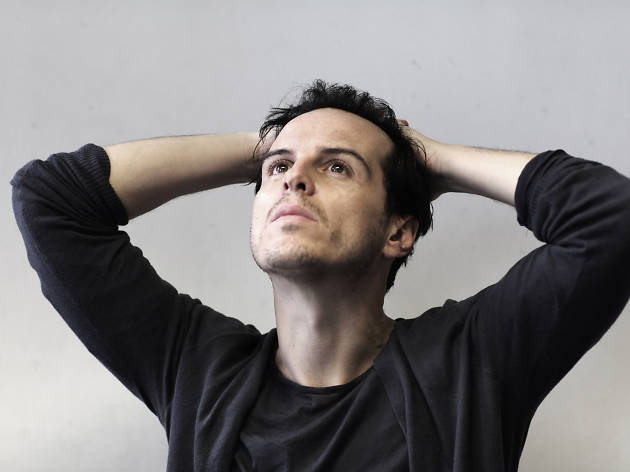 'Sea Wall' with Andrew Scott
The Hot Priest is definitely the answer to any and all of your lockdown prayers. Especially when Andrew Scott (the clergyman so-called by insatiable 'Fleabag' audiences around the world) is being served up in a devastating one-man show. You'll be getting his undivided attention in 'Sea Wall', as it comes to YouTube for free for a whole week of streaming. This filmed version isn't on the stage, but it still stars Scott and is directed by Simon Stephens and the play's original director, Andrew Porter. It's available until May 25.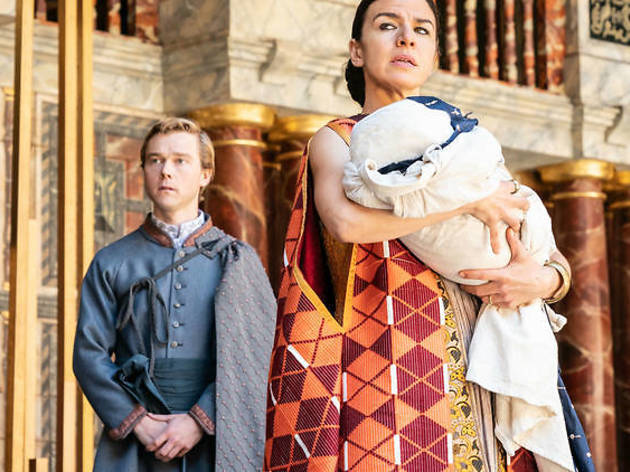 Shakespeare's Globe: 'The Winter's Tale'
Next up in the Globe's series of free streaming productions is 'The Winter's Tale', which contains theatre's only famous stage direction: 'Exit, pursued by a bear'. And it's not even the weirdest thing about this very weird play. It's a right old mish-mash of conflicting styles and genres, which together create a strange and uncanny work that offers plenty of interpretive scope for theatre makers. Find out what we made of this Globe production in our 2018 review.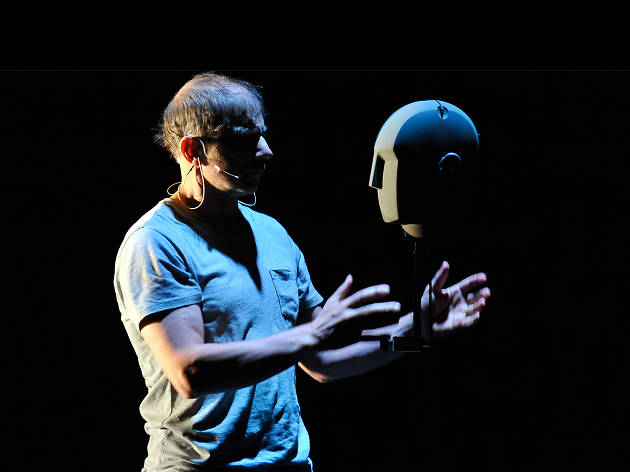 Complicité's 'The Encounter'
Simon McBurney and his legendary theatre company Complicité's 'The Encounter' is one of the greatest plays of the last few years. Now you can see the hallucinogenic odyssey for free online. The show is ideally suited to watching at home, as it requires audiences to wear headphones. That means you can experience its sophisticated sound design by listening on your own cans. It's available for one week only, until Friday May 22. Read our five-star review of 'The Encounter' here.
Find more plays to stream online