Bank holiday in London
Make the most of the long weekend with our guide to the early May 2020 bank holiday in London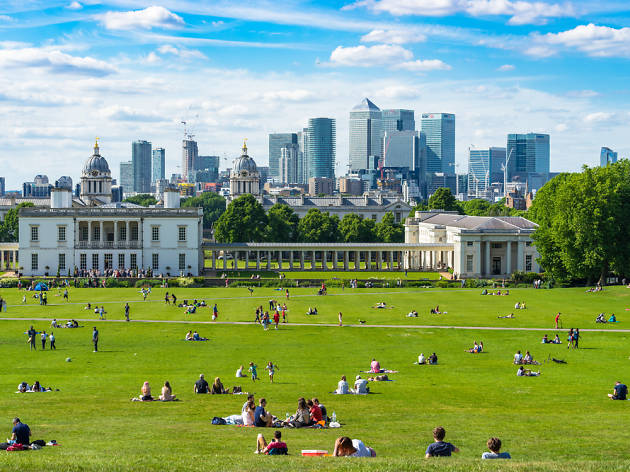 Sound the long weekend klaxon! Spring is upon us and you know what that means – there's a bank holiday on the horizon. The early May bank holiday (Friday May 8 2020) is the most important for Londoners.
Yes, it's one of two bank holidays this month, and this year it falls on Friday: we're celebrating Victory in Europe (VE) Day. 2020 marks the 75th year since the end of World War II. This means late hours for pubs, with closing time moved from 11pm to 1am on Friday night, as well as commemorative arts and cultural events at London institutions including the Imperial War Museum.

There are heaps happening across London, so where do you start making plans? Right here, that's where. We've compiled the ultimate guide to celebrating the weekend. Whatever you like to get up to in your spare time (well, within reason), we've got you covered with all the best new art exhibitions, new theatre shows, day trips and the best clubs in London.
And if you enjoyed this bank holiday, you're going to love what's coming up later this month... Tat's right, two bank holidays in one month. The late May bank holiday this year falls on Monday May 25. No excuses for not living your best life this month. You have many sweet, empty days to fill. Make them count.