Charles Jennens: The Man Behind Messiah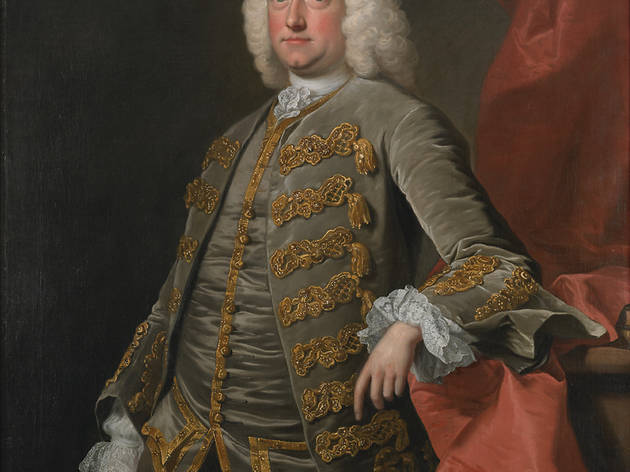 George Frideric Handel's 'Messiah' is among the most widely performed works in the classical repertoire, and its crowning moment, the soaring 'Hallelujah' chorus, one of those rare pieces of classical music to cross over (via countless climactic moments in films and TV ads) into public consciousness. Yet the man responsible for supplying Handel with the words to this and many of his most famous pieces is barely known outside scholarly circles.
This new exhibition featuring autographed scores, letters and portraits, hopes to change that. 'Charles Jennens: The Man Behind Messiah' is the first show to look in detail at the life and work of the philanthropist, art collector, editor and librettist who became Handel's chief collaborator. A wealthy landowner and devout Protestant, Jennens had the requisite cash and religious conviction to devote himself to compiling a scriptural text for 'Messiah' drawn from the King James Bible and the psalms from the Book of Common Prayer, 'making use' of the composer, as Jennens put it, to reflect his own feelings about religion and society.
The exhibition sheds light on this sometimes controversial figure who, when not filleting the Bible for lyrics, was the first person to publish Shakespeare's plays in single volumes, drawing criticism from rival Shakespeare editors.