Win an exclusive dinner in the home of EatAbout founder and chef: Time Out Card
Dubbed the 'AirBnb of Restaurants', EatAbout provides the ultimate private dining experience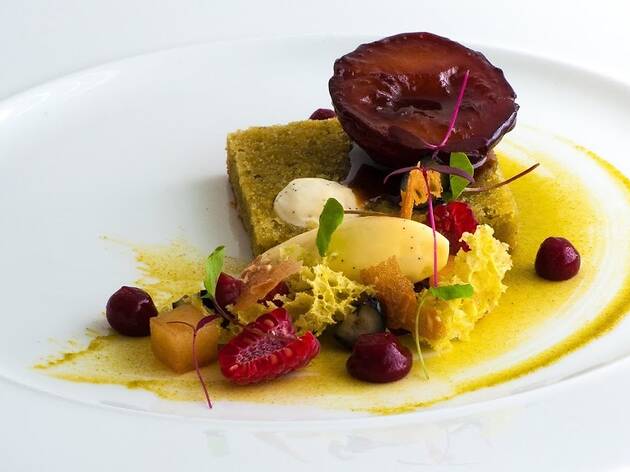 Dubbed the 'AirBnb of Restaurants', EatAbout provides the ultimate private dining experience.
Amateur cooks to Michelin-trained chefs open up their homes to bring diners closer to the source of their food (and the person cooking it) recreating that intimate atmosphere you can only really find in your own home.
Winning Cardholders will enjoy a sumptuous personalised three-course dinner on Monday June 20 made up of premium, locally sourced and homemade ingredients in the home of the EatAbout founder and chef Felix Braberg. Felix and his co-founder Philip Kallberg will explain the origins and influences behind the recipes and share the EatAbout story.
This exclusive dinner is open to 9 lucky winners. For the chance to attend, simply enter the ballot below.
Not a Time Out Cardholder? Buy now for only £24.50