Greenwich area guide
Check out Greenwich Market and find the best things to do in SE10, from pubs and restaurants to museums and comedy nights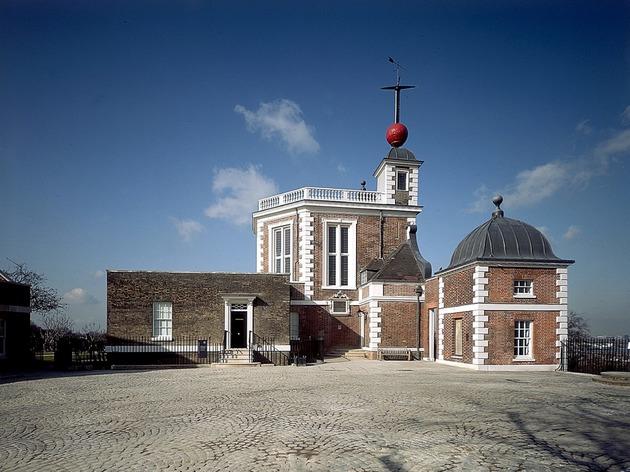 Greenwich is the home of Greenwich Mean Time (GMT) and the Prime Meridian of the world but that doesn't mean the line of longitude is the only notable thing about the area. Greenwich features some of the great restaurants, pubs that celebrate the history of the area and museums that make seemingly mundane topics fascinating. It's time the area became known for more than an invisible line, so check out our guide to the many things Greenwich has to offer.
Sponsored listing
Vintage Vauxhall Monthly Market
Based in the former HQ of the London Fire Brigade in Vauxhall, this vintage market fills the cavernous space on the second Sunday of every month. Up to 60 traders set up shop with a variety of retro furniture, fashion, lighting, textiles, jewellery, vinyl, accessories, kitchenware, silverware, toys, artwork and more. Get kitsch bits for outdoors from Abbey Garden Furniture, beautfiul books from Simon Ellis, and pick up some ever-so-popular midcentury pieces from Mid Century Modern Collection.