Hammersmith area guide
Discover our favourite restaurants and pubs in Hammersmith, find out what's on at Hammersmith Apollo and find plenty of things to do, see, eat and drink in W6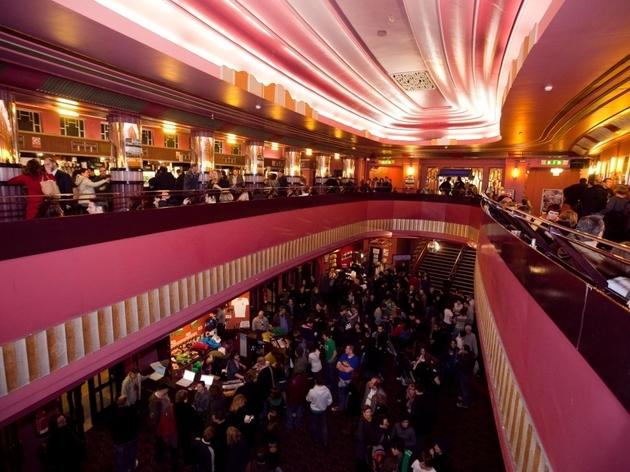 Hammersmith is an established west London entertainment hub, and the international nature of its residents is reflected in the area. Hammersmith restaurants showcase cuisine on a global scale, with Indian, Italian, Polish and Vietnamese places serving top-notch food. It's also the location for some of London's most famous theatres, which attract acts and visitors from around the world. The international influence of the area and the stacks of things to do make Hammersmith a great place to eat, drink and be entertained.
Sponsored listing
Vintage Vauxhall Monthly Market
Based in the former HQ of the London Fire Brigade in Vauxhall, this vintage market fills the cavernous space on the second Sunday of every month. Up to 60 traders set up shop with a variety of retro furniture, fashion, lighting, textiles, jewellery, vinyl, accessories, kitchenware, silverware, toys, artwork and more. Get kitsch bits for outdoors from Abbey Garden Furniture, beautfiul books from Simon Ellis, and pick up some ever-so-popular midcentury pieces from Mid Century Modern Collection.