London events calendar
Your month-by-month guide to the best events and cultural happenings in London over the year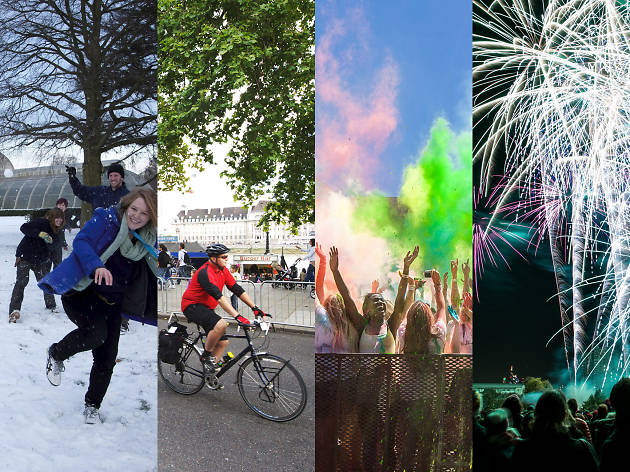 Here's your comprehensive guide to the biggest and best events and activities across London for the whole of 2017 and the beginning of 2018, from the best theatre openings to great new art exhibitions to the latest essential gigs and tons of other things to do around the city.
Sure, autumn and Christmas may seem far off at the moment, but get planning now using our monthly calendars and you'll be ahead of the game when it comes to booking tickets and knowing what to see over the year.
If you're looking for instant cultural gratification, just check our pick of things to do in London this week and over the weekend. Now, go forth and enjoy London!
The best events in London by month
Find things to do all year round