London's ten least affordable postcodes (and where to live instead)
Keen to get the most out of London but can't foot a £2,000 rent bill every month? Try these cheaper alternatives to the city's most exclusive neighbourhoods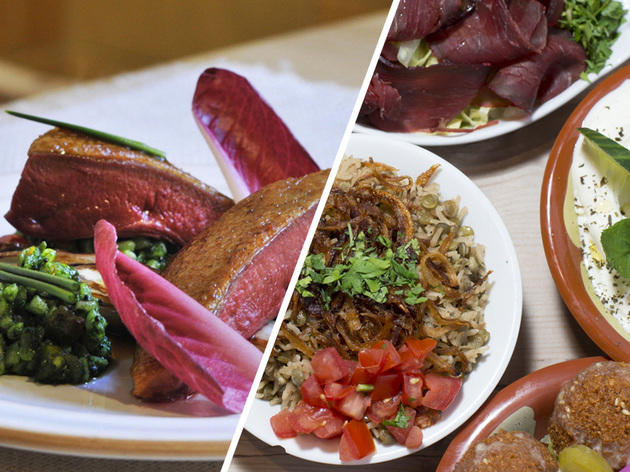 1/10
A flat in Marylebone, W1 costs £525 pw. For a lot less money you could live in... Tooting, SW17 (£235 pw) Marylebone may be home to Chiltern Firehouse – the restaurant we at Time Out recently named the best in city – but its wider culinary credentials aren't a patch on Tooting's. As well as scores of great Indian restaurants and Tamil-run food shops, it's home to four-star venues like Chicken Shop, Honest Burgers and Meza. As food villages go, there's currently nowhere else in London like it. Read our Tooting area guide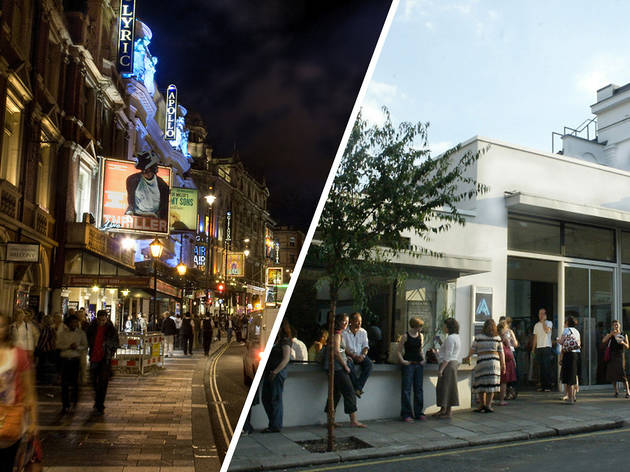 2/10
A flat in Westminster, SW1 costs £523 pw. For a lot less money you could live in... Angel, N1 (£335 pw) Why spunk half your salary on pricey West End theatre shows when you can see them for less, in a more intimate venue? Just off Upper Street, the Almeida Theatre is on a remarkable run of sell-out hits ('Chimerica', 'Ghosts', '1984', 'King Charles III') that have gone on to do the business in Theatreland. You've also got dance powerhouse Sadler's Wells, two good theatre pubs (the Old Red Lion and the King's Head) and the kid-centric Little Angel Theatre right on your doorstep. Read our Islington area guide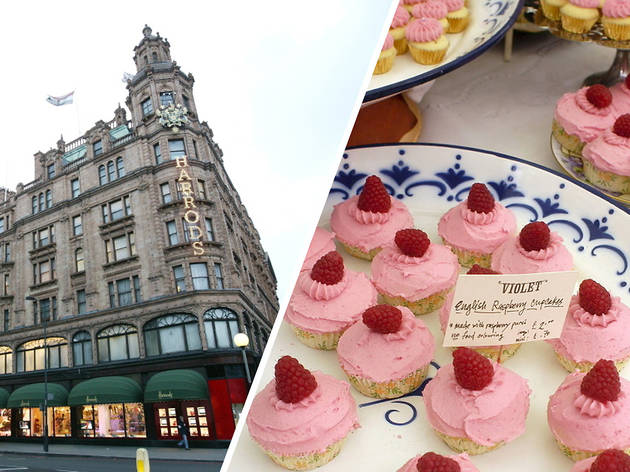 3/10
A flat in Knightsbridge, SW7 costs £480 pw. For a lot less money you could live in... Homerton, E9 (£280 pw) A fashion brand can't claim to have truly made it until it's got a concession in one of Knightsbridge's glitzy department stores. Recently, however, the big brands of Harrods and Harvey Nics have been heading to Hackney – both Burberry and Aquascutum already have factory outlets on Chatham Place, and there's more to come. You're also just a short stroll from Broadway and Netil markets, where the food is easily on par with Harrods' food hall. Read our Hackney area guide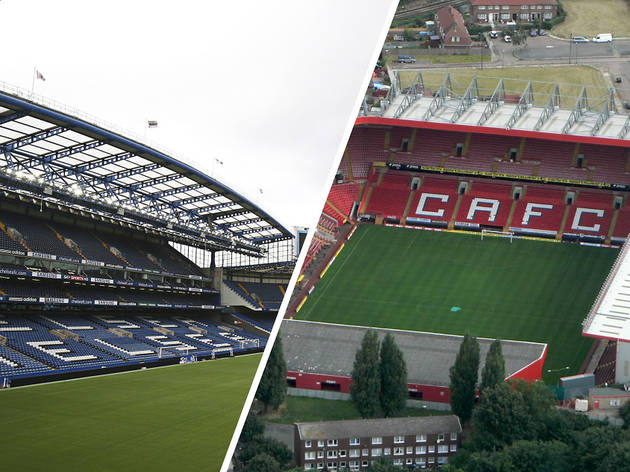 4/10
A flat in Chelsea, SW3 costs £440 pw. For a lot less money you could live in... Charlton, SE7 (£188 pw) The fact that it's unlikely to get its own reality show any time soon is just one reason to love Charlton; a quiet, villagey part of town between the noisier Greenwich and Woolwich. Like Chelsea, though, it's also got a football team, and although Charlton Athletic haven't seen top flight action for a few years, the locals are just as fanatical about the Addicks as Chelsea folk are about the Blues. Read our Greenwich area guide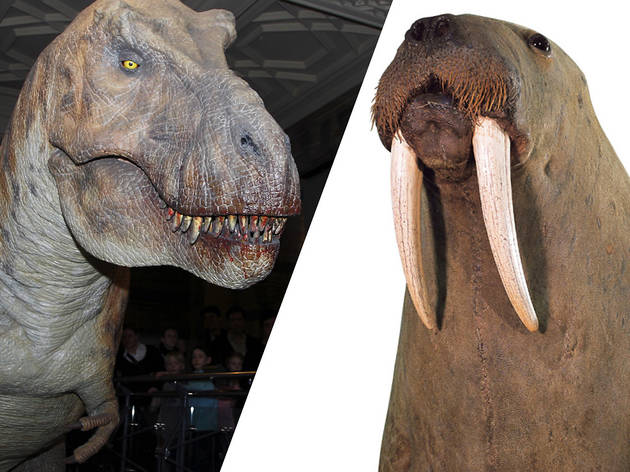 5/10
A flat in Kensington, W8 costs £425 pw. For a lot less money you could live in... Forest Hill, SE23 (£196 pw) If natural history's your thing, you've probably spent a fair bit of time at a certain South Ken museum. Though it's smaller than Exhibition Road's big hitters, Forest Hill's Horniman Museum is also easier to navigate, less busy and backs onto 16 acres of landscaped gardens. It's also home to a giant, overstuffed taxidermy walrus, which is as fascinating as it is hilarious.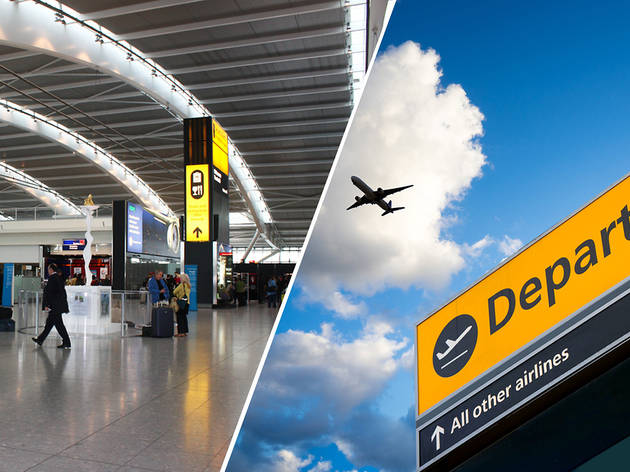 6/10
A flat in Paddington, W2 costs £425 pw. For a lot less money you could live in... Croydon, CR0 (£173 pw) The best thing about Paddington is its connection to the west, particularly Heathrow airport, which takes 15 minutes to get to by £21 express train. That's the same as the journey time from East Croydon to Gatwick, which costs just £4.50. Plus, if you're flying to Europe or Asia, you're already a tiny bit closer to your destination.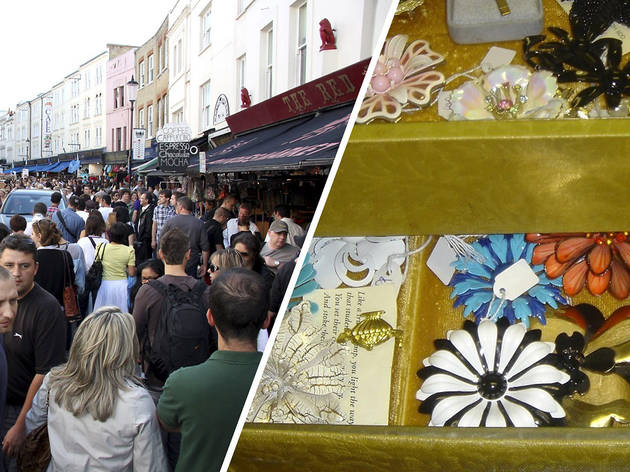 7/10
A flat in Notting Hill, W11 costs £420 pw. For a lot less money you could live in... West Norwood, SE27 (£193 pw) Portobello Road Market is great, but its popularity with tourists means prices are high and crowds stifling. Few visitors can be bothered venturing out to Zone 3, hence why browsing West Norwood's monthly community market is an altogether more peaceful experience. Stalls at the West Norwood Feast cover art and crafts, vintage furniture and fresh produce straight from the farm, all of it without the tourist price tags.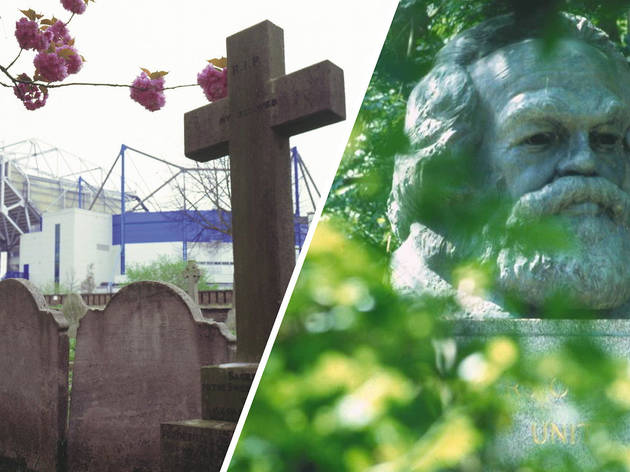 8/10
A flat in West Chelsea, SW10 costs £393 pw. For a lot less money you could live in... Archway, N19 (£270 pw) West Chelsea's largest green space is Brompton Cemetery – a fine place for a sombre stroll on an autumn afternoon, admittedly, but it's got nothing on the spookier, more overgrown Highgate Cemetery, which is just five minutes' walk from Archway tube. Karl Marx, Malcolm McLaren and Douglas Adams are among its most famous interments, and visiting their graves costs just £4. Read our Highgate area guide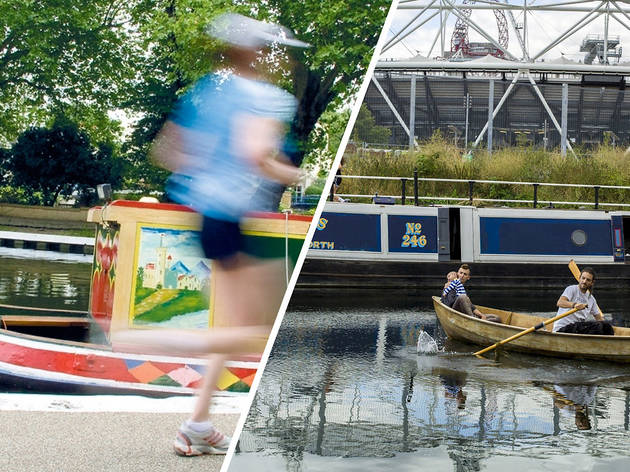 9/10
A flat in St John's Wood, NW8 costs £393 pw. For a lot less money you could live in... Hackney Wick, E9 (£280 pw) For decades, the smartest bit of Regents canal was undoubtedly the stretch that runs through London Zoo and into St John's Wood. However, following the Olympic regeneration of the East End, Hackney Wick is the hot new place to hang out by the water – there are scores of great bars and restaurants looking out onto the canal and the River Lea, with more opening on what seems like a weekly basis. Read our Hackney area guide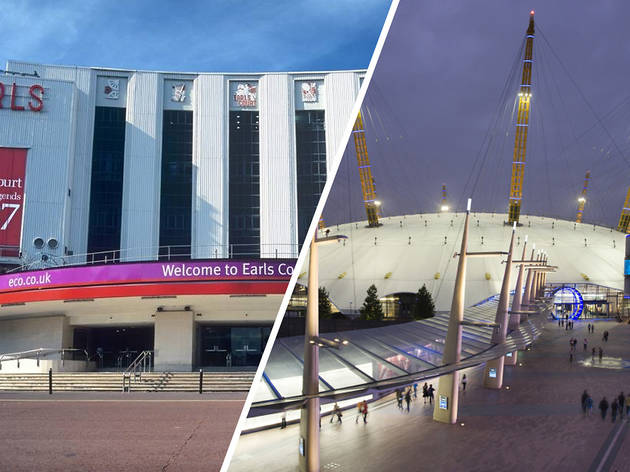 10/10
A flat in Earls Court, SW5 costs £388 pw. For a lot less money you could live in... North Greenwich, SE10 (£254 pw) It's played host to the biggest acts in the universe, but just last year, it was announced that Earls Court's famous exhibition centre is set to be demolished. The O2 Arena in North Greenwich should have no trouble filling its boots – it's already the venue of choice for many music and comedy megastars, most notably Prince (who played 21 nights straight back in 2007) and Monty Python, who performed their last ever live shows at the venue earlier this year. Read our Greenwich area guide