Poster Art 150: the best bits
We pick our favourite pin-ups from the Poster Art 150: London Underground's Greatest Designs exhibition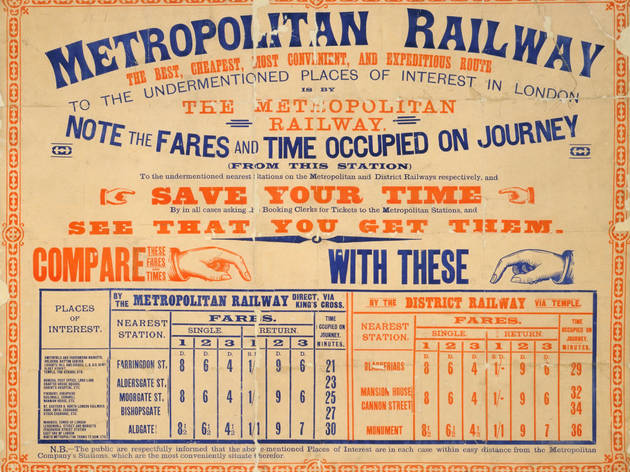 1/12
'Metropolitan Railway Fare Chart', 1886, © London Transport Museum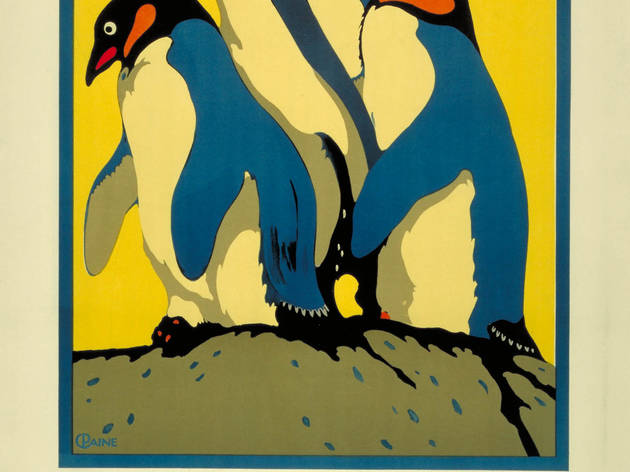 2/12
'For the Zoo Book to Regent's Park', 1921, by Charles Paine, © London Transport Museum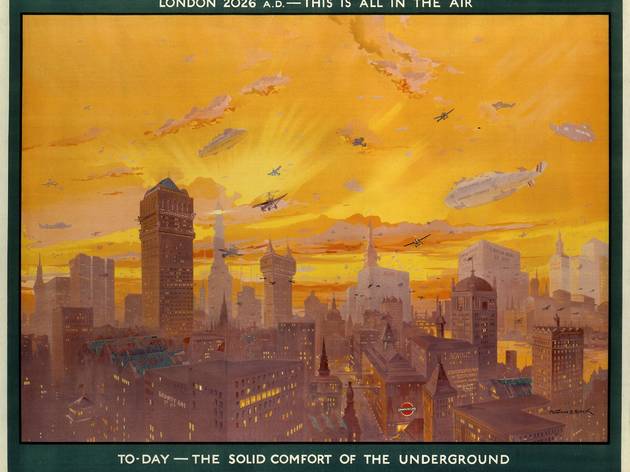 3/12
'London 2026 AD; this is all in the air', 1926, by Montague B Black, © London Transport Museum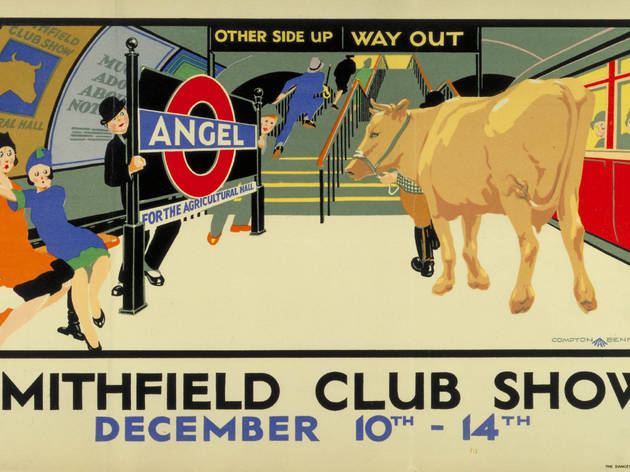 4/12
'Smithfield Club Show', 1928, by Compton Bennett, © London Transport Museum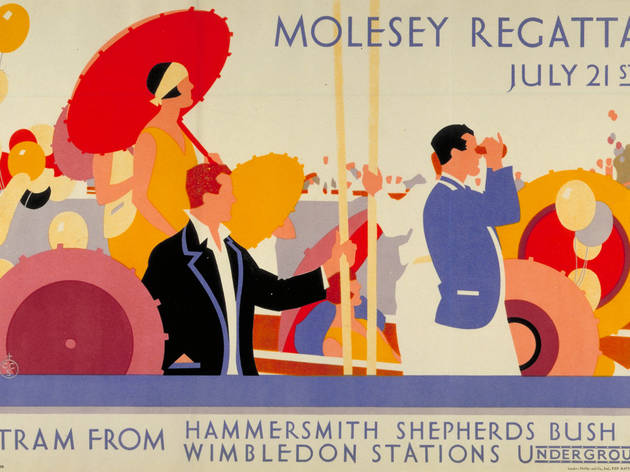 5/12
'Molesey Regatta, July 21st', 1928, artist unknown, © London Transport Museum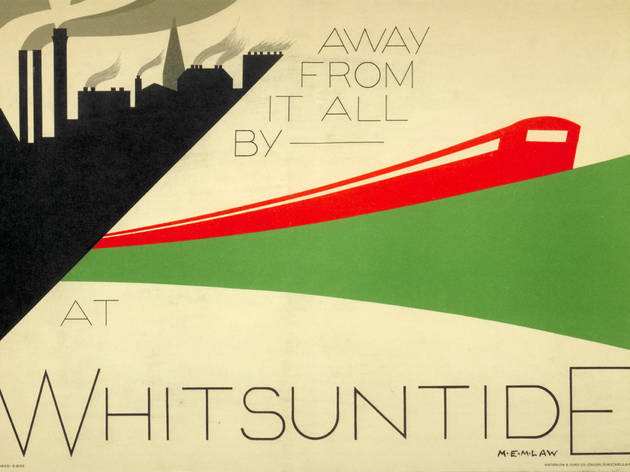 6/12
'Away from it all by Underground at Whitsuntide', 1932, by MEM Law, © London Transport Museum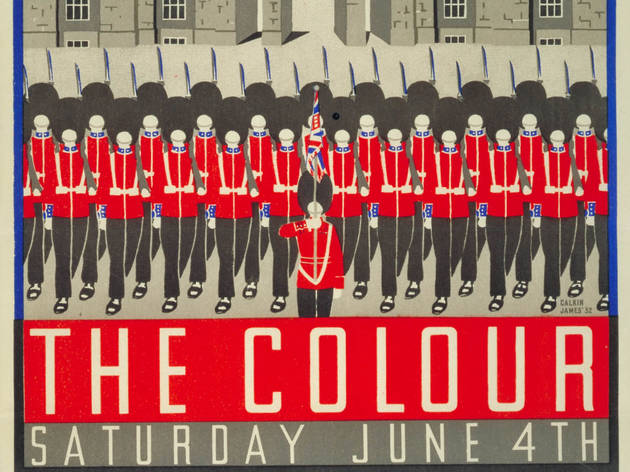 7/12
'Trooping the Colour', 1932, by Margaret Calkin James, © London Transport Museum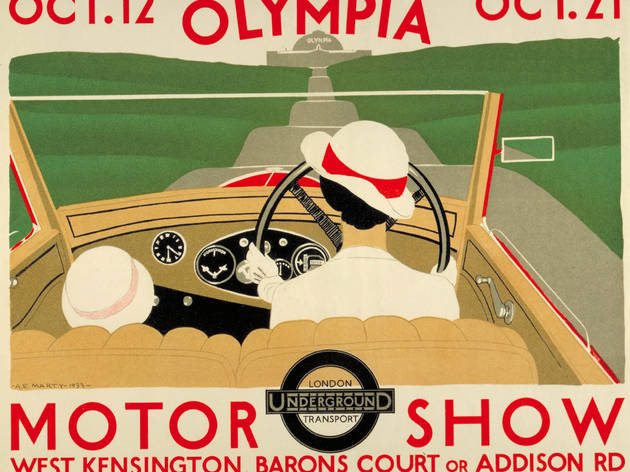 8/12
'Olympia Motor Show', 1933, by Andre Edouard Marty, © London Transport Museum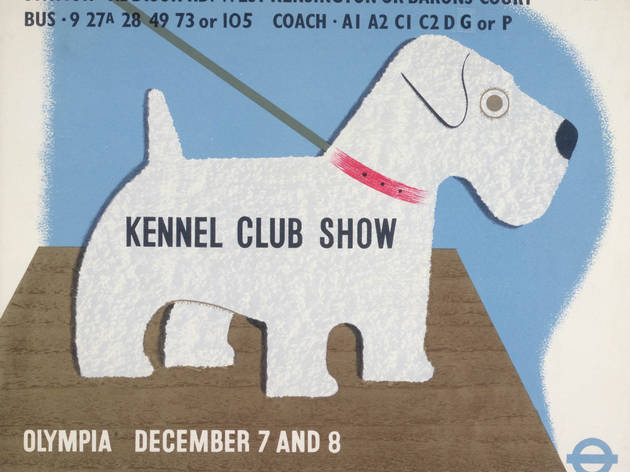 9/12
'Kennel Club Show', 1938, by Tom Eckersley and Eric Lombers, © London Transport Museum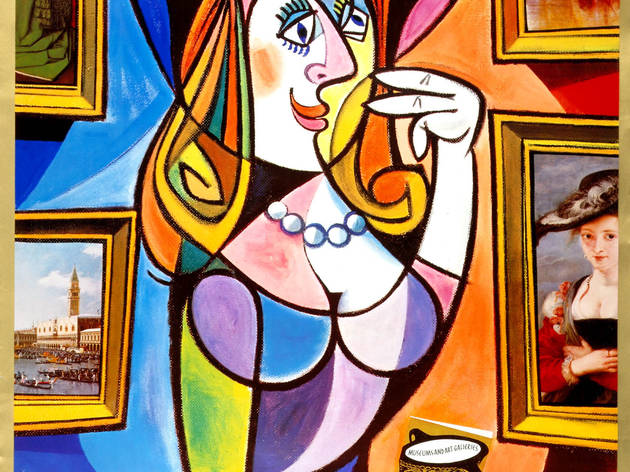 10/12
'Femme Bien Informee', 1972, by Harry Stevens, © London Transport Museum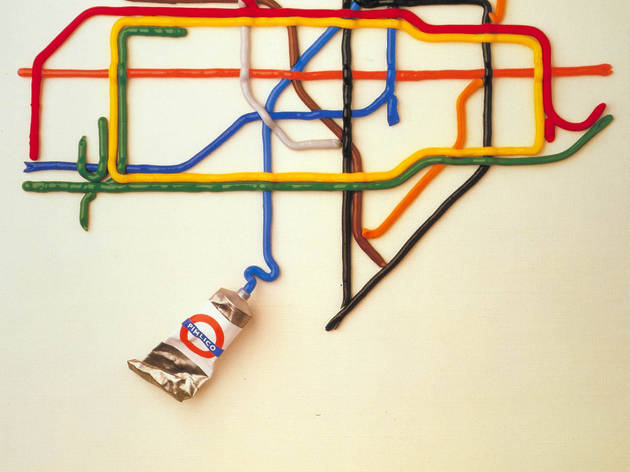 11/12
'The Tate Gallery by Tube', 1987, by David Booth of the agency Fine White Line, © London Transport Museum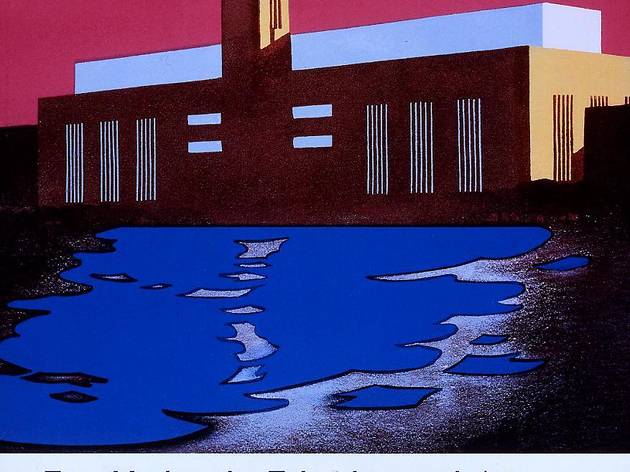 12/12
'Tate Modern', 2003, by Paul Catherall, © London Transport Museum
As part of its celebrations to mark the 150th anniversary of London Underground, London Transport Museum is holding what's sure to be one of the most eye-grabbing shows of the year.
Poster Art 150: London Underground's Greatest Designs
showcases 150 of the best posters commissioned during the past 150 years, including early maps and fare charts, classics from the 1930s and the best contemporary designs. Visitors to the exhibition will be invited to vote for their favourite and the most popular poster will be revealed at the end of the show. We've rounded up a few of our own faves: click through a century and a half of amazing tube art and
tell us your top poster
.