The cutest pet dogs in London
Our favourite shots of Time Out readers' furry pals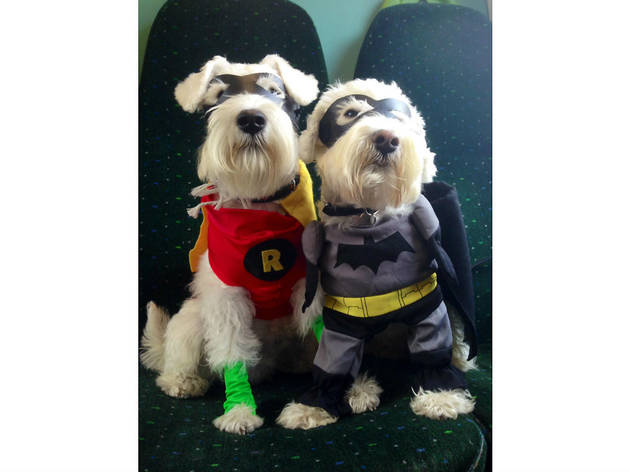 1/45
Rocky and Dexter via Jobbie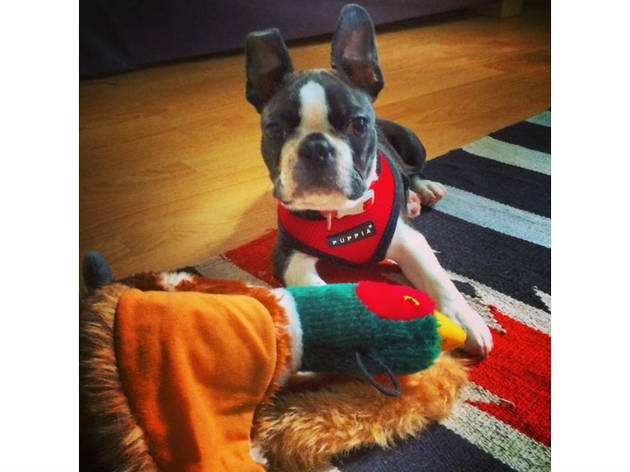 2/45
Balthazar via Joao C
3/45
Manuel via David Evans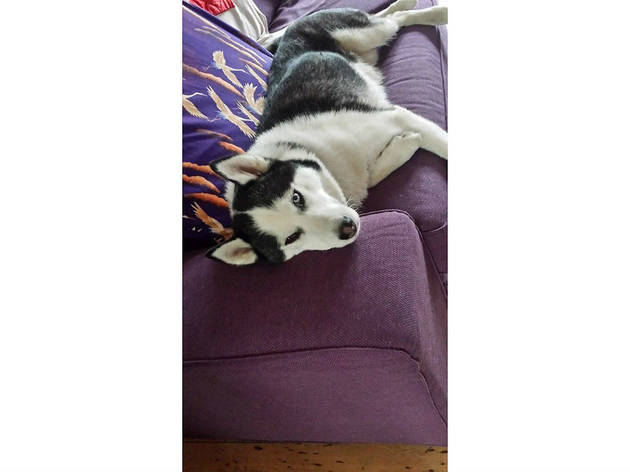 4/45
Cosmo via Joe K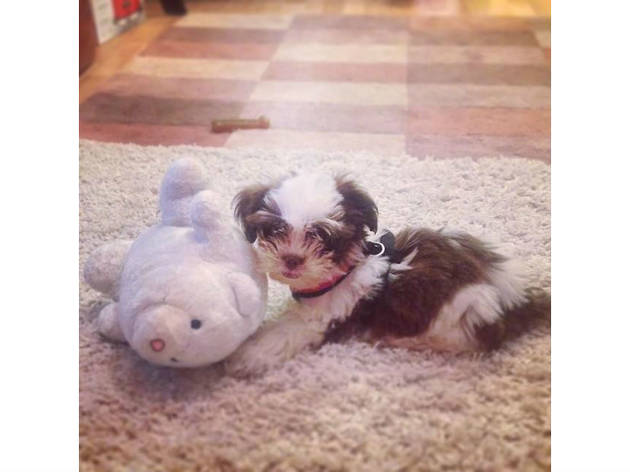 5/45
Pablo via enn_jay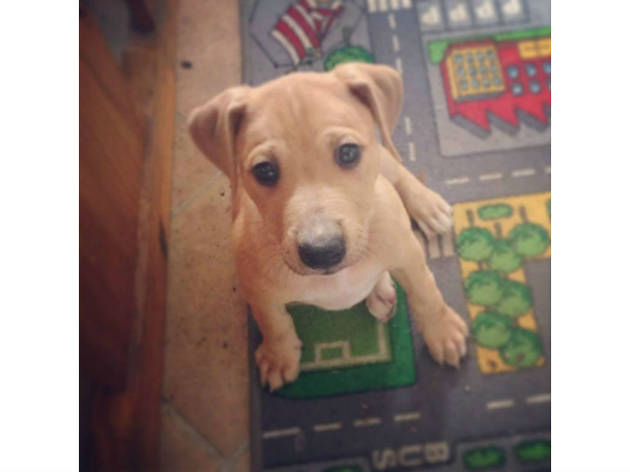 6/45
Rudy via Kate C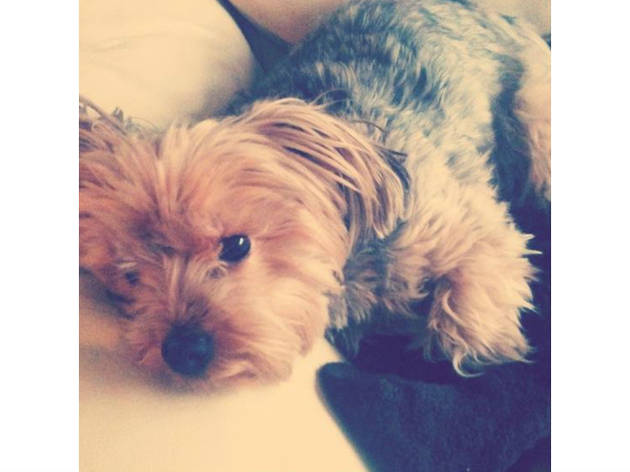 7/45
Oliver via Fernanda R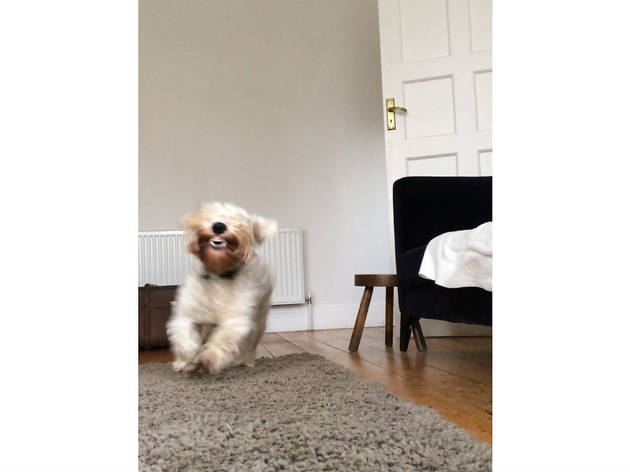 8/45
Wally via Jenny W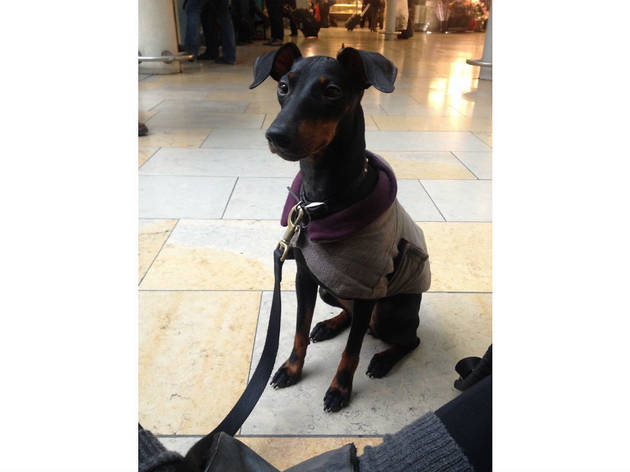 9/45
Ponyo via Hannah B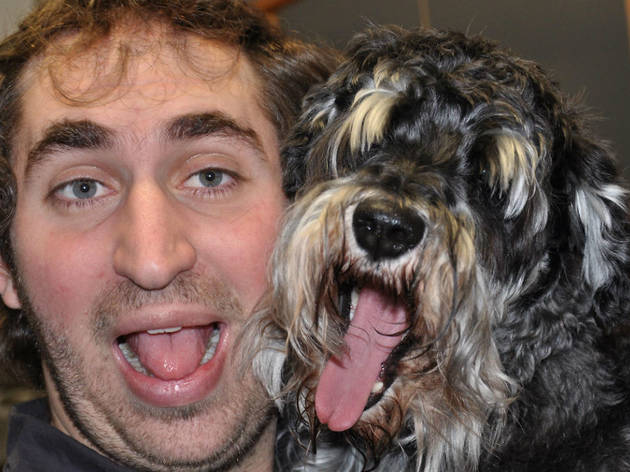 10/45
Via Diego O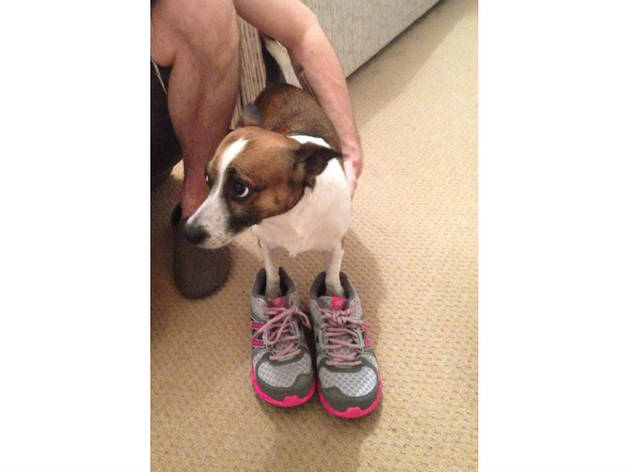 11/45
Via Bex Cross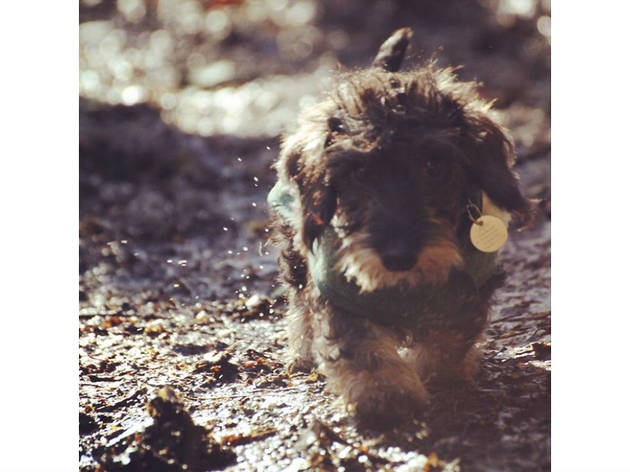 12/45
Pancho via Clair Hart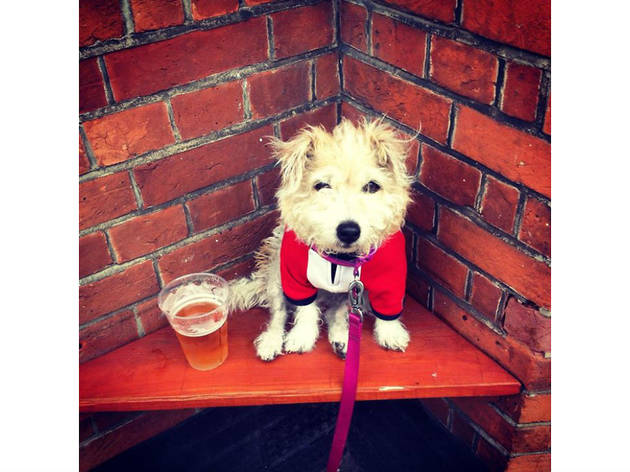 13/45
Massive via Leighton Giles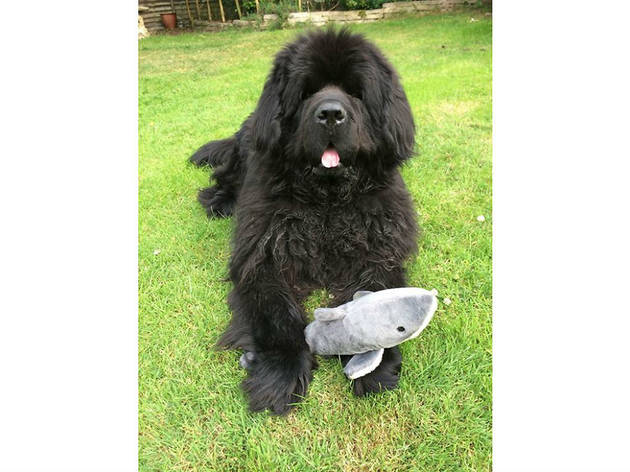 14/45
Bismark via Nick Donovan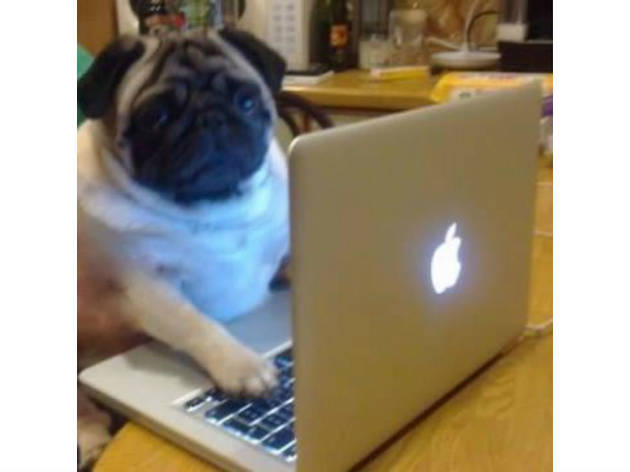 15/45
Mr Pugglesworth via Siôn Morris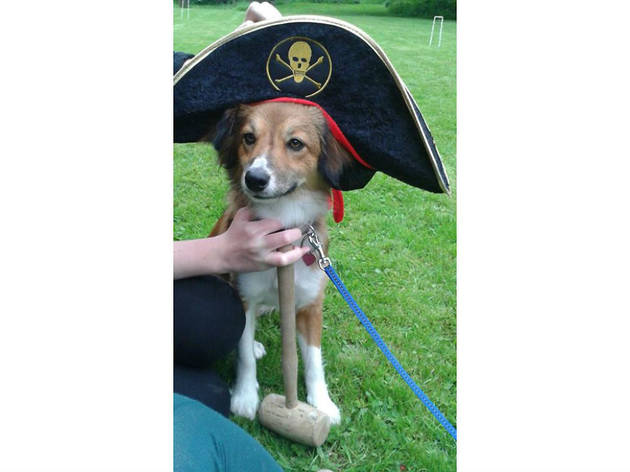 16/45
Via Jessica Satchell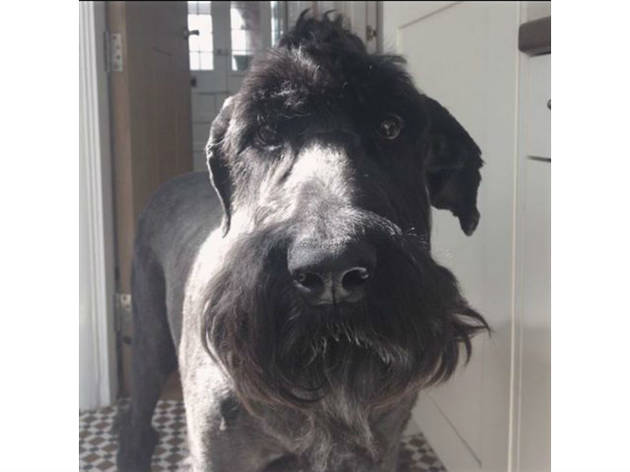 17/45
Via Nadia Raud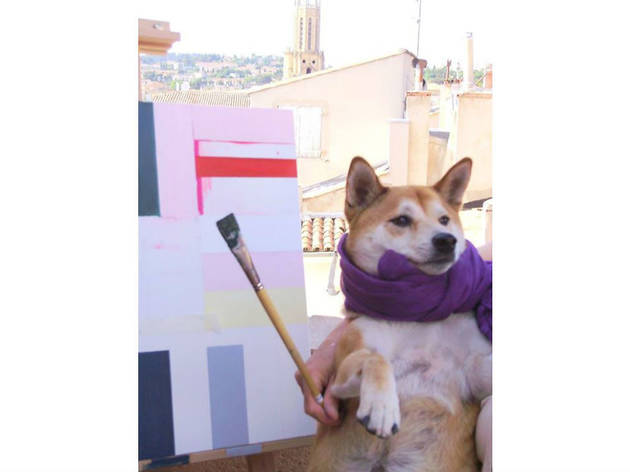 18/45
Loki via Julia Pech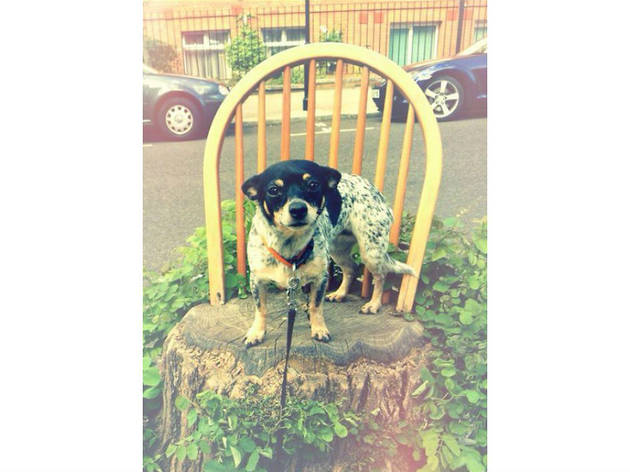 19/45
Ells Pitt via Isabel Pitt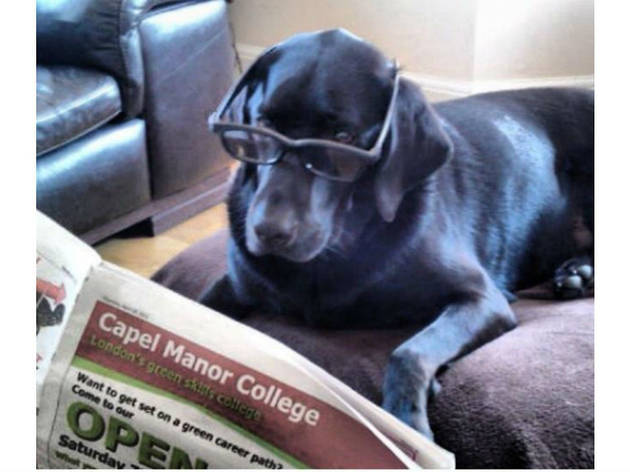 20/45
Mr Flash Gordon via Sam Pitt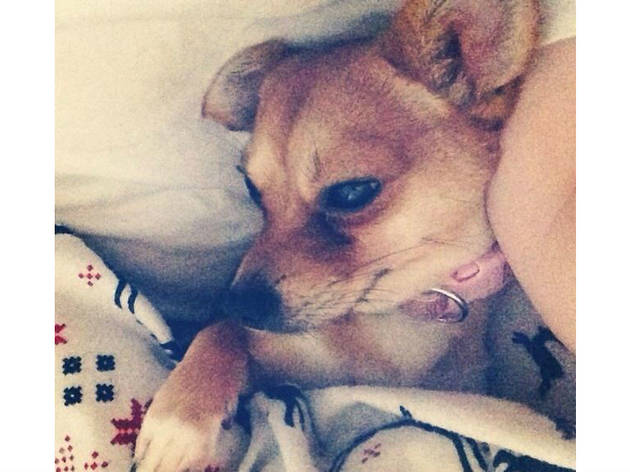 21/45
Frances Farmer via Pauline Crellin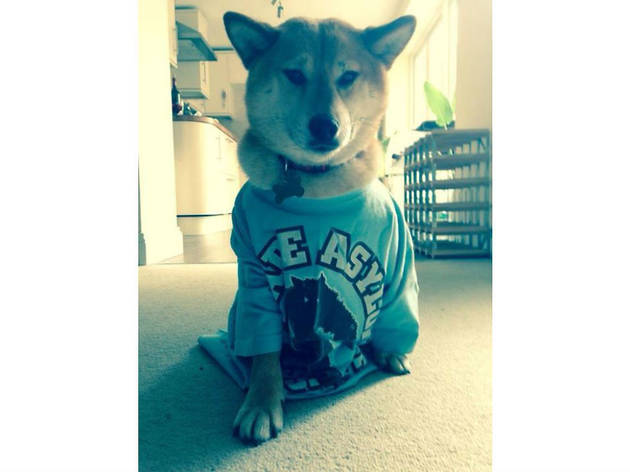 22/45
Manuel via David Evans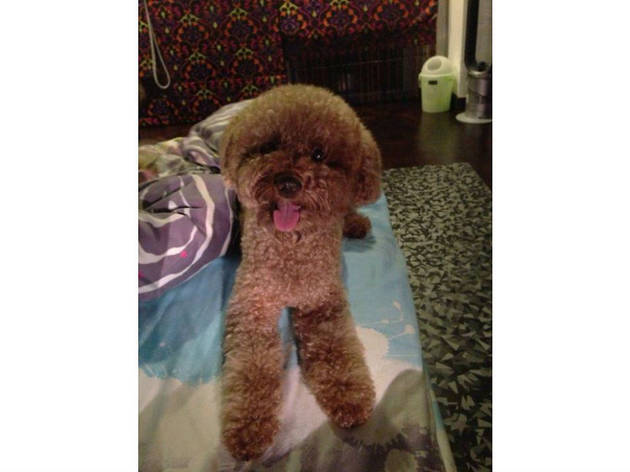 23/45
Via Georgios Nassaouati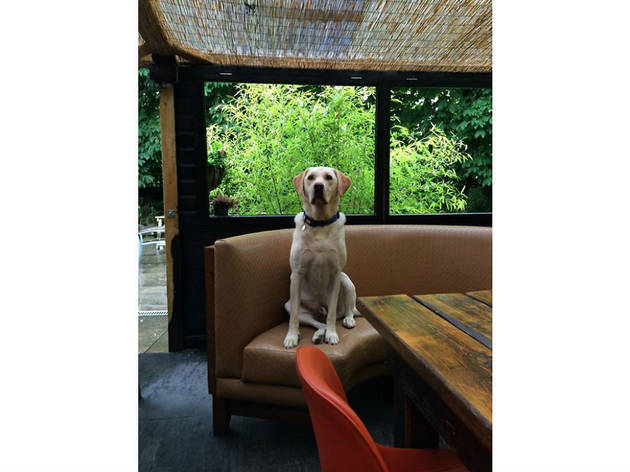 24/45
Sylvester via Matthew Hatton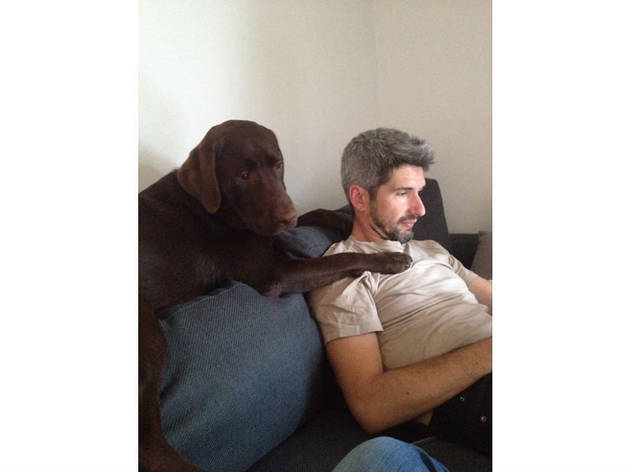 25/45
Via Rachel Dench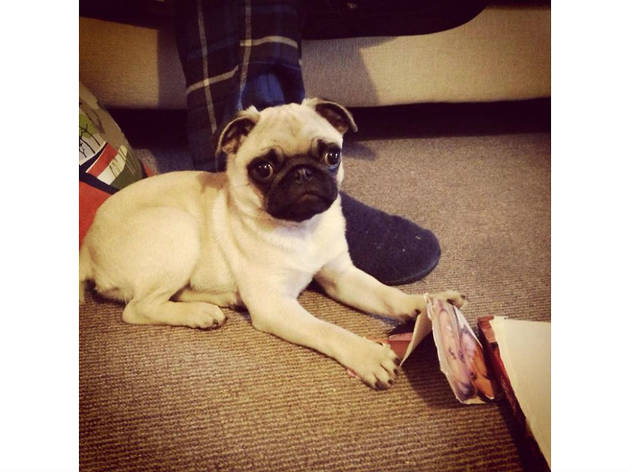 26/45
Via Briony Willingham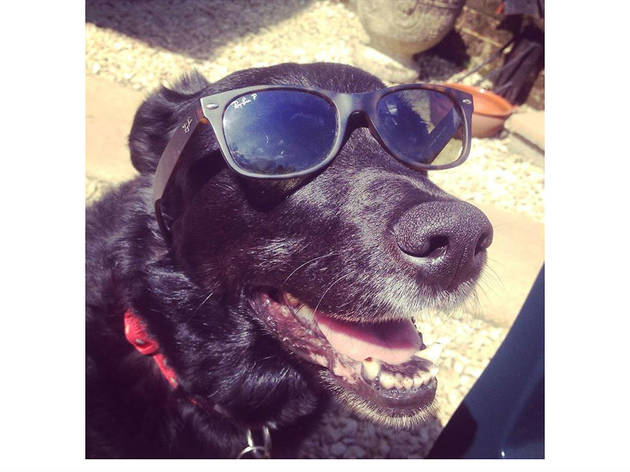 27/45
Cody via Rachel Whitton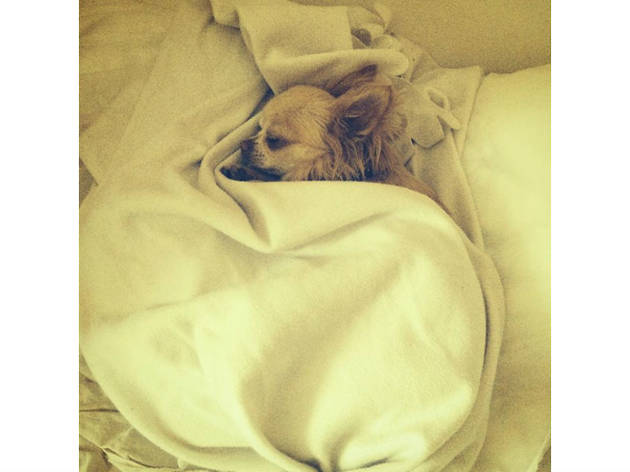 28/45
Calotta via Eve Xenia Kulas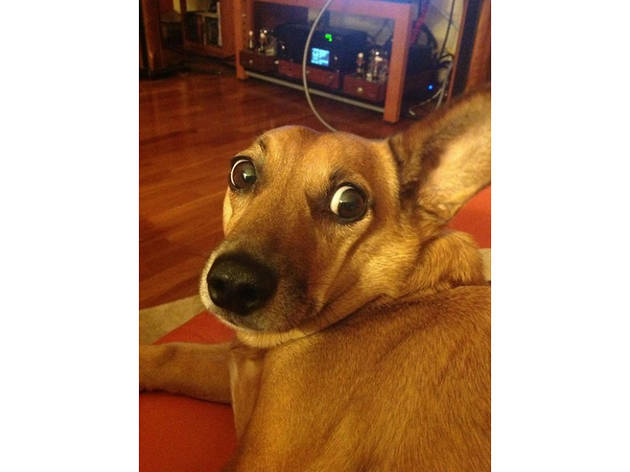 29/45
Filutek via Nina Gajdasz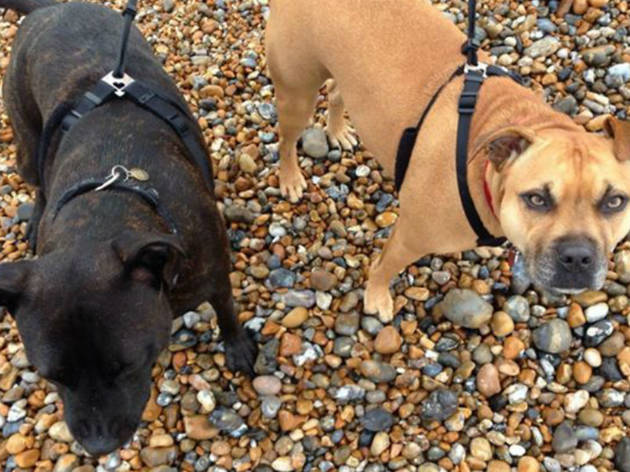 30/45
Beau and Marli via Clare Downing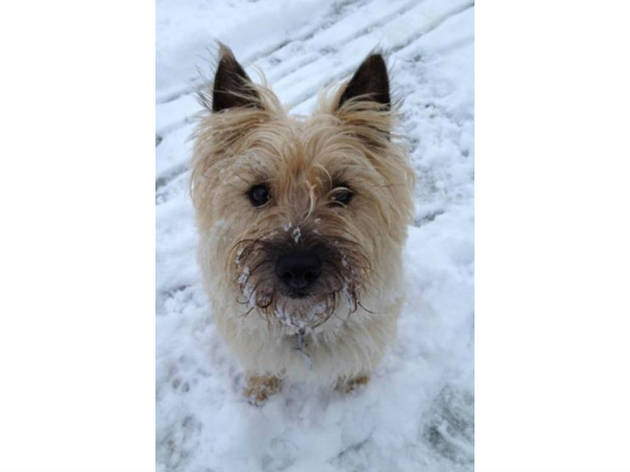 31/45
Eddie via Hilary Jane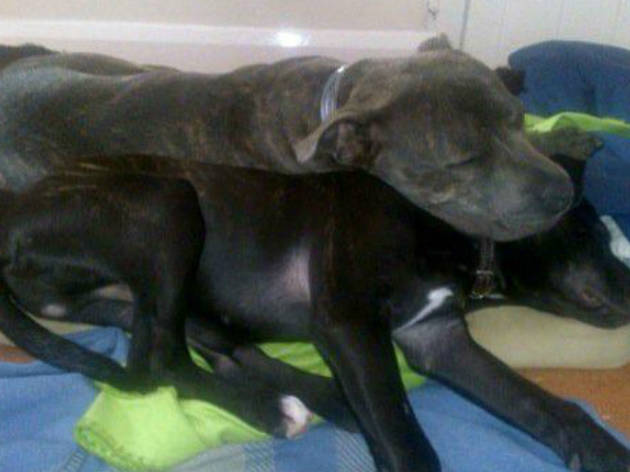 32/45
Ace and Baby J via Natasha Bajwa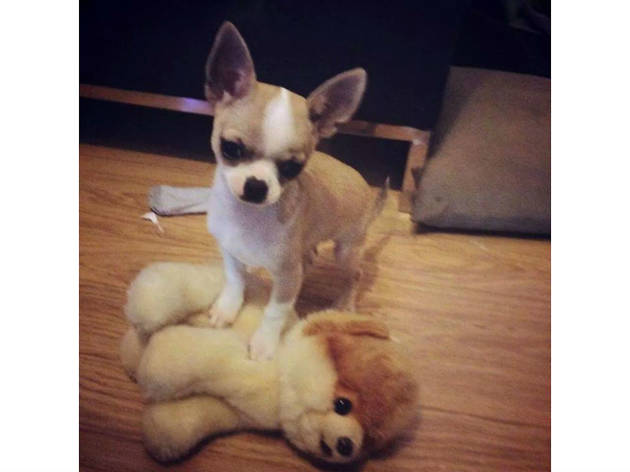 33/45
Chewy via Joon R Cheung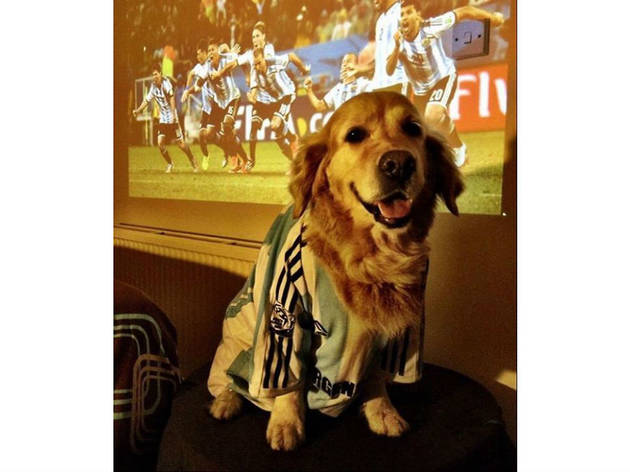 34/45
Molly via Alison Davies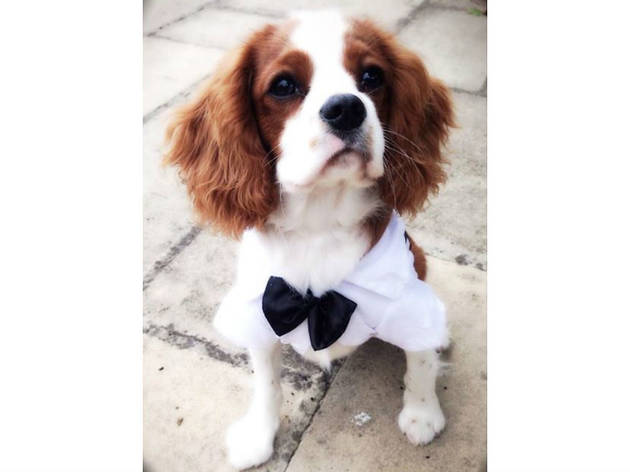 35/45
Via Melissa Harris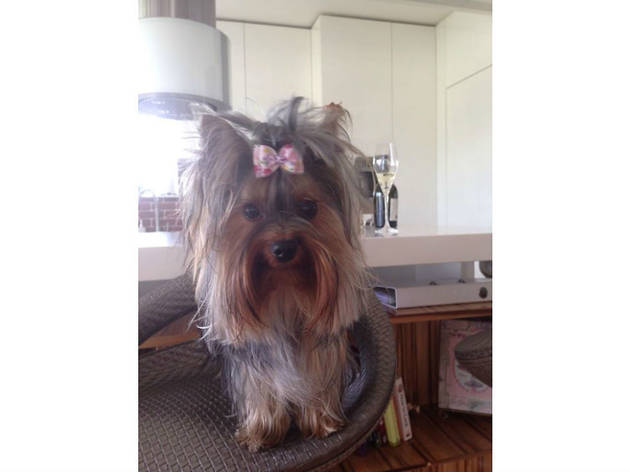 36/45
Via Aneliya Kyurkchieva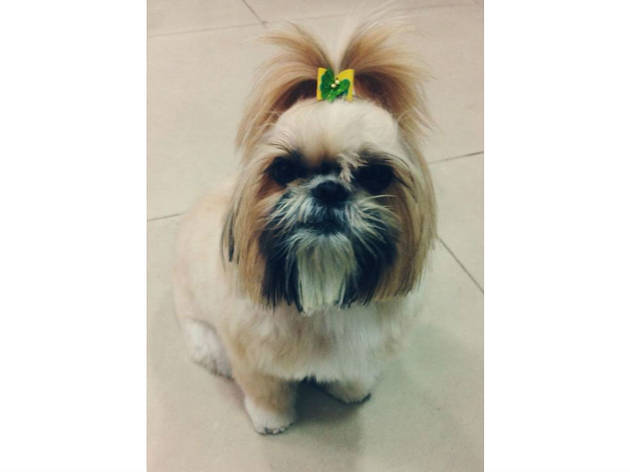 37/45
Willow via Nathália Salomão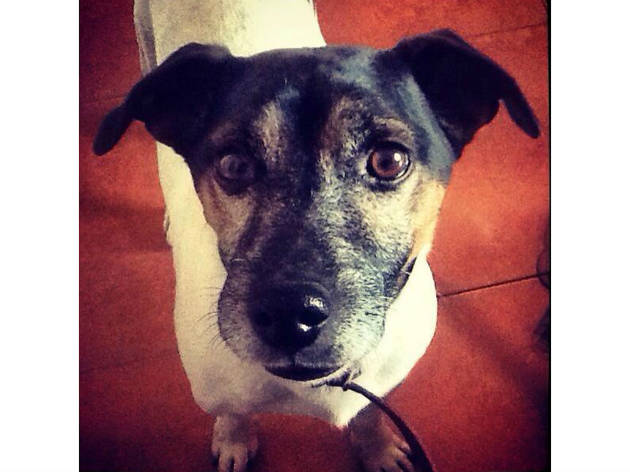 38/45
Via Francesca Rinaldi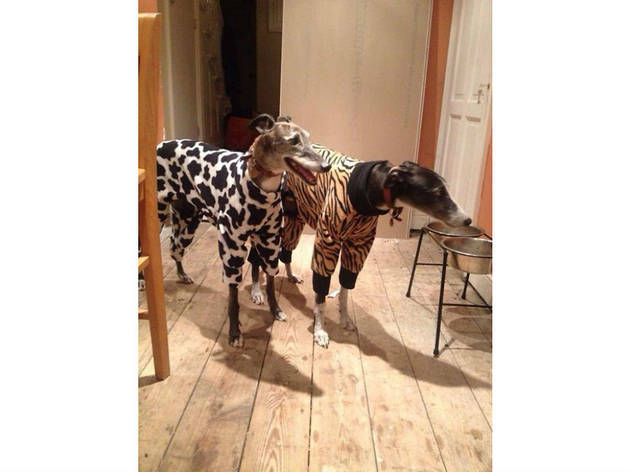 39/45
Via Harriet Nicholls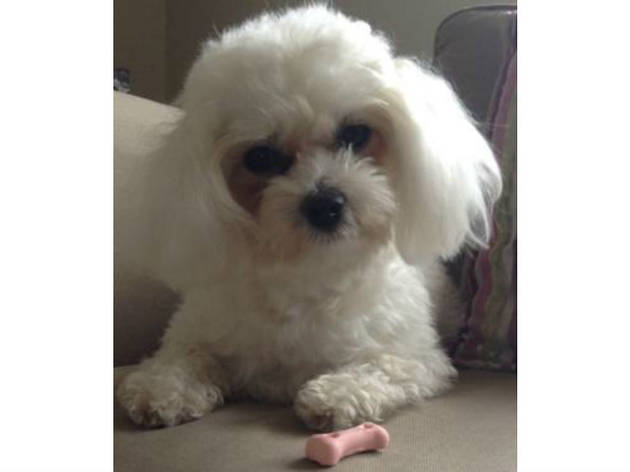 40/45
Via Monica Krejcik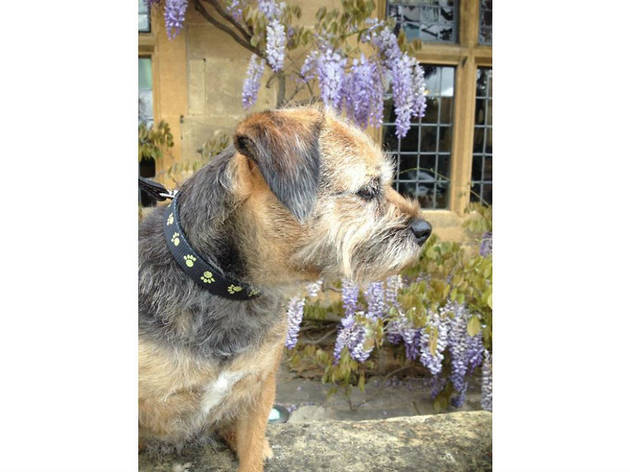 41/45
Coco via Tim Harper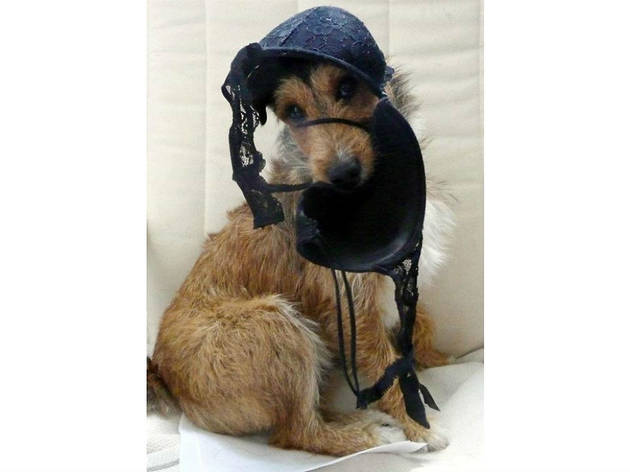 42/45
Pedro via Jaqui Xebra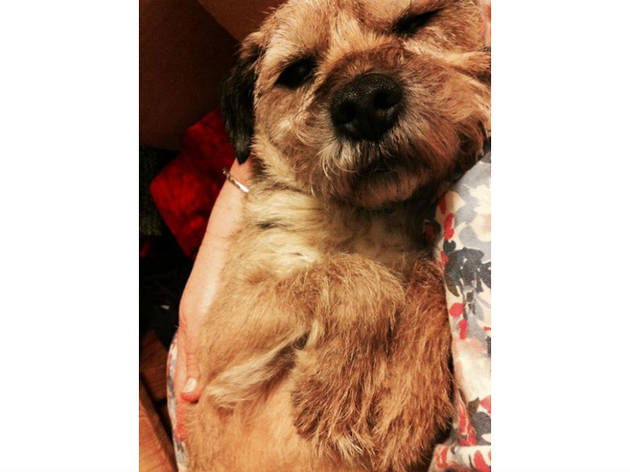 43/45
Hamish via Gwen Coventry Page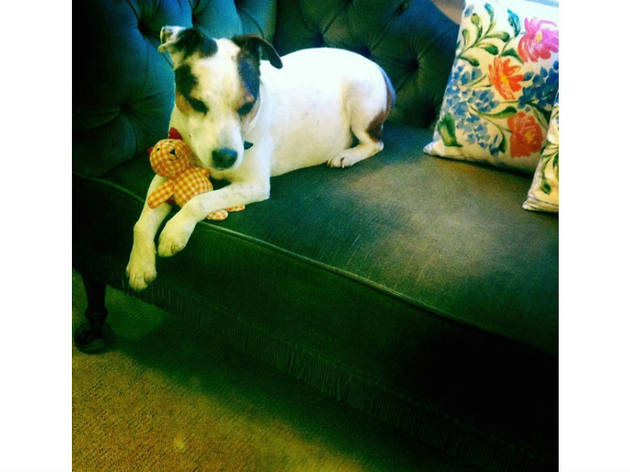 44/45
Stan via Piotr Peter Koziel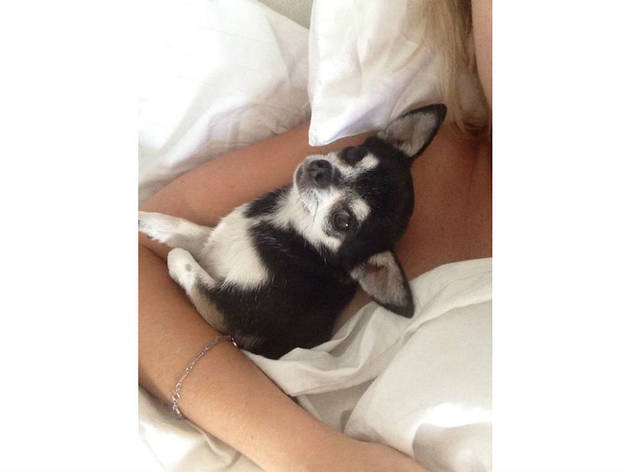 45/45
Ava via Francesca Harwood
To celebrate last week's animal-themed issue, we asked Time Out readers to send in snaps of their cute pets. Last week we rounded up our
favourite cats
and this week it's time for the funniest and fluffiest pooches in town.
Want more animal action? See our
top reader photos of animals
in the city.
Sponsored listing
Huckle the Barber Shoreditch
You don't always get what you pay for with a haircut. Oftentimes a pseudo-sexual head massage and the dubious whiff of heritage are enough to double the price of a snip. So, at Huckle, a no-nonsense barbershop that still charges £35 an appointment, you'd expect the service to be damn good. Luckily, it is. Chris Ward, my barber, and the shop's owner, pays attention to the twist of my crown, styles a trendy sweep across my forehead (we are in the middle of Shoreditch after all) and even shaves off my neck fluff during a 45-minute appointment. The in-trim entertainment is limited to zeigeist-y dream-pop on the stereo, Chris's easy conversation and some locally brewed Howling Hops craft beer, or a glass of Balvenie whisky. The barbershop is located on the site of the recently departed Murdock, and most of the staff have migrated from there. But this is a very different beard-trimming beast. With butchershop-white tiles and swanky but austere Belmont chairs the design avoids the old-fangled clutter of other premium barbers. The attitude at Huckle is that men are grown-up enough to care about grooming without having to pretend to be in 'Mad Men'. 'Guys don't particularly like getting their hair cut,' admits Chris. But in this case, they had us at Howling Hops.
Venue says: "No gimmicks, independent male grooming of the highest quality with no pretence. Two shops to choose from: Shoreditch and Holborn."