The cutest pet dogs in London
Our favourite shots of Time Out readers' furry pals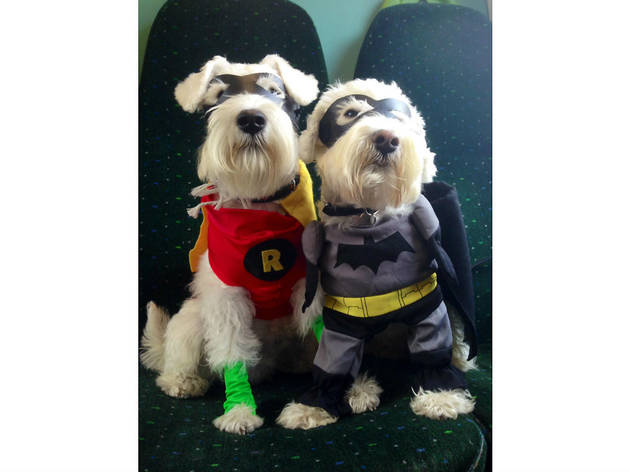 1/45
Rocky and Dexter via Jobbie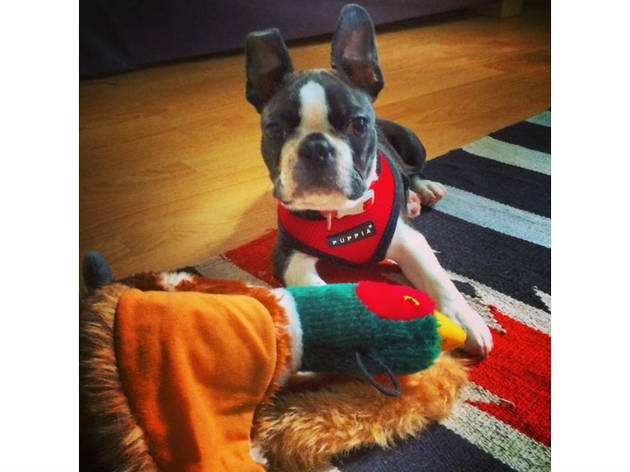 2/45
3/45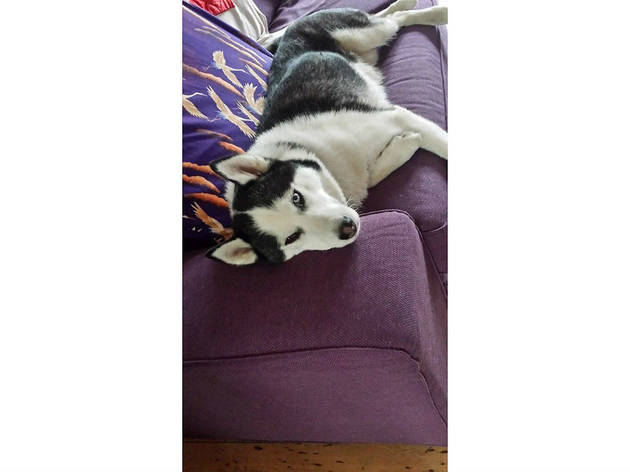 4/45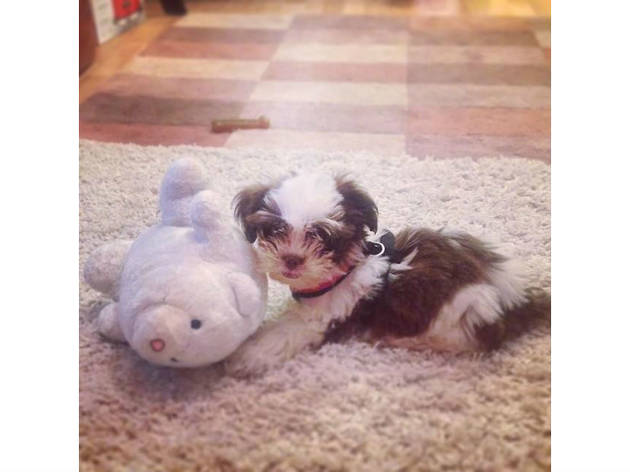 5/45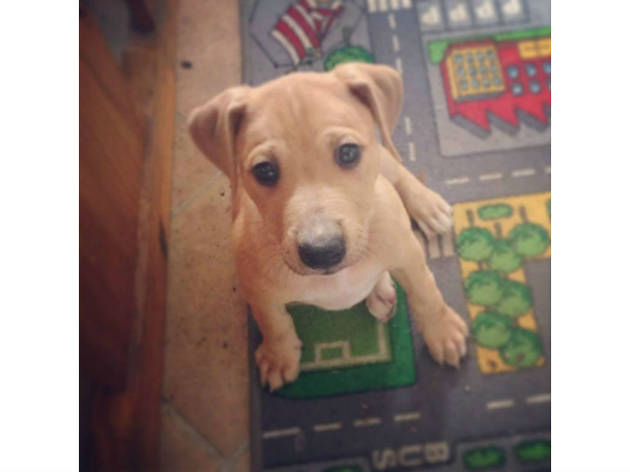 6/45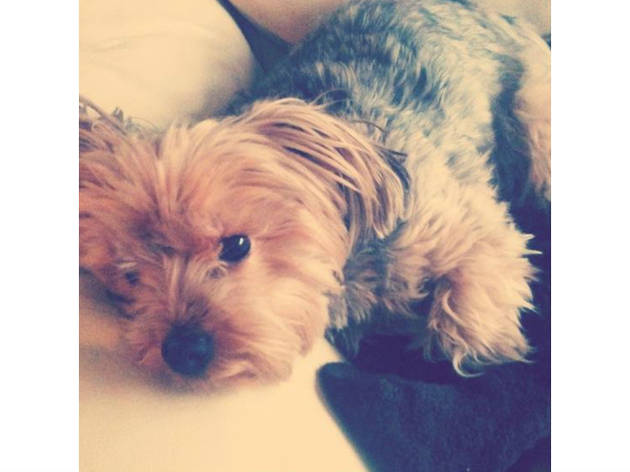 7/45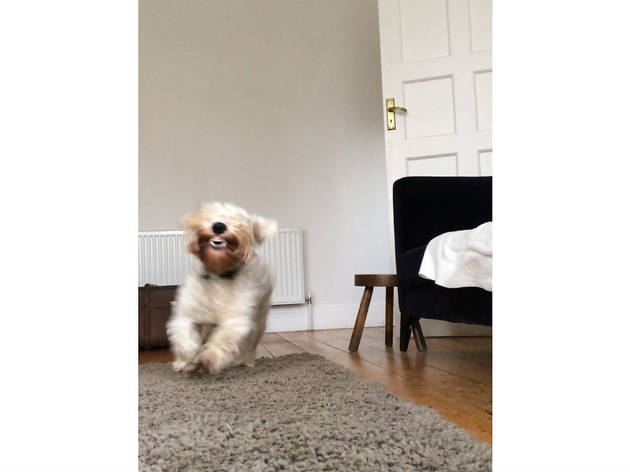 8/45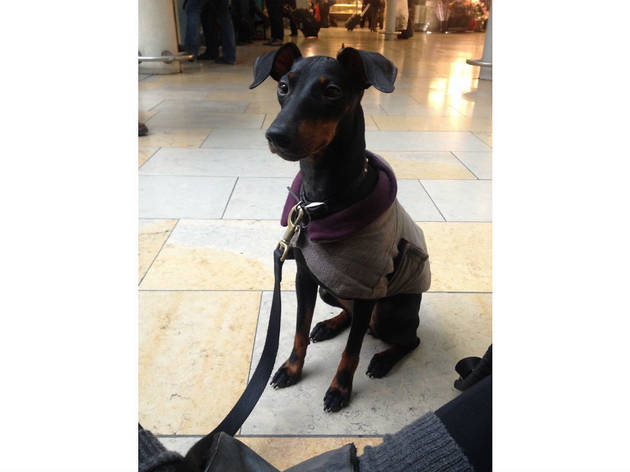 9/45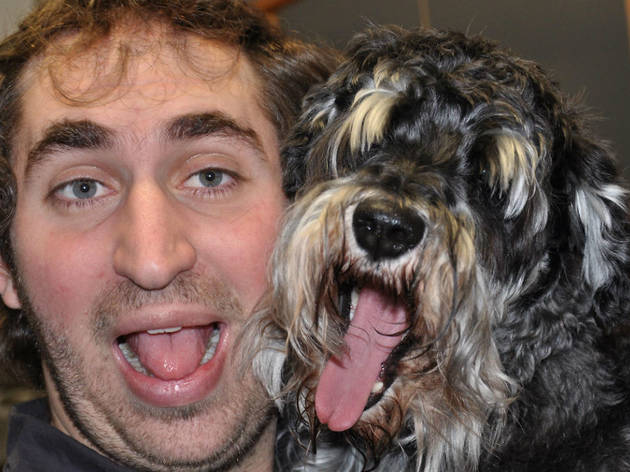 10/45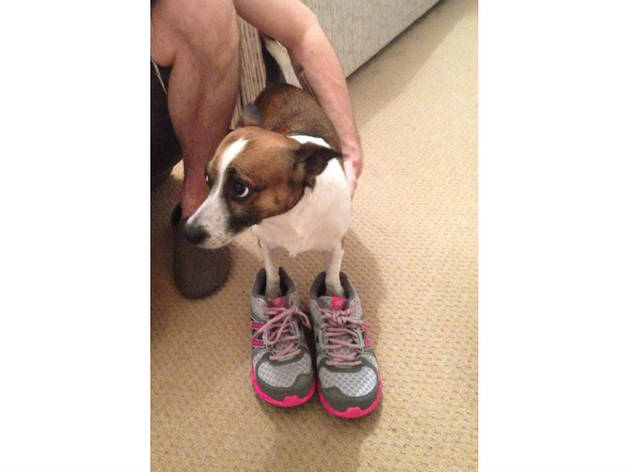 11/45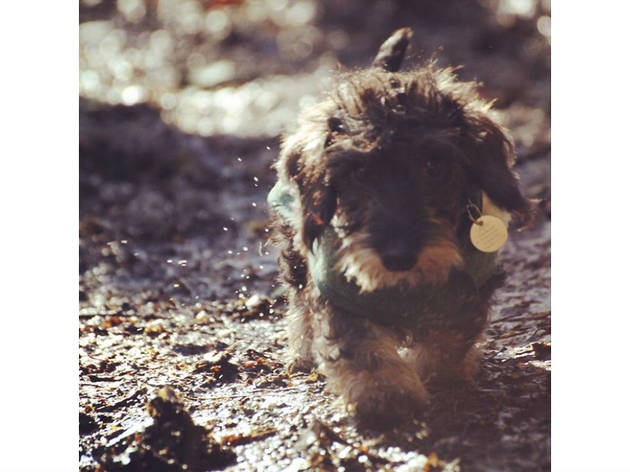 12/45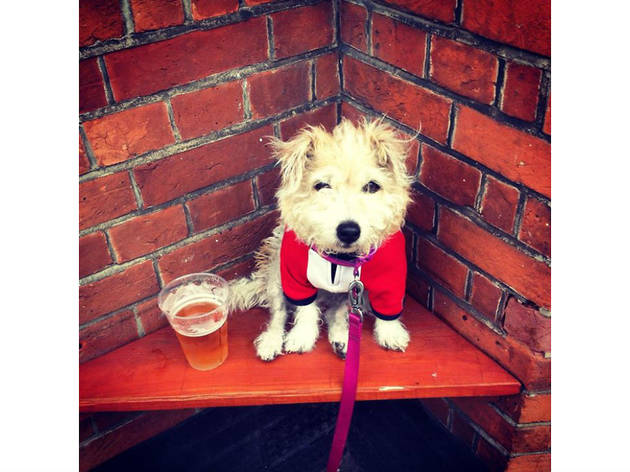 13/45
Massive via Leighton Giles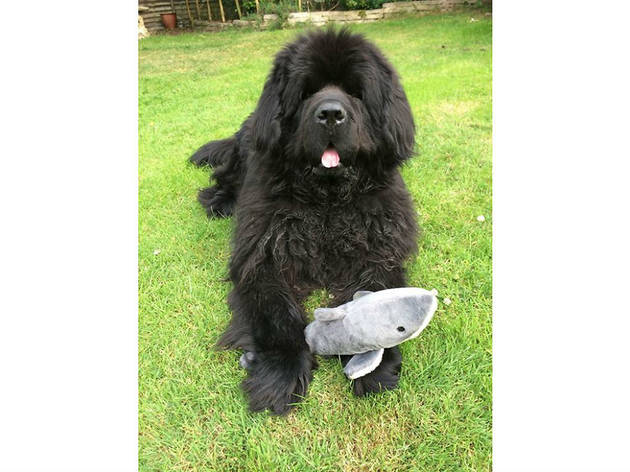 14/45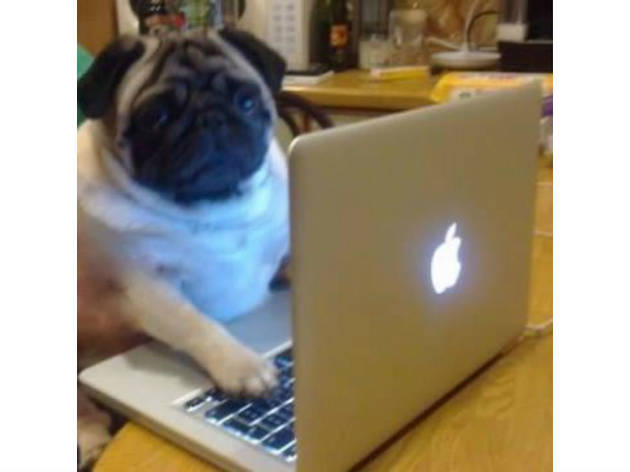 15/45
Mr Pugglesworth via Siôn Morris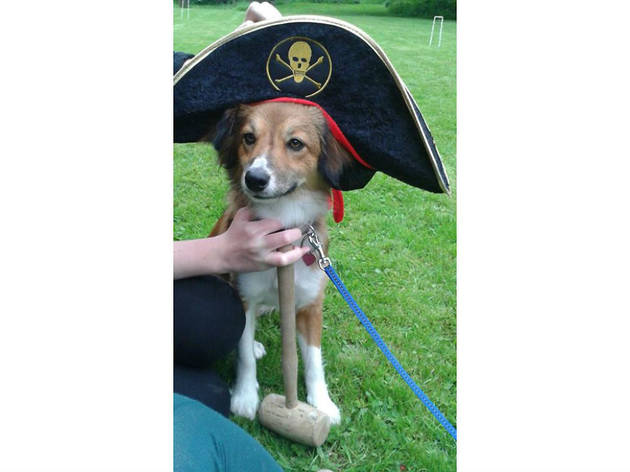 16/45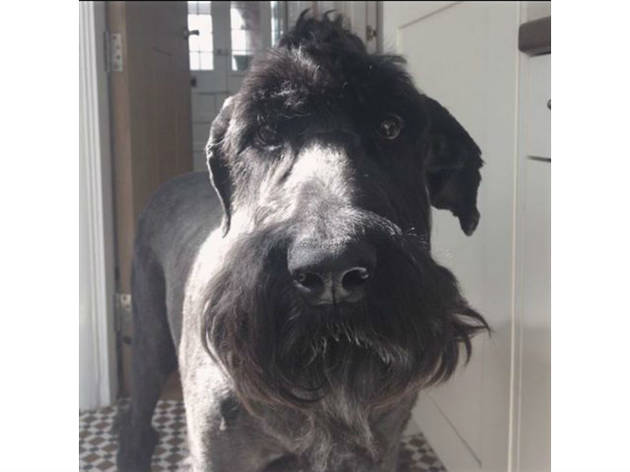 17/45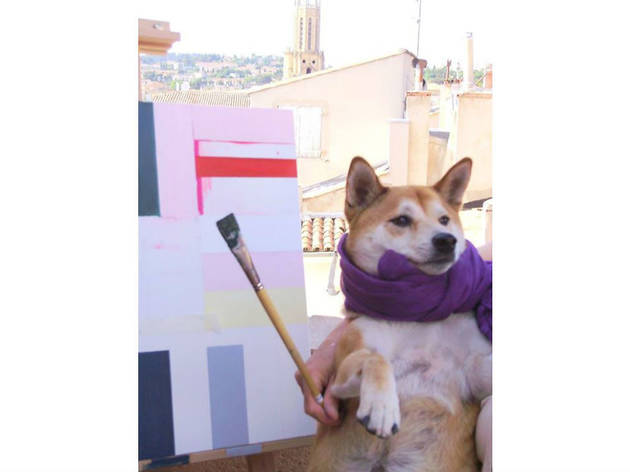 18/45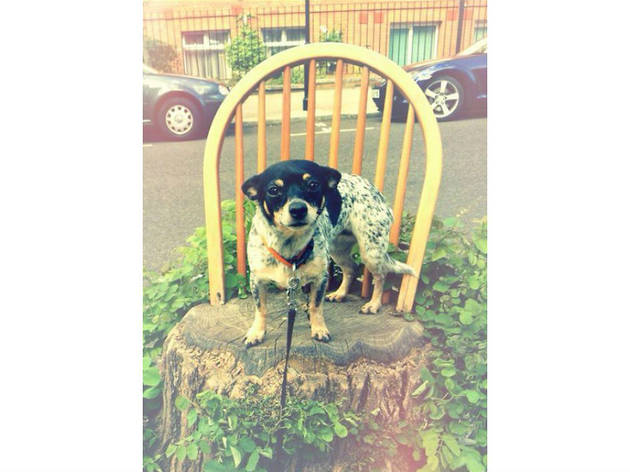 19/45
Ells Pitt via Isabel Pitt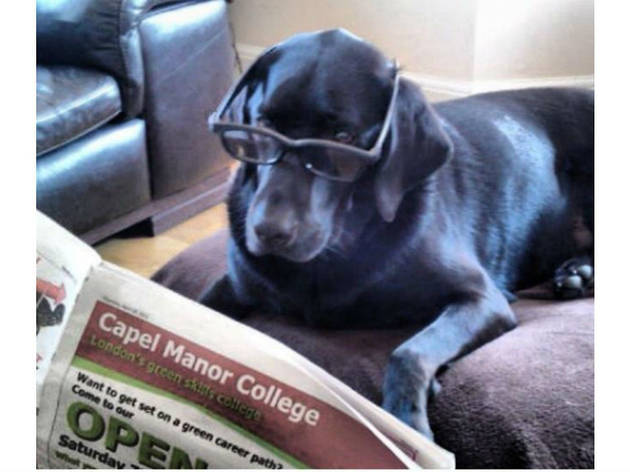 20/45
Mr Flash Gordon via Sam Pitt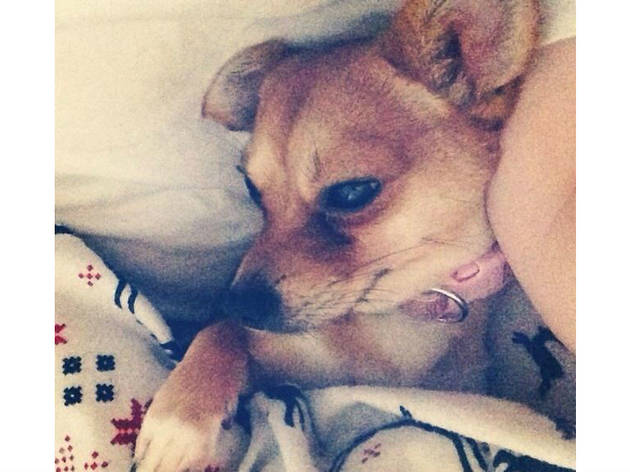 21/45
Frances Farmer via Pauline Crellin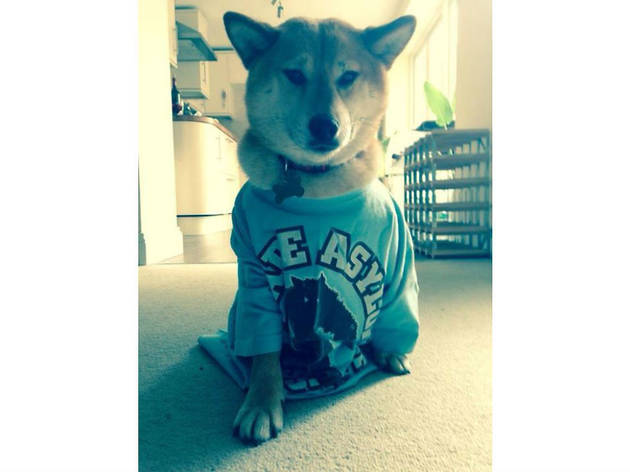 22/45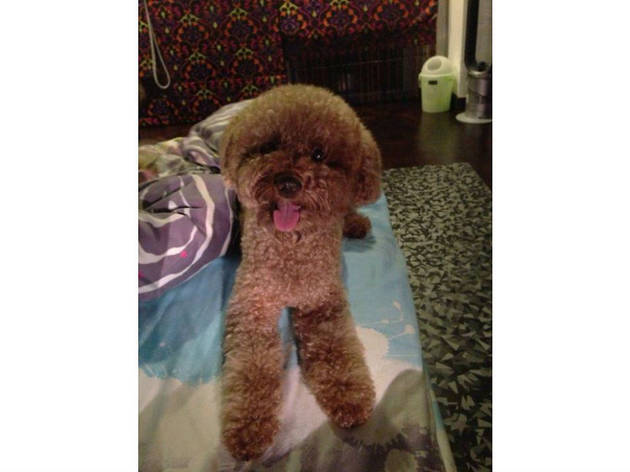 23/45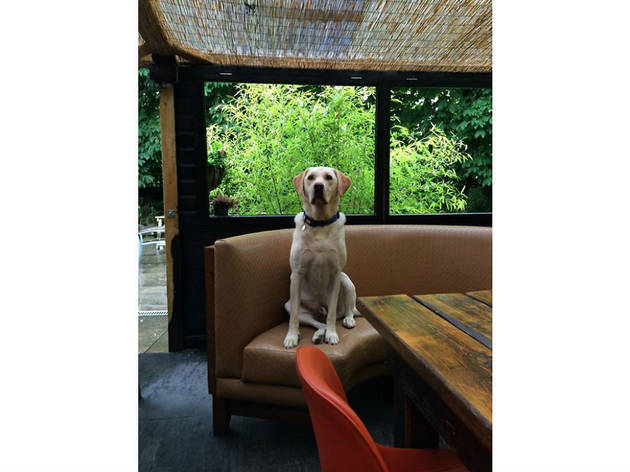 24/45
Sylvester via Matthew Hatton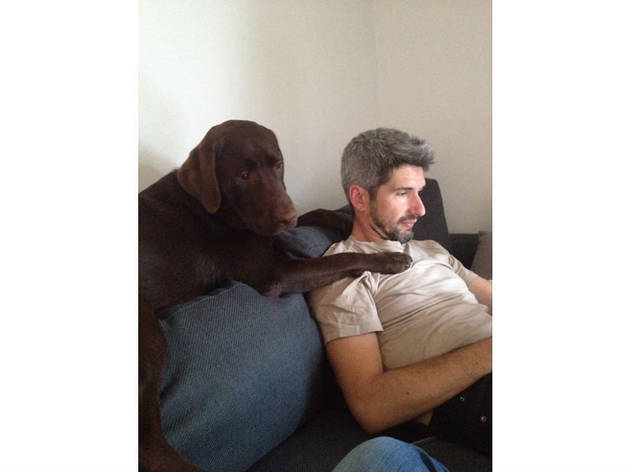 25/45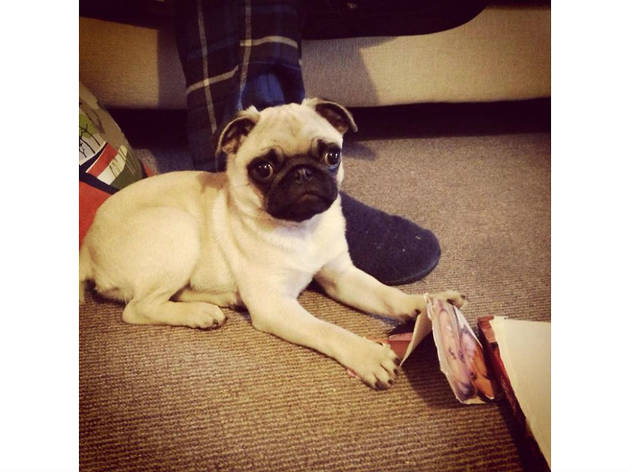 26/45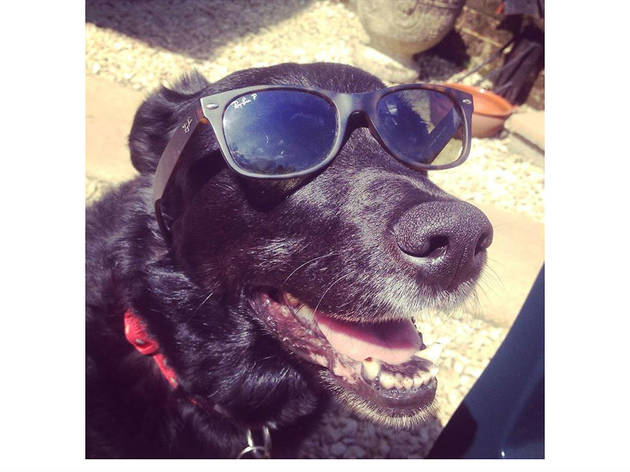 27/45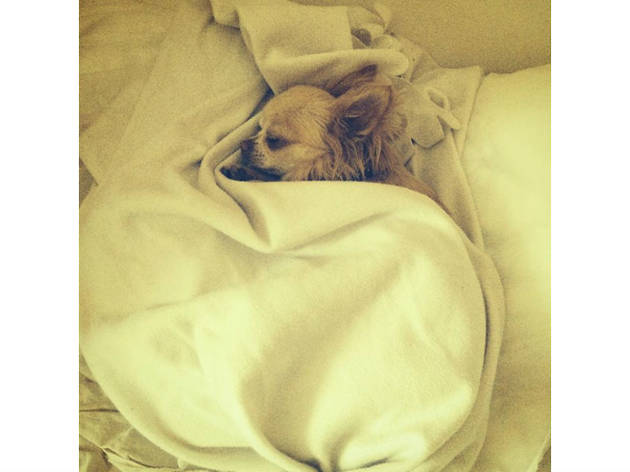 28/45
Calotta via Eve Xenia Kulas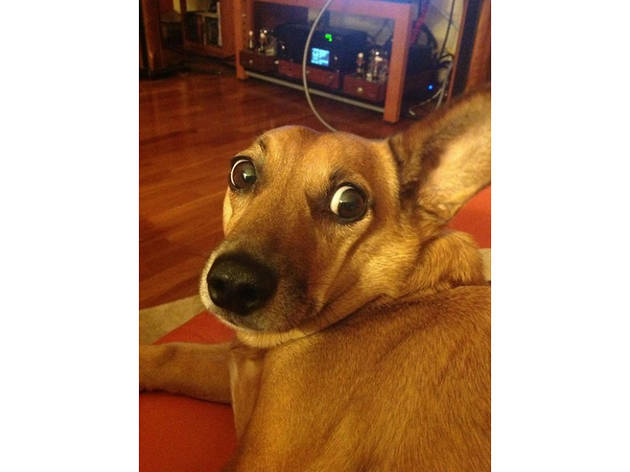 29/45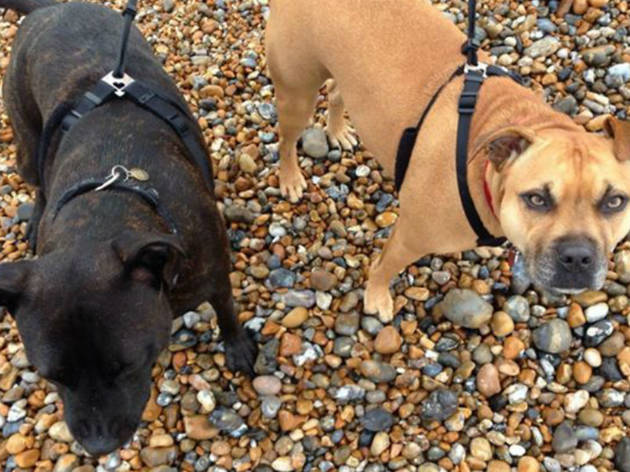 30/45
Beau and Marli via Clare Downing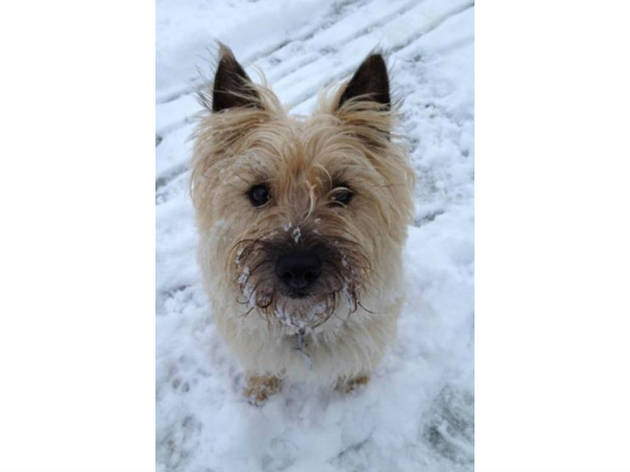 31/45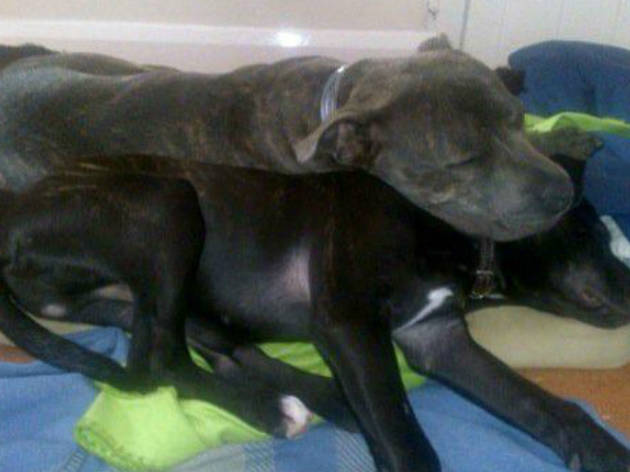 32/45
Ace and Baby J via Natasha Bajwa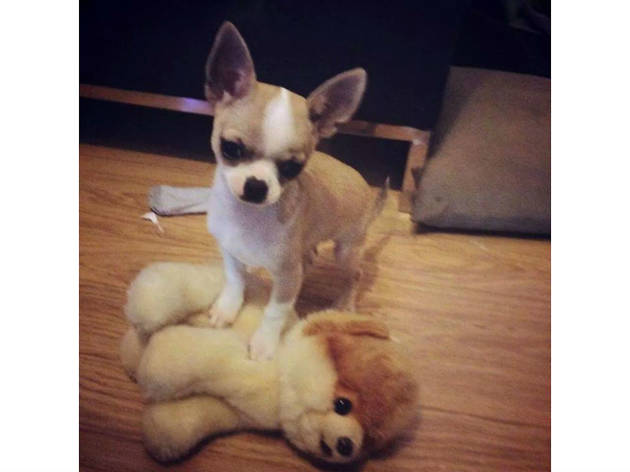 33/45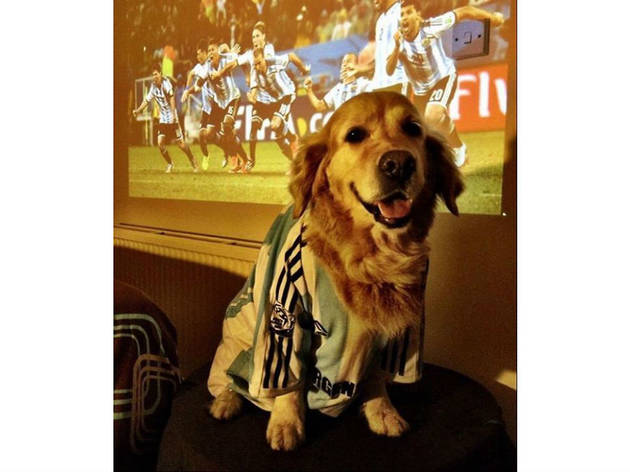 34/45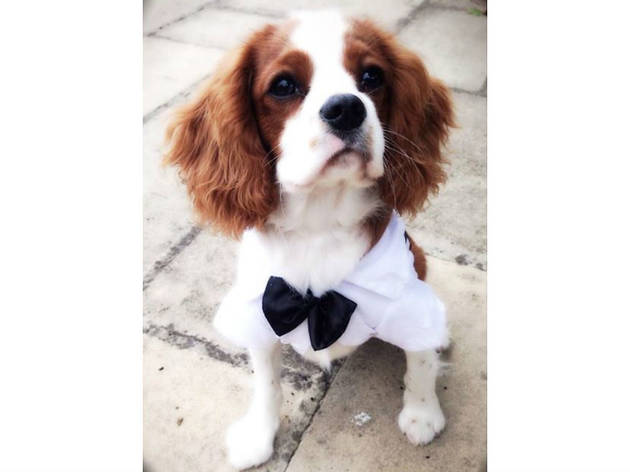 35/45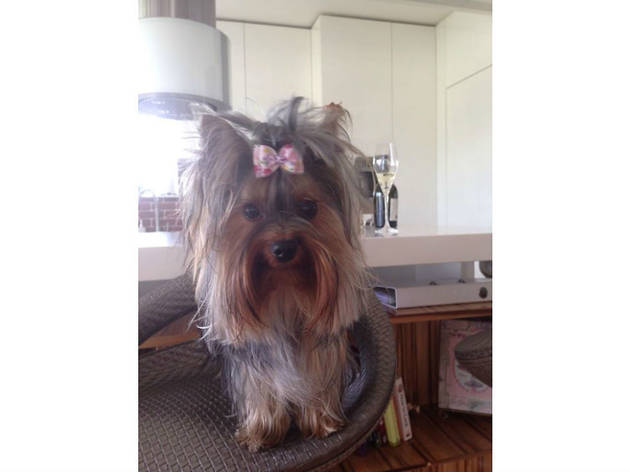 36/45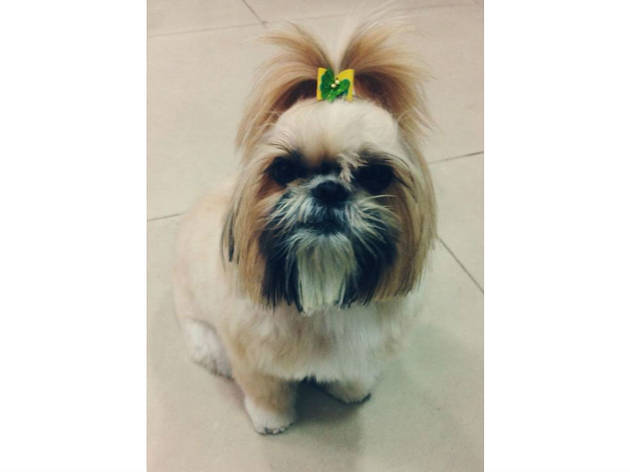 37/45
Willow via Nathália Salomão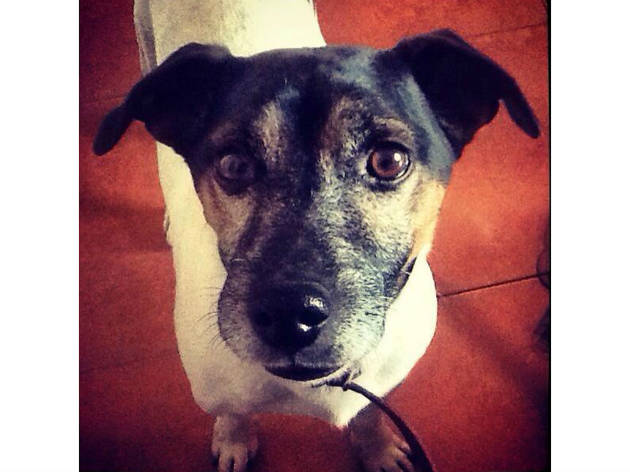 38/45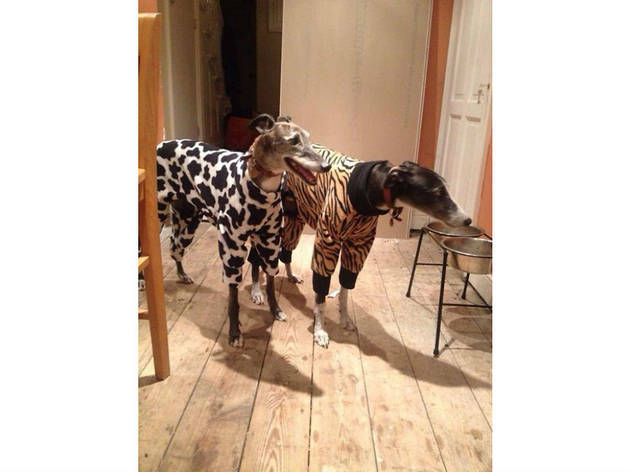 39/45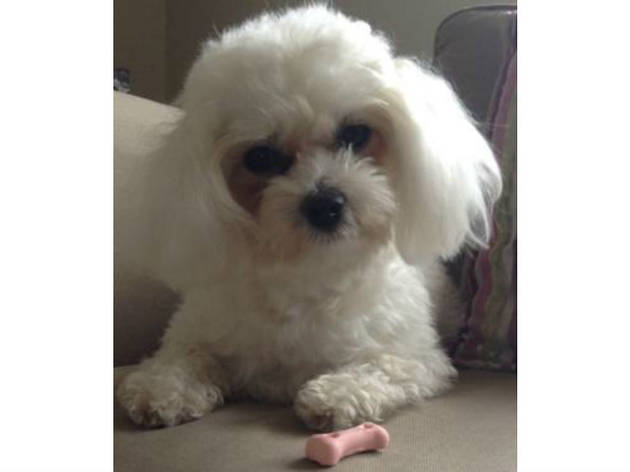 40/45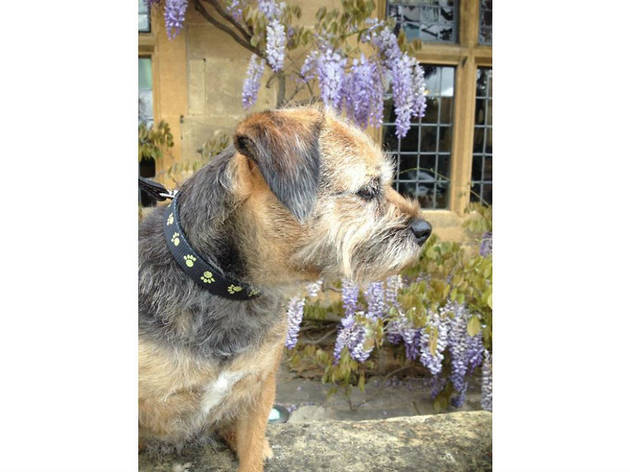 41/45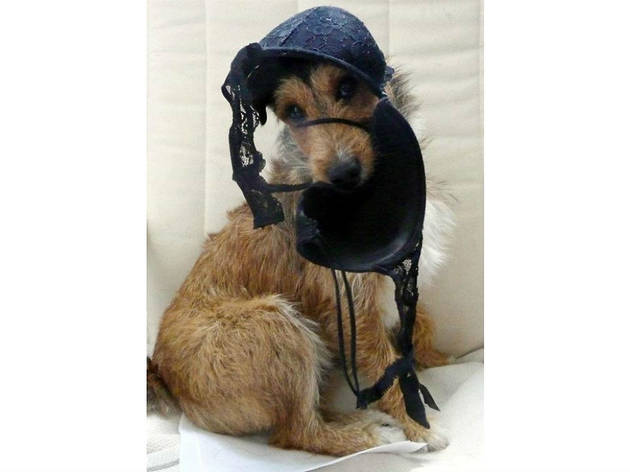 42/45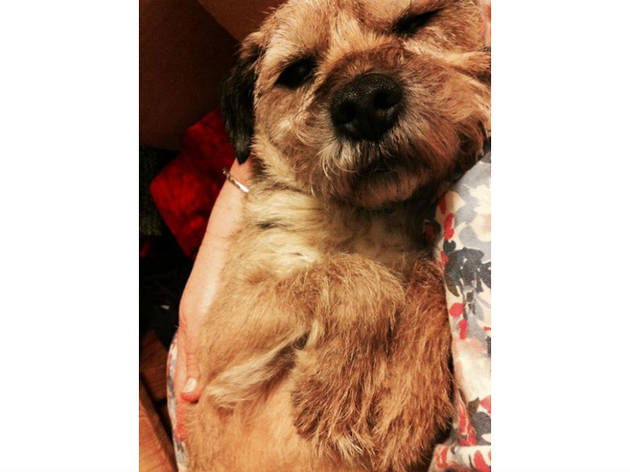 43/45
Hamish via Gwen Coventry Page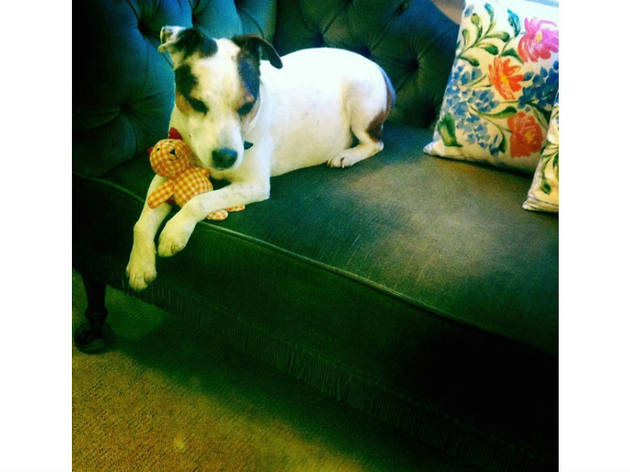 44/45
Stan via Piotr Peter Koziel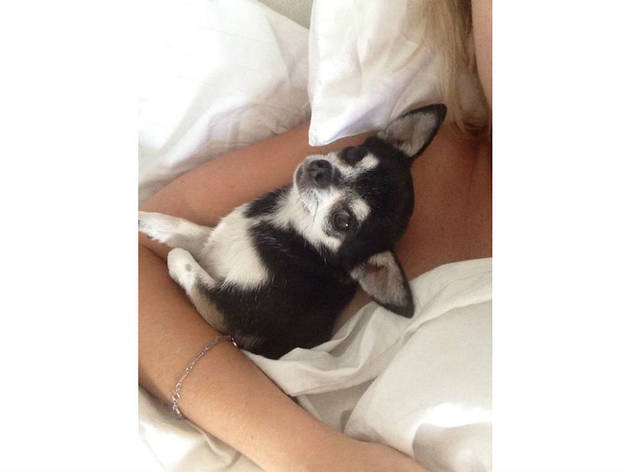 45/45
Ava via Francesca Harwood
To celebrate last week's animal-themed issue, we asked Time Out readers to send in snaps of their cute pets. Last week we rounded up our
favourite cats
and this week it's time for the funniest and fluffiest pooches in town.
Want more animal action? See our
top reader photos of animals
in the city.
Sponsored listing
House of Vans
Taking over what used to be the Old Vic Tunnels, the House of Vans has turned the space below Waterloo station into a hot new destination for skateboarders, and promises a variety of diversions that will also appeal to those with no particular ambition to execute a credible 360 flip. The underground venue is sister to House of Vans Brooklyn where tickets for the free, all-ages summer concerts go like hot baked goods. The London branch also boasts a live music stage, as well as two tunnels' worth of purpose-built skate park and an art gallery that will open with 'Scissors & Glue', an exhibition documenting the brief history of zines (till September 20). There's a café, bars and cinema space and a regular programme of talks and workshops is planned. Skate sessions are free and open to all ages (there are lessons with The Skateboad School on Saturday mornings) but to be sure of entry book in advance on the House of Vans website where you'll also find updates on upcoming gigs.