The Syngenta Photography Award Exhibition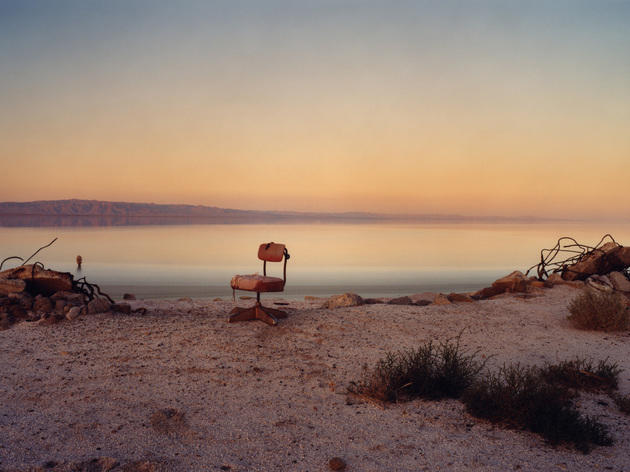 1/8
Marcus Doyle (UK): Red Chair. Location: North Shores, Salton Sea, California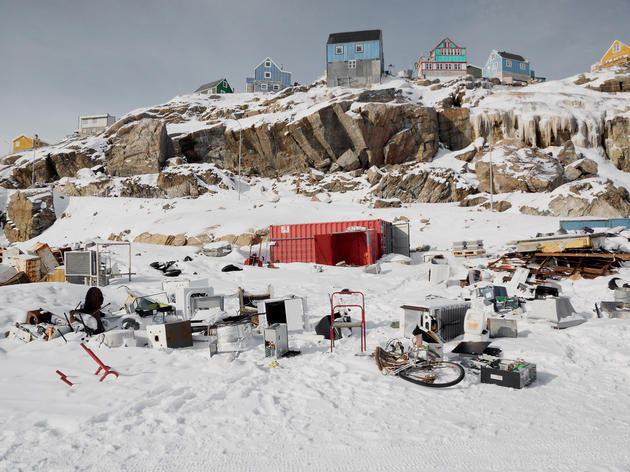 2/8
Camille Michel (France): Abandonment, 2014. Location: Uummannaq, Greenland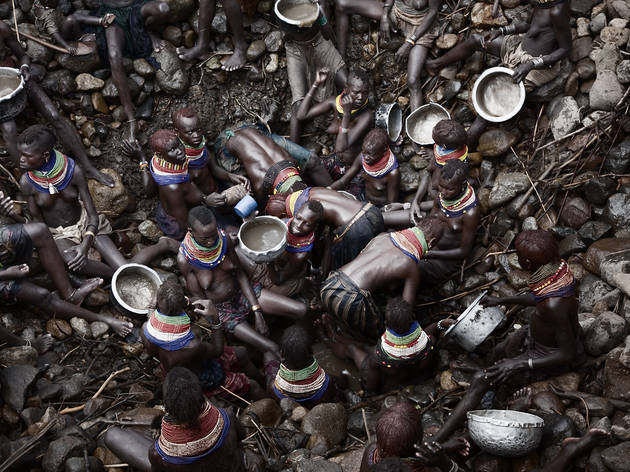 3/8
Stefano De Luigi (Italy): Drought in Kenya, 2009
Turkana women  get water for people and cattle from a twenty meters deep, homemade borehole, in KAITEDE village, in the region of  TURKANA.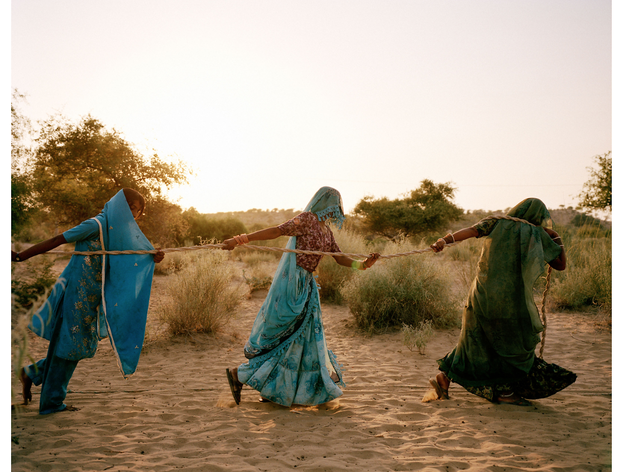 4/8
Mustafah Abdulaziz (USA): Pulling of the well, Tharpakar, Pakistan, 2013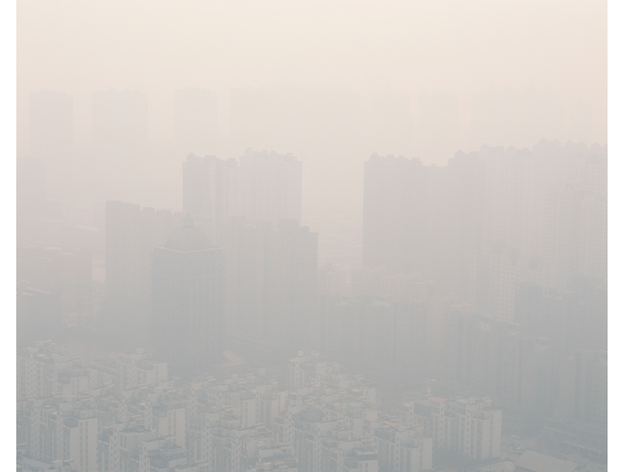 5/8
Benedikt Partenheimer (Germany): Shijiazhuang, AQI 360, 2014. Shijiazhuang, China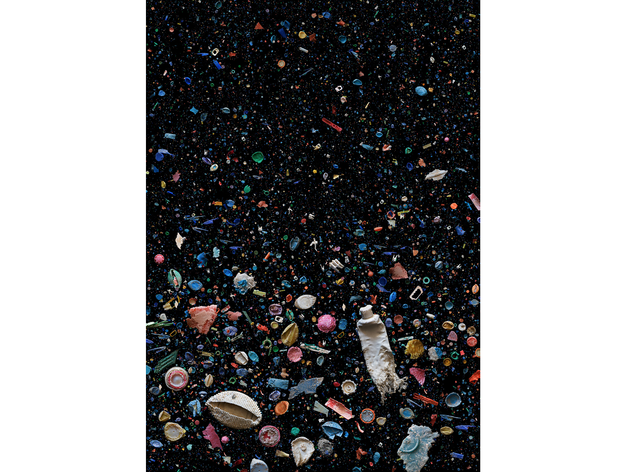 6/8
Mandy Barker (UK): SOUP – Refused. Location: Leeds, England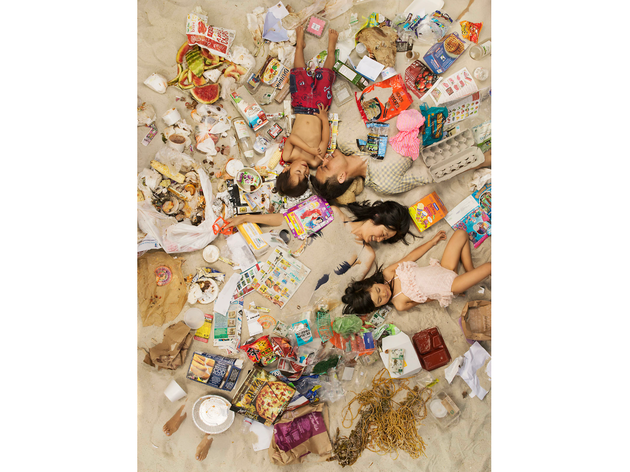 7/8
Gregg Segal (USA): 7 Days of Garbage – Michael, Jason, Annie and Olivia. Location: Altadena, California, USA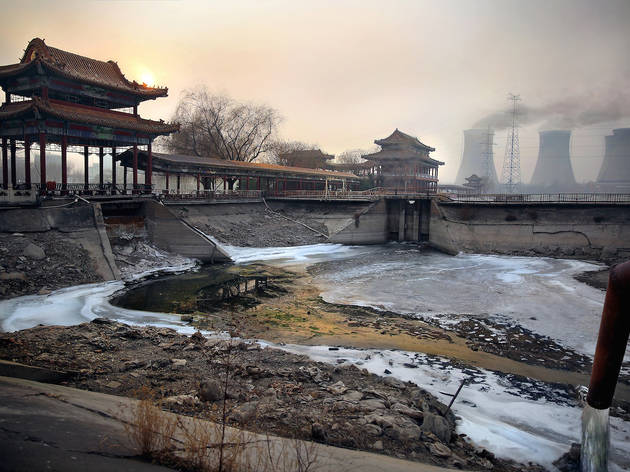 8/8
Souvid Datta (UK): Shuogang Factory. Location: Beijing, China
Aiming to stimulate global discussion through thought provoking photographic responses to worldwide issues, the second edition of this annual photography prize focuses on 'Scarcity-Waste'. Showcasing over 40 photographers including six of the professional commission and open competition finalists, a subject most of us would like to ignore is captured in striking ways.