The Time Out London hot list
Check out the biggest and best things happening in London this week with our guide to the next seven days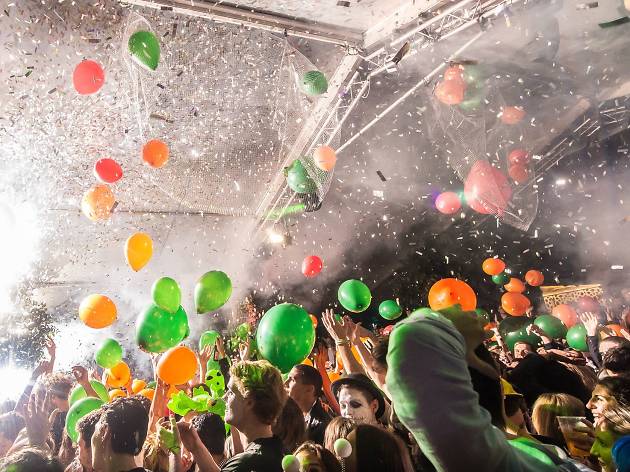 From the biggest cultural events, to the smallest foodie adventures, we've got your week sorted. Here are some of the hottest things coming your way over the next seven days. Or if you're more into planning ahead, check out our monthly London events calendar or our ultimate 101 things to do in London for as many dates as your diary can handle.
See this week's hottest events
London's best events by month
Sponsored listing
Bumpkin South Kensington
Friendly service, scrumptious desserts and prices that won't make your eyes pop, this snug British restaurant is definitely a good spot to find yourself lazing away a weekend afternoon with family and friends. Although at first glance Bumpkin seems to grapple with an identity crisis: the mix of rustic and polished decor at this South Ken branch (its third) makes the place feel a bit like a country pub on the set of a Western movie – think wooden crates and floral wallpaper. The owner's vision, which was to create a spot for 'city folk who like a little country living', is elaborately brought to life in the dining room, which, for all its doilied foibles, is admittedly quite cosy. Boasting only the finest British seasonal 'fayre', the menu is suitably stocked with crowd-pleasers: burgers, fish 'n' chips or sausage and mash. A beef-and-porter pie came served piping hot in a skillet, with chunks of tender meat under a light pastry. Delicious. Sides of crispy sweet potato chips and crunchy tenderstem broccoli made for lovely, if fairly unremarkable, accompaniments. Before heading back to your city-slicking ways, make sure you grab a portion of sticky toffee pudding – not too sweet and served with Jude's vanilla ice cream and butterscotch sauce.