The Time Out London hot list
Check out the biggest and best things happening in London this week with our guide to the next seven days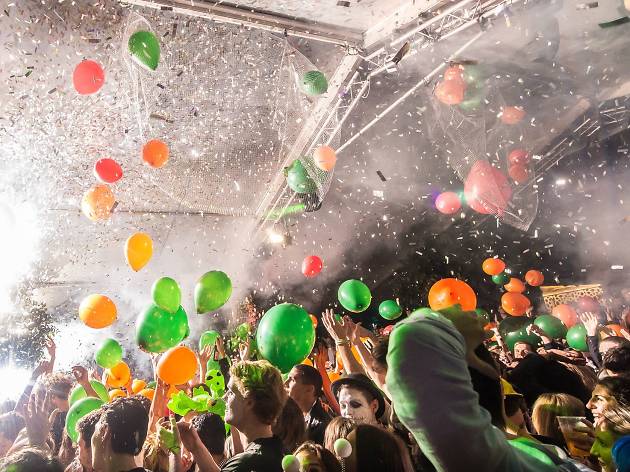 From the biggest cultural events, to the smallest foodie adventures, we've got your week sorted. Here are some of the hottest things coming your way over the next seven days. Or if you're more into planning ahead, check out our monthly London events calendar or our ultimate 101 things to do in London for as many dates as your diary can handle.
See this week's hottest happenings
London's best events by month
Sponsored listing
Barrio Brixton
The latest in Barrio's series of colourful cocktail bars is full of the unexpected. There's a caravan parked on a plinth that's been turned into a seating area, and lights made out of washing machine drums dangle precariously overhead. It's all a bit quirky – often unnecessarily so – but it does make the place feel fun. Equally unexpected is the stuff that comes out of the kitchen. The ceviche was delicate and delicious, spiked with pomegranate and coriander; the pork belly sliders were sensational, each bite beginning with a slick of sweet potato jam before giving way to rich, smoky meat. I could have had another ten of them. It's a shame the same can't be said about the cocktails. The four Ol' Dirty Bastards we ordered were completely inconsistent in size and taste, and failed to pack the punch you'd expect from a drink containing bourbon, rum and not a lot else. Maybe unexpected isn't such a good thing after all.