Have you been dreaming about a change of kitchen? Good news, the folks at Australian Venue Co. have launched a recruitment drive for the Australian summer – and they're hiring people from the UK! Escaping winter and scoring an awesome job in the Aussie summer? Yes please!
Their plan is to hire 500 people – particularly UK chefs (although Aussies living in the UK can apply for roles across the hospitality sector). The initiative comes as the group expects there to be a lot of demand in the industry as the summer comes into swing, and the end of lockdown looks to be in sight.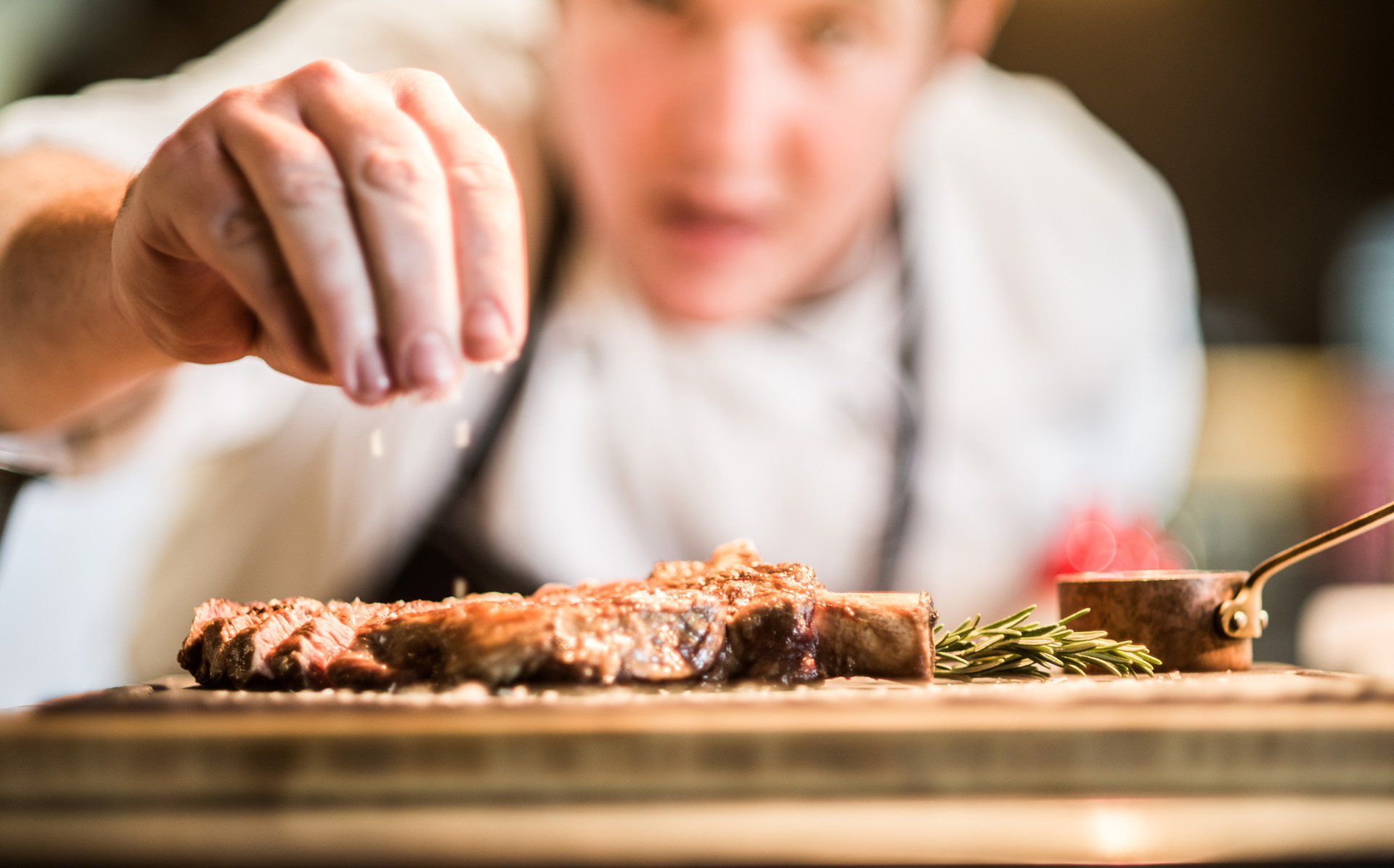 This is a seriously attractive package, from Australia's largest hospitality group. Because their reach stretches across the country (160 pubs!) it means that the possibilities for your summer of fun are huge. We're talking heritage pubs, inner-city rooftop bars, leafy beer gardens and buzzy sports bars. You could work in major cities such as breezy, sunny Sydney and cool, culturally rich Melbourne, chilled-out beach towns on the Gold Coast, and country towns across New South Wales and Victoria – something for everyone!
As part of the package the group will pay for moving costs, including hotel quarantine and two weeks of rental accommodation, along with a drinking and dining voucher worth a thousand Australian dollars. For UK citizens who are chefs, they will also contribute to the costs of an Employer Sponsored Visa, which not only makes the process a breeze, but also can set people on the route to Permanent Residency. How easy is that!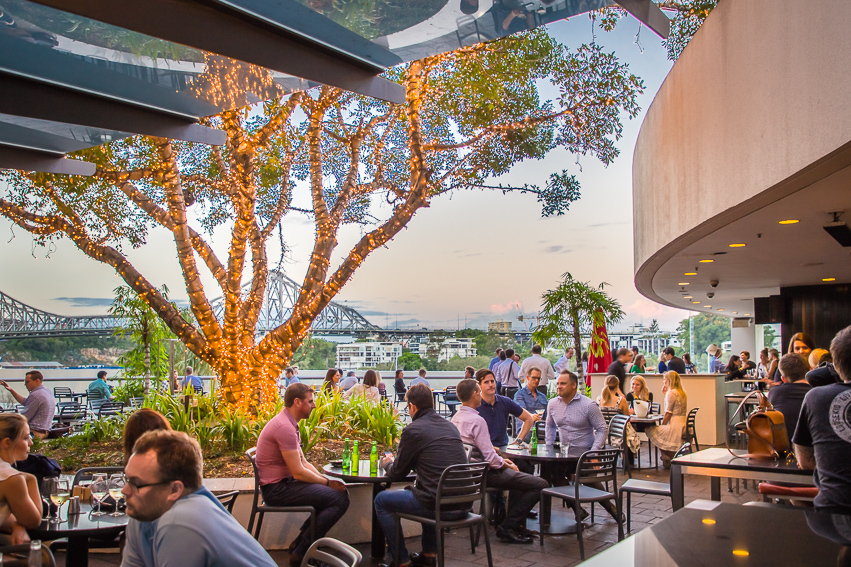 This isn't just for UK chefs though. They're keen to hear from Aussies that have relocated abroad, and domestic workers too. So if you're missing home or looking for a new adventure elsewhere in the coutnry, there's a whole load of opportunity.
So what are you waiting for, mate? The ticket to a new role Down Under is just a successful application away!
UK chefs can apply here, and returning Australians can apply here.