A History of Syria with Dan Snow
Mon Mar 11, 9-10pm, BBC2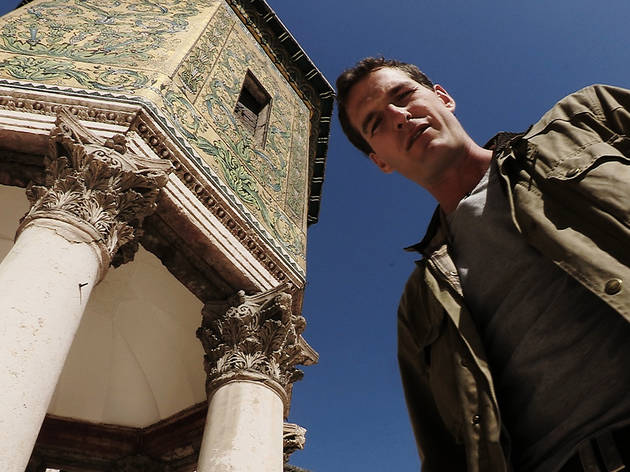 Syria contains Christians, various different varieties of Muslim and, we dare say, the odd cowering atheist. It's been persistently unlucky with its leadership. And the country's location has, for centuries, made it a political and military football; buffeted by the interference of east and west, secular and religious, imperial and local. In terms of screwing Syria in the name of short-term self-interest, the Brits have done their bit, as have the French and the Russians. But what's next? As anyone who's watched the news in the last year will know, the answer to that question is painfully uncertain.

Not a cheerful watch but it's good to be informed on such essential issues and also, good to see Dan Snow freed from yomping around Britain's heritage sites and getting his teeth into something more serious.
Sponsored listing
Singtong Burger House
There's a Southeast Asian slant to this Leather Lane burger spot, with its signature sandwich comprising chicken breast marinated in a Thai sauce that was passed down from the owners' father, who set up the original Sintong back in the early '90s. Today the whole shebang been relaunched by his sons and daughters. The chicken in that signature burger is cooked over charcoal, sliced and served simply with mayo, tomato, lettuce and red onions. Other options include a cheeseburger with beef bone marrow added to the patty, a chilli burger (same patty) served with a homemade chilli sauce, and a veggie burger made with grilled potato and served with halloumi, grilled courgettes, ketchup, mayo, lettuce, red onion and tomato.  
Venue says: "All of our ingredients comes from the local businesses, we take advantage of our proximity to Smithfield Market to source all the best meat."
You might also like