Dallas
Tue Jan 29, 9-10pm, C5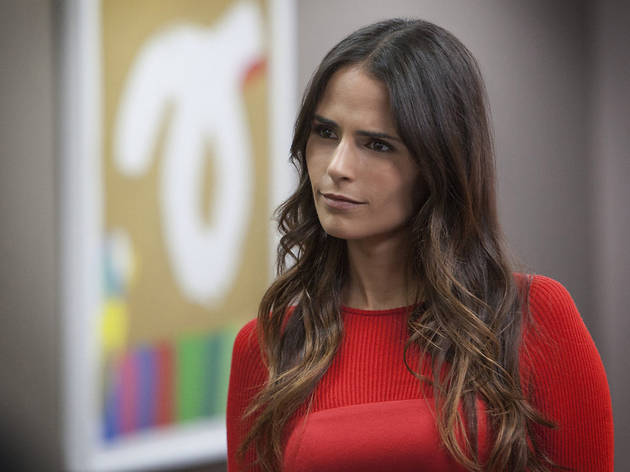 Series two, episode one
The 'Dallas' revival was one of last year's less likely TV success stories. But bringing it back looked like a no-brainer to us. Sure, the revived version was daft, but then what did anyone expect? The original always was, and it took great delight in being so. This second series will inevitably exist under a shadow. The mighty Larry Hagman passed away on November 23 and, unlike Bobby Ewing, he ain't coming back. Expect Hagman's dastardly JR to feature in the first few episodes, but prepare yourself to bid him farewell at some point. Can the survivors fill the vacuum? Weirdly, it can't be ruled out. John Ross has been fashioned, seemingly quite consciously, as a JR mini-me. And a couple of new additions – sheltered beauty Emma and troubled relative Drew – look promising. No preview material was available, but this is bound to be fun.
Sponsored listing
Aya Cuisine
This Lebanese restaurant is just round the corner from South Wimbledon station, off Merton Road. There's an extensive menu of all things Middle Eastern, with starters including al-rahib (grilled aubergine), chilli hummus, falafel and lamb sambusek (deep fried pastry filled with minced lamb), followed up with a selection of meat cooked on a charcoal grill, hearty stews and fish dishes. The restaurant is pretty spacious with exposed brickwork and long oak tables. If you don't want to sit in, however, there's a takeaway service available so you can chow down on dishes in the comfort of your own home.
Venue says: "We are offering a 20% food Ala-card discount Monday to Friday, noon-5pm, excluding bank holidays. Bring your own booze (no corkage fee)!"
You might also like