Gillian Anderson: from Scully to Stella
The actress discusses playing Scully in 'The X-Files' and Stella in 'The Fall'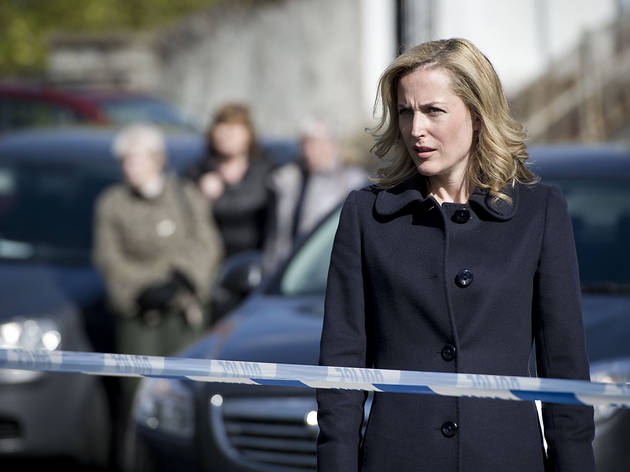 'Stella's brought in to an investigation in a Northern Ireland that has had so much energy and funds put towards reacting to the Troubles that the infrastructure and manpower to deal with something like a serial killer isn't there.
'I wasn't very interested in doing a series at first, but I was taken by Stella's complexity. She's quite mysterious, and she feels more grown up than I am: quite serious, but you get the sense that she's quite naughty and has a sense of humour.
'It's fun to play somebody so comfortable with themselves, their body and their own femininity. I've learnt a lot from her – I feel like I matured a bit during the shoot. I hope Stella's good for women – how independent and forthright she is. I hope women watching her will appreciate that in her and in themselves – the ability to be more straightforward about the facts of life.
'Stella feels more like me than Scully did – she's my favourite character that I've ever played.'
'In terms of similarities with Scully, Stella's a law enforcement official, she's female, they look a bit like each other… But Scully started out very young, so we saw her pretending to be grown up for a long time before she settled into her own skin – like I was pretending to know what the hell I was doing as a forensic pathologist at 25! And Scully was quite square and serious – quite dowdy at the beginning, with horrible taste in suits. You're not going to see Scully naked!
'There's been talk for a while about whether or not there'd be a third 'X-Files' film. The fans want it and [creator] Chris Carter has been talking about writing a script, and David [Duchovny] would be on board. It's a matter of whether the script is good enough to convince Fox. It needs another one – the last film wasn't a good one to end on.
'I was very grateful to work for such a long time on something I liked so much – I'd always be happy to go back to her.'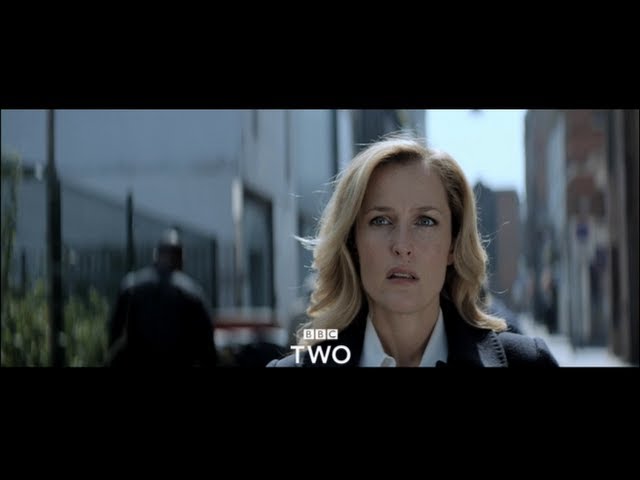 Read our review of the first episode of 'The Fall'
Beautifully paced, well sustained and shot half like a dream, half like a nightmare, 'The Fall' rides out its more exploitative elements to set up a truly absorbing next few weeks of cat and mouse.
Read more
See our review of 'The Fall'
Sponsored listing
Heliot Steak House
There's certainly a sense of West End glamour at this Leicester Square restaurant - it's at the Hippodrome Casino, once a byword for London's lustre. It used to welcome the likes of Frank Sinatra, Dusty Springfield and Stevie Wonder. Today it remains a glitzy draw. Its restaurant, Heliot, offers a menu with more than a nod to Stateside steakhouses, with USDA cut, wings, ribs and seafood platters all on offer. Pan fried salmon with English asparagus and sweet lemon, mushroom ravioli with parmesan sauce, and the Heliot fish and chips provide alternatives.  Keep an eye out for lunch menus, pre-theatre options and a '24 hour menu' with burgers, wraps, sliders, light bites and breakfast bits available around the clock. Good for the gamers of a more relentless bent, perhaps.