Heads up! We're working hard to be accurate – but these are unusual times, so please always check before heading out.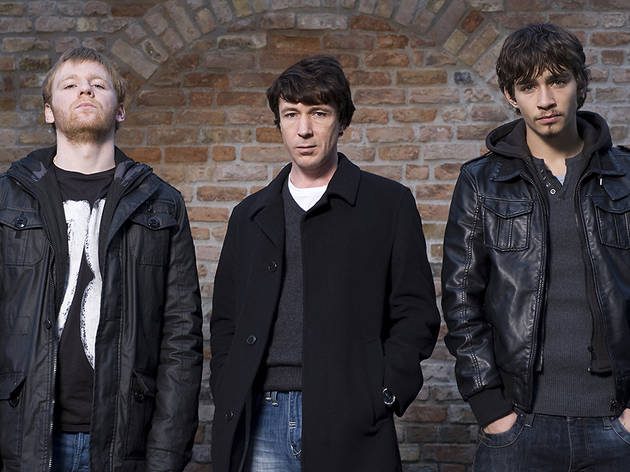 Love/Hate
Wed Aug 14, 10-11.10pm, C5
Series one, episode four
When we left off last time, Rosie was in a critical state, having been beaten half to death by Stumpy. John Boy's coked-up half-brother Hughie admitted to killing Darren's brother Robbie and Darren had sussed it out. All manner of shit was about to hit the fan. Except it doesn't. Not immediately.

Before the cliff-hanger ending – and boy, is it a big 'un – you'll have to sit through a fairly meandering 20 minutes while Nidge and Trish get married. It all gets highly cringe-worthy when the happy couple do the 'Saturday Night Fever' dance down the aisle (seriously) with an equally cheesy soundtrack, and Darren and John Boy stare each other down like petulant schoolboys. Then just when you've resolved yourself to a mediocre ending, that's when it hits. Tensions are at snapping point and no one is coming out unscathed.