Michael Bublé's Day Off
Sun Jun 30, 9-10pm, ITV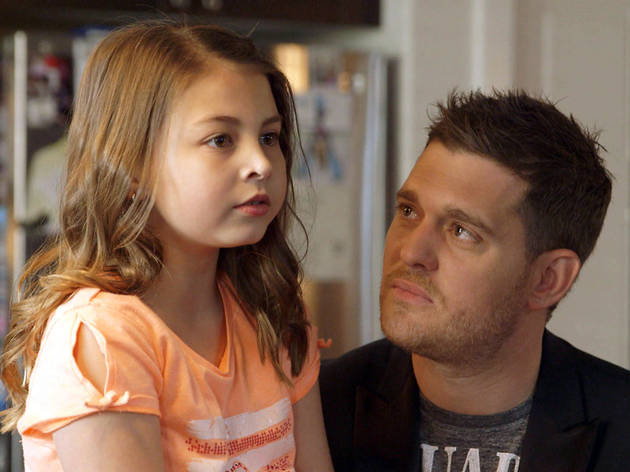 While we can't help but suspect that the concept might be more diverting had Bublé's favourite film been 'Funny Games', 'Irréversible' or 'Fitzcarraldo', we still think this might be fascinating. After all, Bublé's Wikipedia page reveals that his interests include ice hockey and doing stuff for charity. We're also promised a visit to his grandpa's and a trip to McDonald's with his mates. Tantalising stuff, so it's intensely disappointing that no preview material was available.

Sponsored listing
Broadway Market Tooting
Not to be confused with east London's Broadway Market, this one has been firmly rooted in Tooting since 1936. There are more than 100 stalls touting food, drink, fresh produce, fashion, technology, homeware and more. You can also get your bike fixed at Pedal Back Cafe, have something altered or tailored at Sew Much More or get your nails done at Nail Art.
You might also like