The ten best US shows to watch online
Bypass the box-set and stream one of these great new American offerings right now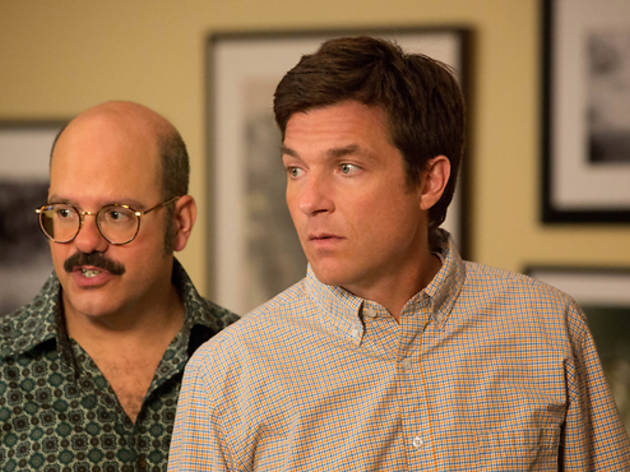 1/10
'The story of a wealthy family who lost everything, and the one son who had no choice but to keep them together.' It's 'Arrested Development', a show with better continuity and foreshadowing than your average highbrow drama.
The first time round it's hilarious. The second time round, when you know what's coming next, it's just genius. Catch up with the dysfunctional Bluth family now, and join in the conversation when the new season finally hits Netflix on May 26.
Watch the trailer for 'Arrested Development' series four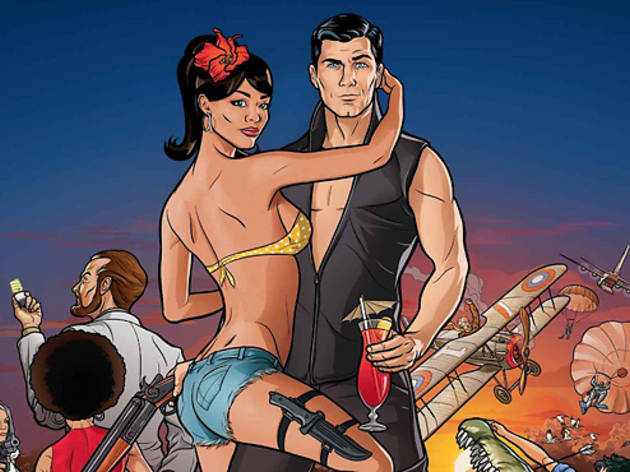 2/10
If Don Draper and James Bond had a child who was raised by Lucille Bluth, Sterling Archer would probably be the result. Abrasively funny and with a near encyclopaedic knowledge of popular culture, Archer is also a complete liability, drunk and self obsessed.
Mix in a brilliant supporting cast and you have a comedy that is often so funny you probably shouldn't eat for two hours before watching it. The cartoon that 'American Dad' should have been.
Watch a clip of 'Archer'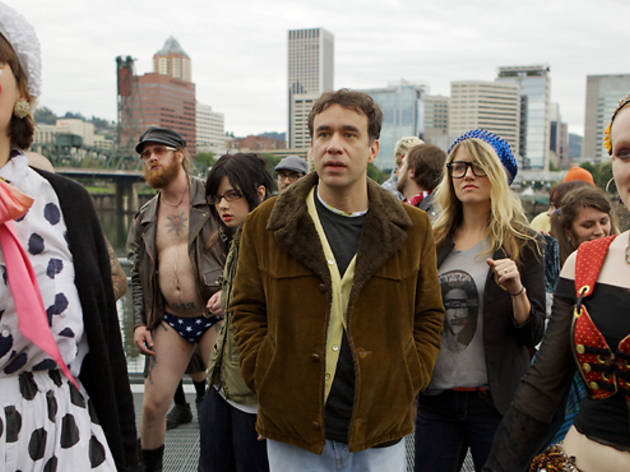 3/10
Meet the residents of Portland, Oregon, the hipster paradise where 'Gore won and the Bush Administration never happened'. From abrasive feminist bookshop owners to obsessive foodies – for Portland you could easily read Shoreditch or Dalston – it's all done with love. Watch out for a mind-boggling number of cameos, from Johnny Marr to Steve Buscemi, and former Mayor of Portland Sam Adams as Mayor Kyle MacLachlan's silent PA.
Watch a clip of 'Portlandia'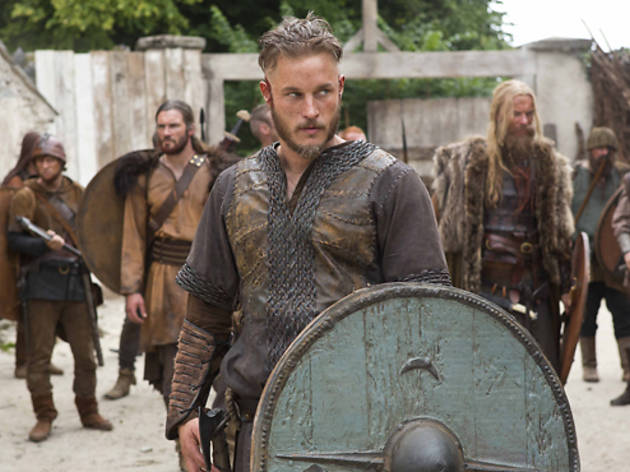 4/10
Having been favourably compared to 'Game of Thrones' on its American release, Vikings is set to land on Lovefilm in late May. Telling the story of legendary Norseman Ragnar Lodbrok, expect violence, pillaging and Gabriel Byrne's deeply furrowed brow. Read our review of the opening episodes here.
Watch the trailer for 'Vikings'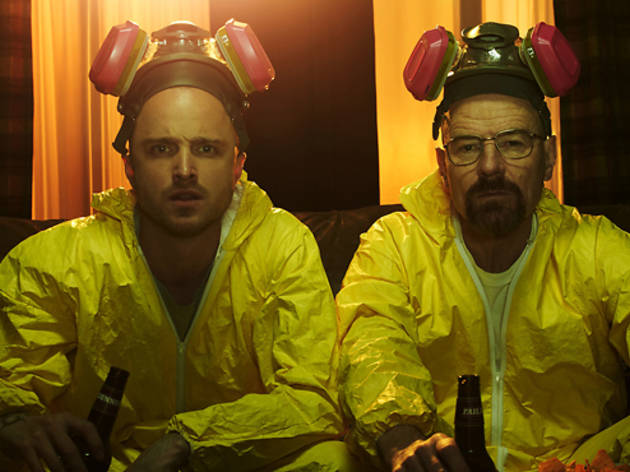 5/10
Shortly after turning 50, chemistry teacher Walter White discovers he has lung cancer. Hoping to provide for his family, he makes the only logical decision and begins using his chemical expertise to start creating an extremely pure and high grade recipe for crystal meth. What follows is a truly uncomfortable descent into pure evil, (and some truly grizzly stuff with a bike lock). As addictive as, well, crystal meth.
Watch clips from 'Breaking Bad' series five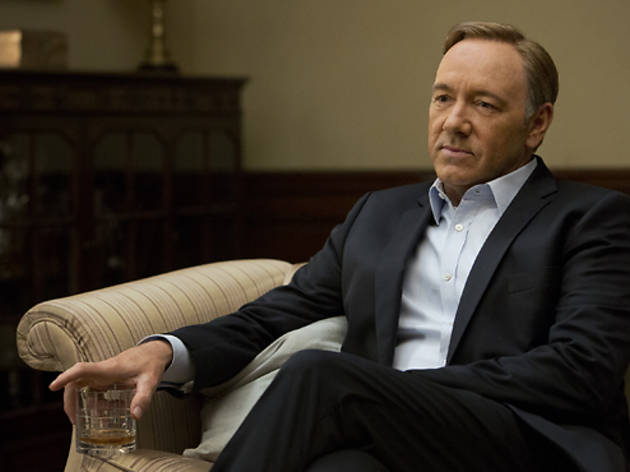 6/10
Launched earlier this year, this David Fincher-led political drama made big waves when the whole series was released earlier this year, in one go on Netflix. But the novelty value is only a minor part of its appeal of this scintillating drama.
Kevin Spacey has a ball as House Majority Whip Frank Underwood, who, after getting passed over for Secretary of State, decides to roll up his finely tailored shirt sleeves and exact his revenge. But the true strength lies in this show's ensemble cast, with fantastic turns from Robin Wright, Kate Mara and a brilliantly vulnerable Corey Stoll.
A second season is due next year, but in the meantime you can also watch the BBC original. Read our review of the opening episodes here.
Watch the trailer for 'House of Cards'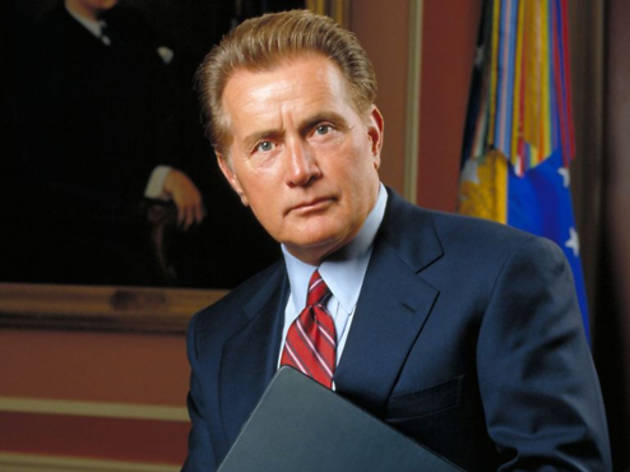 7/10
If Frank Underwood is the true politician taken to their logical extreme, then Jed Bartlet's team in 'The West Wing' is everything that we wish our politicians could be. Although some of the character arcs are dubious (what happens to speechwriter Toby is criminal) and Martin Sheen's POTUS may seem just a little too perfect, it's an infectiously optimistic examination of politics, with a stirring speech for every occasion.
Watch a clip from 'The West Wing'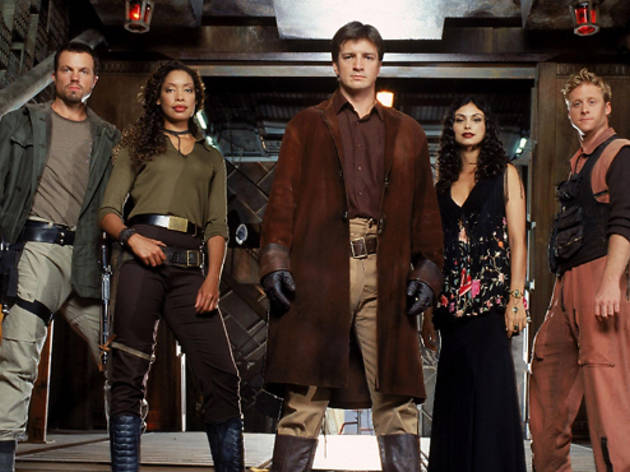 8/10
Much like 'Arrested Development', 'Firefly' was cancelled by Fox long before its time. Joss Whedon's space western tells the story of the crew of the spaceship Serenity, trying to make ends meet after finding themselves on the losing side of a civil war.
Despite a great ensemble cast, including Nathan Fillion and the great Alan Tudyk, and sparkling writing the show never really took off. Great DVD sales led to a fine feature-length sequel, 'Serenity', but fans are still holding out for a second season.
Watch the trailer for 'Firefly' series one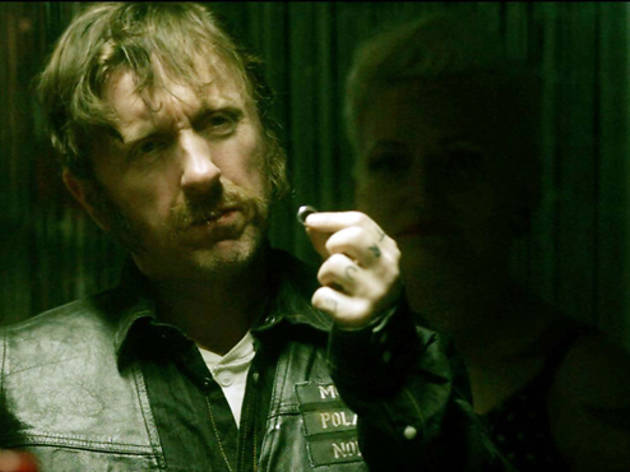 9/10
Legend has it that 'Sopranos' creator David Chase saw Bruce Springsteen's sideman Steven Van Zandt introduce the feuding members of The Rascals at their induction to the Rock and Roll Hall of Fame and was struck by his humour and efficacy at diffusing a potentially public fiasco. He was duly cast as Tony Soprano's right hand man, Silvio Dante, despite his complete lack of acting experience.
'Lilyhammer' sees Little Steven return to the small screen as a gangster who, after testifying against his boss, goes into witness protection in Lillehammer, Norway. It doesn't take too long before he starts using the tricks he picked up at his old job to get ahead in his new home. Curious, but worth a look, if only for a spectacular scene with a ski jump.
Watch the trailer for 'Lilyhammer'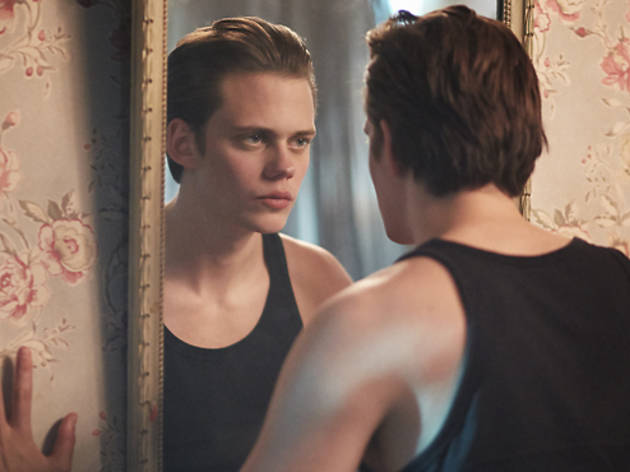 10/10
With horror maestro Eli Roth as executive producer you expect grizzly horror, and Netflix original 'Hemlock Grove' does not disappoint. Beginning with the mysterious death of a high-school prom queen, this show becomes a 'Twin Peaks'-esque look into small town America, only with werewolves instead of backwards-talking dwarves. Netflix has the '80s cult classic too. Read our review of the opening episodes here.
Watch the trailer for 'Hemlock Grove'