Welcome to the World of Weight Loss
Wed Aug 21, 9-10pm, BBC2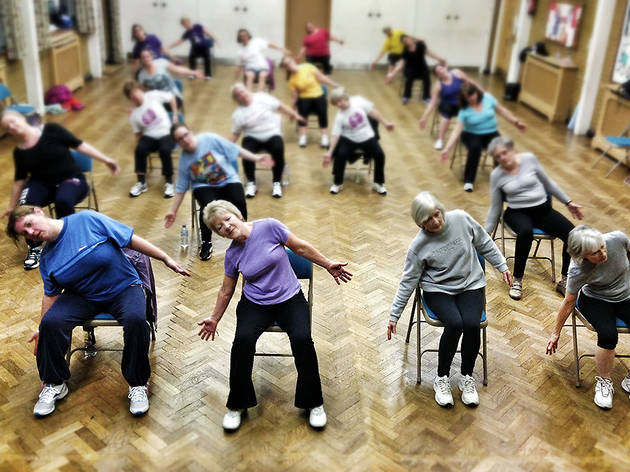 Engle explores these questions obliquely by focusing on a few individual Weightwatchers. There's a certain wry jollity in the musical selections ('Big Girls Don't Cry' anyone?) and Engle never ladles on the melodrama. But soon the sadnesses, even pathologies behind these stories begin to reveal themselves. How does someone get to the stage where they're eating 30 deep-fried chicken wings in a single sitting? Never po-faced and eventually, all the more affecting for it, this is another worthy addition to Engle's impressive documentary canon.
Sponsored listing
Vintage Vauxhall Monthly Market
Based in the former HQ of the London Fire Brigade in Vauxhall, this vintage market fills the cavernous space on the second Sunday of every month. Up to 60 traders set up shop with a variety of retro furniture, fashion, lighting, textiles, jewellery, vinyl, accessories, kitchenware, silverware, toys, artwork and more. Get kitsch bits for outdoors from Abbey Garden Furniture, beautfiul books from Simon Ellis, and pick up some ever-so-popular midcentury pieces from Mid Century Modern Collection.