Free things to do in LA
Looking for free things to do in LA? Here are the best wallet-free ways to explore and enjoy the city.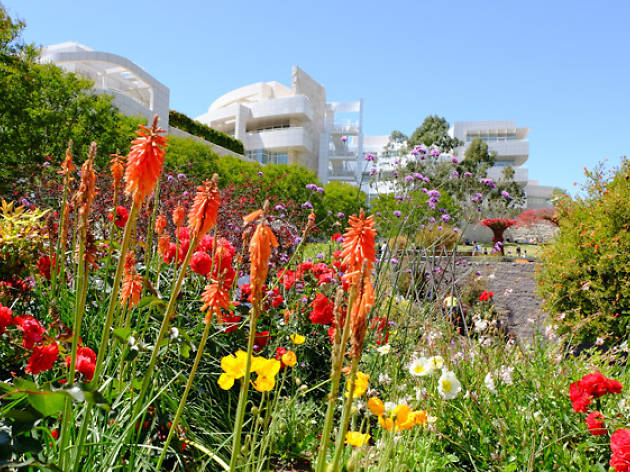 Los Angeles can be a pretty expensive city. Use this guide to find free things to do in LA when you need a budget-friendly day out. As Angelenos, we may be living in a celebrity-driven town where indulging at the best restaurants and bars, working out and pampering ourselves is the norm, but that doesn't mean we don't love free things. Explore the city beyond the usual weekend hikes, gratis yoga, bargain jazz and cheap eats. Read on for the best free things to do and places to visit across the city, for tourists and locals alike.