The best new movie releases in April
We highlight the month's upcoming new movie releases, including the seventh installment of the Furious series, Alex Garland's sci-fi tale and the Mall Cop sequel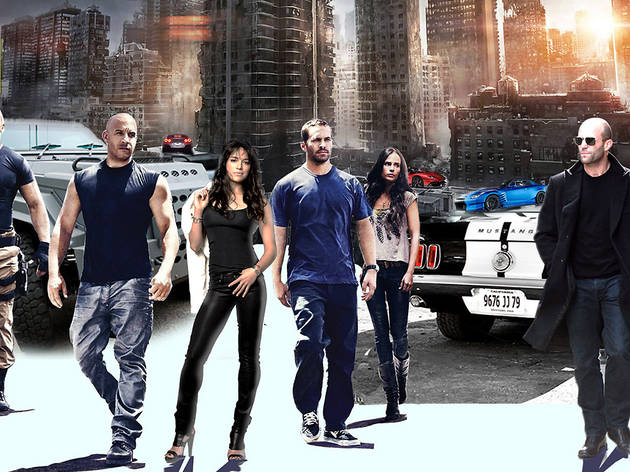 1/5
Furious 7 Actor Paul Walker tragically died during the making of this seventh film in the Furious series. He stars along with the likes of Vin Diesel, Dwayne Johnson and Jason Statham. Furious 7 opens April 3, 2015. Watch trailer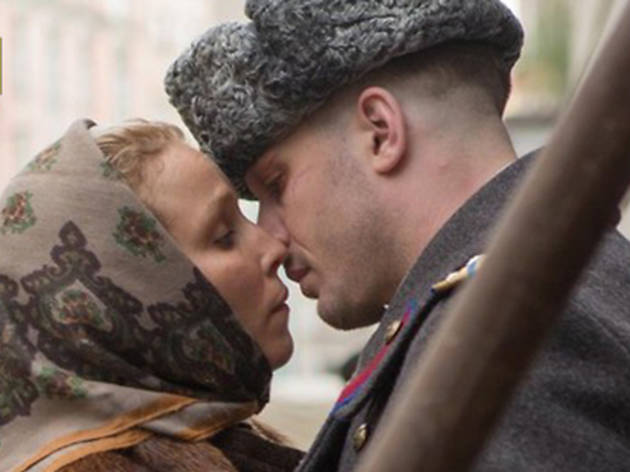 2/5
Child 44 This Russia-set Cold War thriller stars Tom Hardy and Gary Oldman in a tale of crime, corruption and espionage. Child 44 opens April 17, 2015.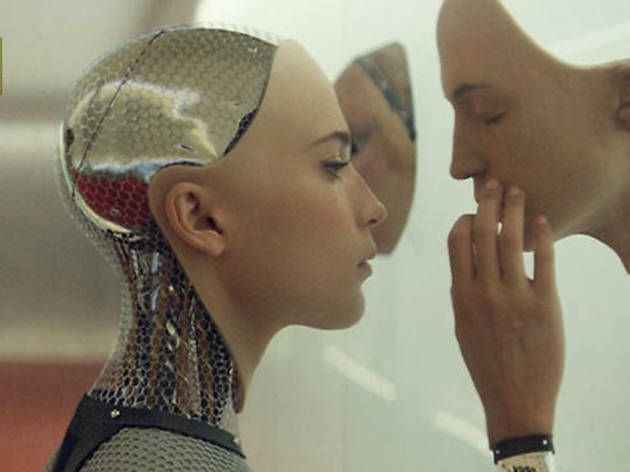 3/5
Ex Machina Screenwriter Alex Garland (Sunshine, Never Let Me Go) steps behind the camera for this sci-fi tale starring Domhnall Gleeson, Alicia Vikander and Oscar Isaac. Ex Machina opens April 10, 2015. Watch trailer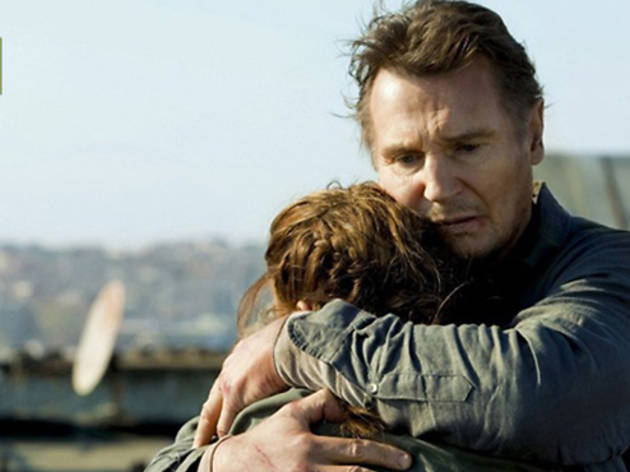 4/5
Run All Night The director of Unknown and Non-Stop teams up again with Liam Neeson for a tale of an aging hit man forced to defend his family. Run All Night opens April 17, 2015.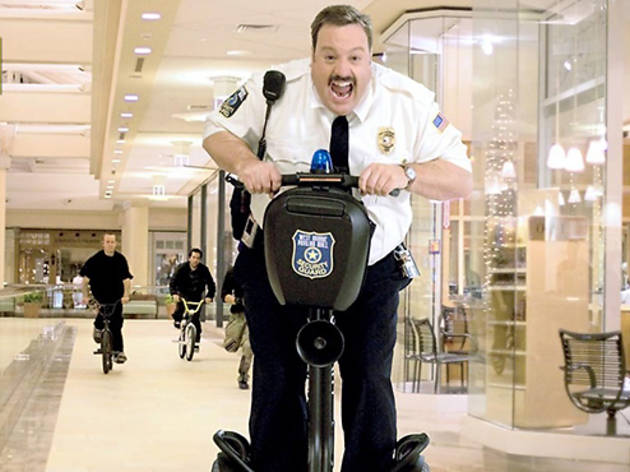 5/5
Paul Blart: Mall Cop 2 This sequel to the 2009 original sees Kevin James resume the title role; this time, he's off to a conference of security guards in Las Vegas. Paul Blart: Mall Cop 2 opens April 17, 2015. Watch trailer