The 50 best breakup songs ever recorded
Heaven knows you're miserable now—so you may as well enjoy it with the best breakup songs ever made.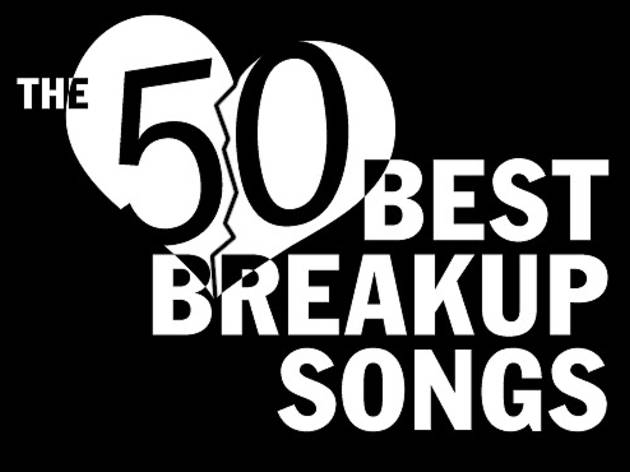 "Breaking up is hard to do," sang Neil Sedaka in 1962, in a piece of chirpy understatement that's on a par with Sir Cosmo Duff Gordon's 1912 assessment of the Titanic sinking being "a rather serious evening." Yes, breaking up is hard to do—so hard, in fact, that most of the best pop music ever produced has sprung from its well of agony. But as tough as it is to dump or be dumped, when you find the right soundtrack to your suffering, it can also feel weirdly enjoyable—as tracks by such pop poets as Alanis Morissette, Kanye and, of course, expletive king Cee Lo Green attest. So we invite you to celebrate the heartbreak—whether angry, homicidal or just a bit sad—with our collection of the best breakup songs ever recorded. Hurts so good, don't it?

Written by Michael Chen, Brent DiCrescenzo, Jonny Ensall, Adam Feldman, Sophie Harris, Oliver Keens, Tim Lowery, James Manning, Amy Plitt, Jenna Scherer, Hank Shteamer, Bruce Tantum, Kate Wertheimer and Kristen Zwicker.

Need a love lift? Check out our list of the best love songs ever written. Wanna get over it by getting under someone else? Try our list of sexiest songs (and good luck!).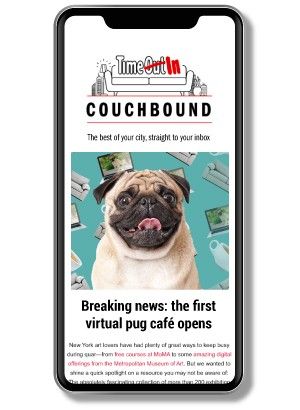 An email you'll actually love
Sign up to our Couchbound newsletter and bring the city to your sofa
Subscribe now
50–41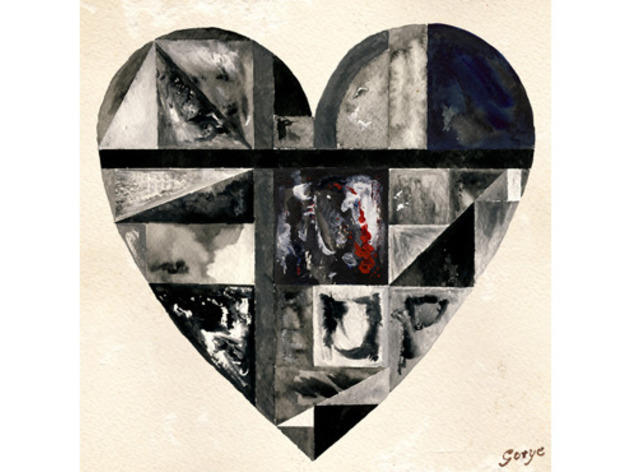 "Somebody That I Used to Know" by Gotye featuring Kimbra
Wouter De Backer, a.k.a. Gotye, didn't have a duet in mind when he first put pen to paper for "Somebody That I Used to Know," but when he reached the end of the first verse, he knew it needed a little something more. Along came fast-rising New Zealand singer-songwriter Kimbra, whose impassioned delivery bolstered the tune with a new, fiery perspective. The result was a wildly successful crossover hit, which topped the charts in 18 countries and took home Record of the Year at the 2013 Grammys.—Kristen Zwicker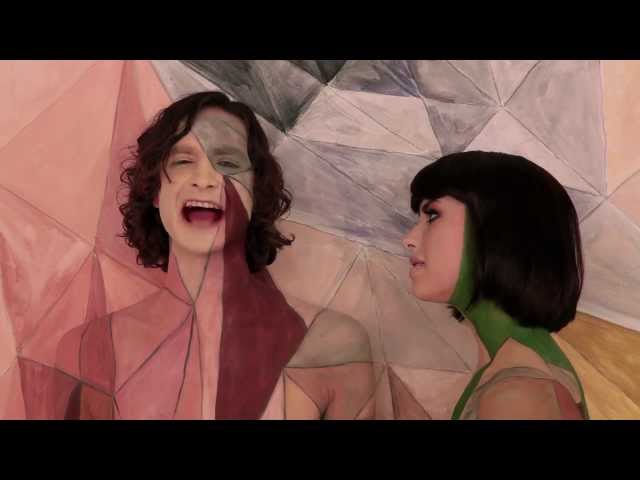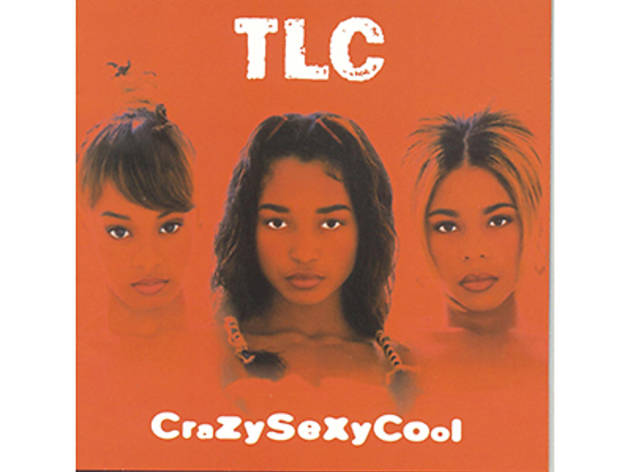 The penultimate track on TLC's lauded sophomore effort finds the R&B high priestesses telling possessive lovers to shove off over a groovy flip of Jean Knight's "Mr. Big Stuff." The album, CrazySexyCool, went diamond, making TLC the first girl group in history to be awarded theat status and rocketing Tionne "T-Boz" Watkins, Lisa "Left Eye" Lopes and Rozonda "Chilli" Thomas into superstardom. Any time your paramour has you feeling a little claustrophobic, just remember Left Eye's mantra: Erase, replace, embrace, new face.—Kristen Zwicker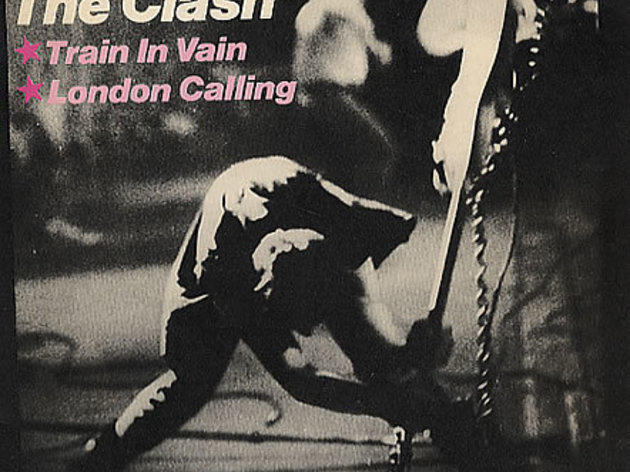 "Train in Vain" by the Clash
This song, tacked on to the end of 1979's London Calling, is not for wallowing. It's the song you play when you're emerging from that post-breakup anger and are ready to rock (and maybe even dance) again. It's for the moments when you feel simultaneously like the bigger person and also self-satisfied in your accusations against your former lover. It's absolutely necessary during breakups, and a pretty great tune the rest of the time as well.—Kate Wertheimer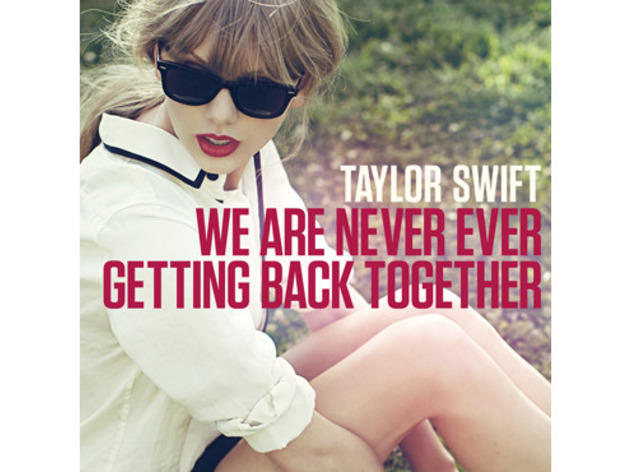 "We Are Never Ever Getting Back Together" by Taylor Swift
Taylor Swift's penchant for mining her own relationship drama to find songwriting gold is well documented; when the results are as catchy and downright fun as this kiss-off gem, we have no complaints. "We Are Never Ever Getting Back Together" finds the country-pop starlet and her ex (reportedly actor Jake Gyllenhaal) traipsing about in that awkward on-again, off-again state of limbo. The back and forth goes on, the ex's transgressions pile up, but ultimately, "swift justice" wins out and we're treated to one of the best breakup songs, like, ever.—Michael Chen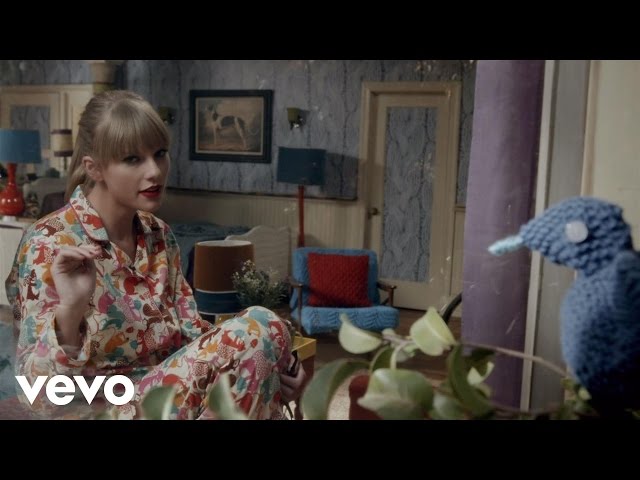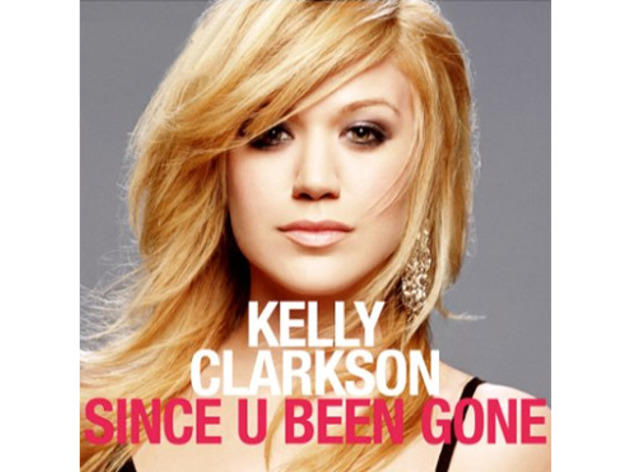 "Since U Been Gone" by Kelly Clarkson
You may hate American Idol. You may hate power pop. You may hate it when people use u instead of you. But here's the deal: You may also really hate your ex. And this song (off of Clarkson's 2004 album, Breakaway) is so goddamned catchy, you can't not belt out the chorus every time—with feeling.—Kate Wertheimer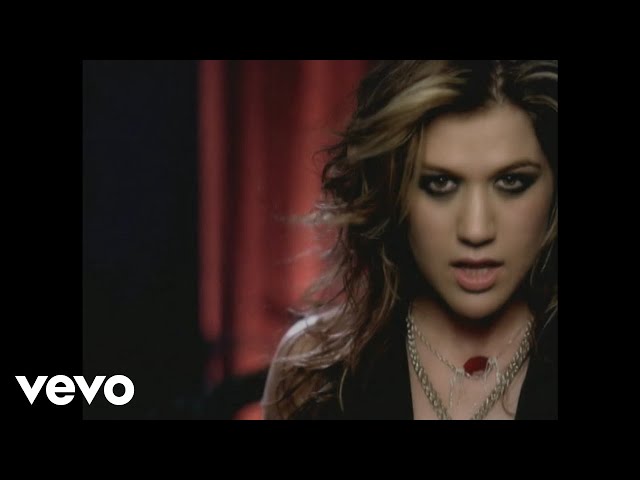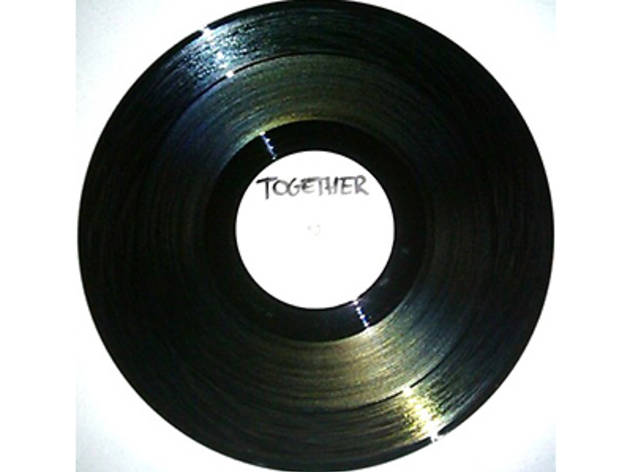 "Together" by Ruff Sqwad feat. Wiley
What does a grime break-up song sound like? Pair OG grime pioneers Ruff Sqwad with the legendary Eskiboy and you've got yourself a break-up banger. Rapping over Ruff Sqwad's original "Together" (which samples the very familiar guitar rift from the Police's "Message in a Bottle"), Wiley teases repeatedly with the rhetorical question, "(When we gonna) be together?" answering multiple variations of "Never, we don't wanna be with each other." He fills in his verses with strong punches at his ex-lover, providing the harsh reality of things and quickly becoming his own hype man as he promises to only do better for himself. Don't wallow in self-pity; listen to Wiley.—Vivienne van Vliet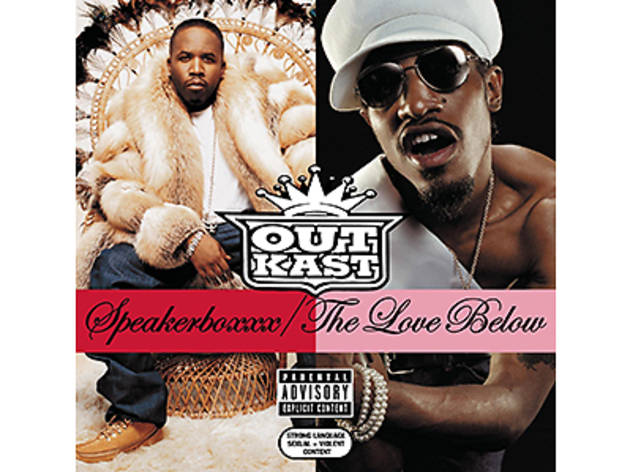 This admonishing ode to Caroline appeared on Andre 3000's half of Outkast's 2003 double album, Speakerboxxx/TheLoveBelow. It quickly achieved anthem status, thanks in no small part to Andre's unapologetically frank lyrics. Let's be honest, sometimes cuties get away with bad behavior, but there are limits, and when your love interest crosses them, "Roses" is the perfect way to tell them to bugger off.—Kristen Zwicker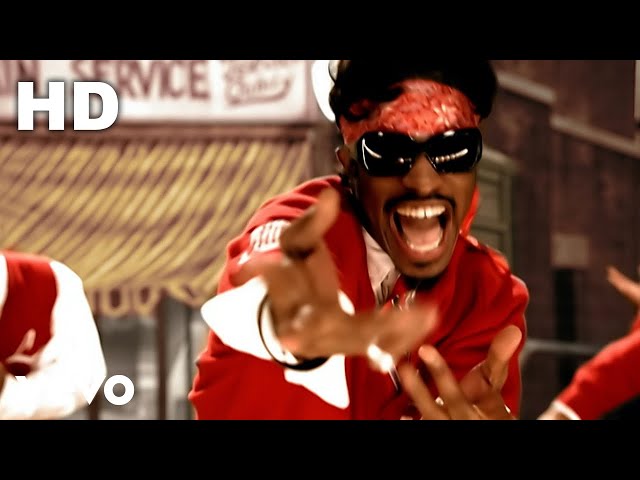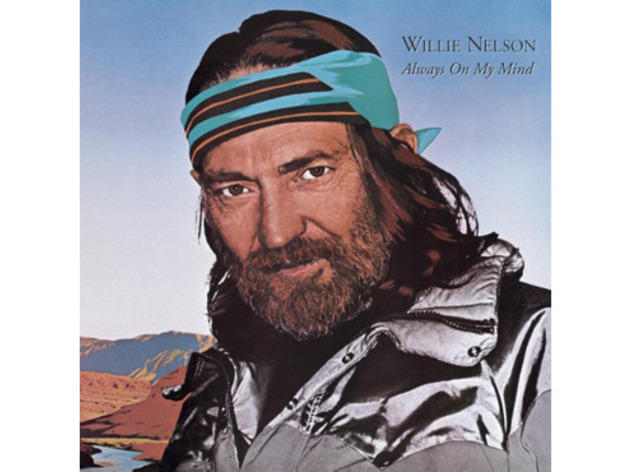 "Always on My Mind" by Willie Nelson
It's been a hit for other artists—notably Elvis Presley and the Pet Shop Boys—but "Always on My Mind" has never packed more wallop than in Willie Nelson's recording, the title track of his eponymous 1982 album. Humble and sincere, Nelson's plea for forgiveness exudes the quiet wisdom of genuine contrition: Having finally opened his eyes, he allows himself to hope that they can still make contact.—Adam Feldman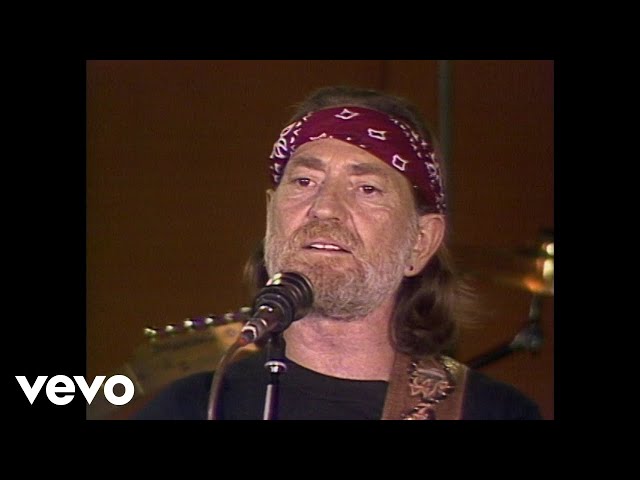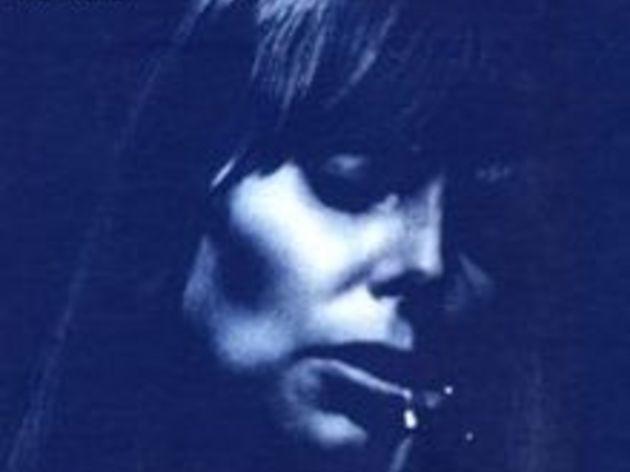 A broken heart isn't just for those who've been broken up with—as "River" attests, a breakup anthem that sounds as crisp and sad-in-the-bones today as it did when it was released as part of Joni Mitchell's perfectly titled Blue album in 1971. "I'm so hard to handle, I'm selfish and I'm sad, now I've gone and lost the best baby that I ever had," sings Mitchell, then later, "I made my baby say goodbye." The song is thought to have been written about Mitchell's decision to end her relationship with Graham Nash—who in turn released his astonishingly tender Songs for Beginners album. Both records are generous gifts for anyone nursing a wounded heart.—Sophie Harris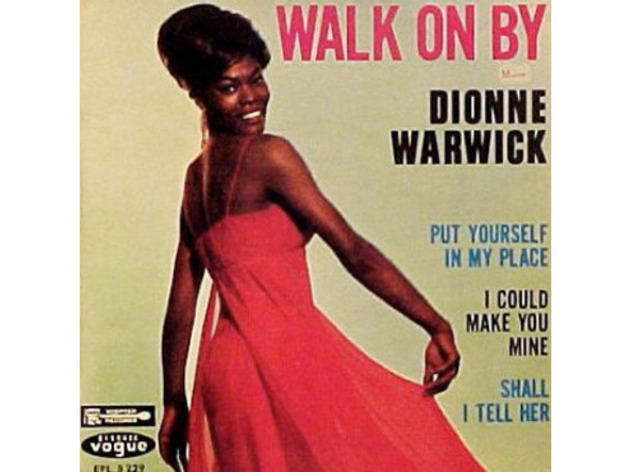 "Walk On By" by Dionne Warwick
The 1960s songwriting team of Burt Bacharach and Hal David found their perfect interpreter in Dionne Warwick, whose breezy style made the duo's character-driven, rhythmically challenging tunes sound deceptively simple. In 1964's "Walk on By," one of her first Bacharach-David hits, Warwick teases out the smooth dignity in a song about the pain of rejection.—Adam Feldman
Listen to Time Out's 50 best breakup songs ever recorded playlist on Spotify