Lou Reed tribute playlist
Lou Reed and the Velvet Underground changed music for the better—and weirder. We celebrate Reed's sonic legacy.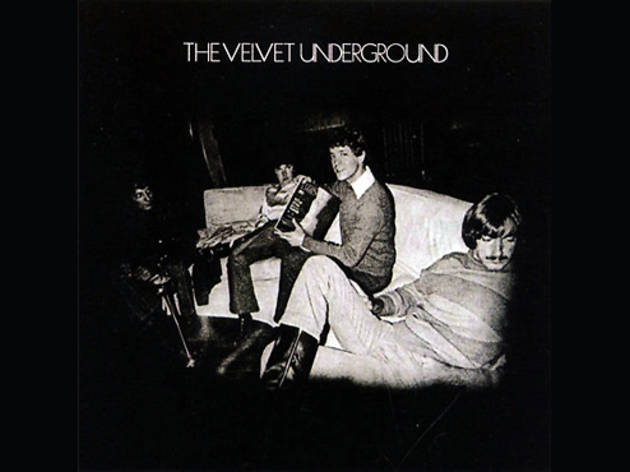 While we may have read Brian Eno's quote about the Velvet Underground a thousand times since VU cofounder Lou Reed's passing, it still holds true. "The first Velvet Underground record sold 30,000 copies in the first five years," Eno said. "I think everyone who bought one of those 30,000 copies started a band." Singularly influential, the Velvet Underground changed the sound, feel and look of music; Reed is a patron saint of rock & roll. In his honor, we present a playlist of our favorite artists inspired by Lou. So pull on your leather jacket, take a walk around the city and steep in the sounds.
LISTEN TO THE LOU REED TRIBUTE PLAYLIST AT THE BOTTOM
Listen to Time Out's Lou Reed tribute playlist on Spotify