Best new cookbooks for fall 2013
Fall in Los Angeles means hitting the books and heading into the kitchen with the season's best cookbooks from local chefs.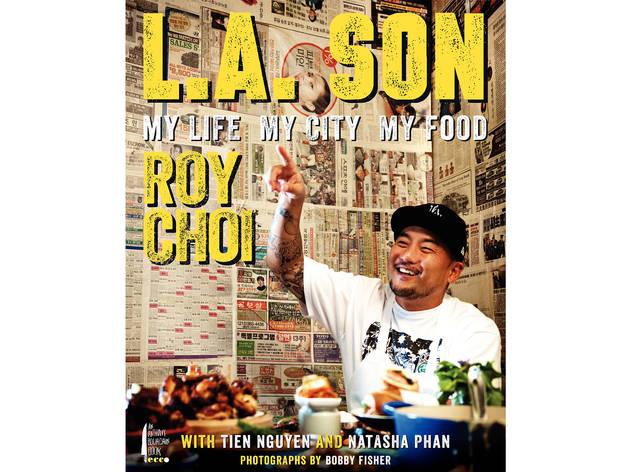 1/9
Photograph: Courtesy Ecco
Fall cookbooks 2013: LA Son by Roy ChoiAvailable at Vroman's Bookstore, $29.99. If LA's food scene had a mayor, than Roy Choi would be its don. Get lost in Choi's world from a punk kid hanging out in the streets of Garden Grove and Hollywood to gambling and K-town drinking (with a week of crack in NYC in between). Read in awe and, at times, disbelief, as Choi finds his way as a latchkey kid, soul lost, top toque to, ultimately, the man behind the taco truck that spawned a revolution in Los Angeles dining.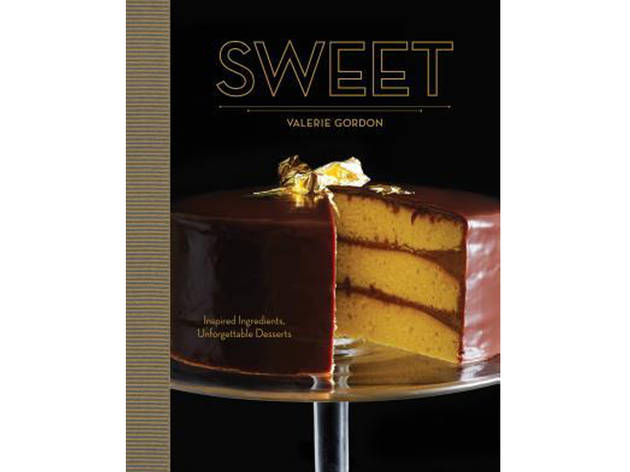 2/9
Photograph: Courtesy Artisan
Fall cookbooks 2013: Sweet by Valerie GordonAvailable at Skylight Books, $35. Valerie's beloved cakes and confections are well-known around this city from farmers markets to its Downtown and Echo Park storefronts. Valerie Gordon shares her sweet recipes of special occasion and everyday cakes (we love her ode to old-school classics such as Chasen's banana shortcake and the Brown Derby's grapefruit cake), pies and tarts, chocolates, confections, cookies, breakfast scones and muffins and preserves.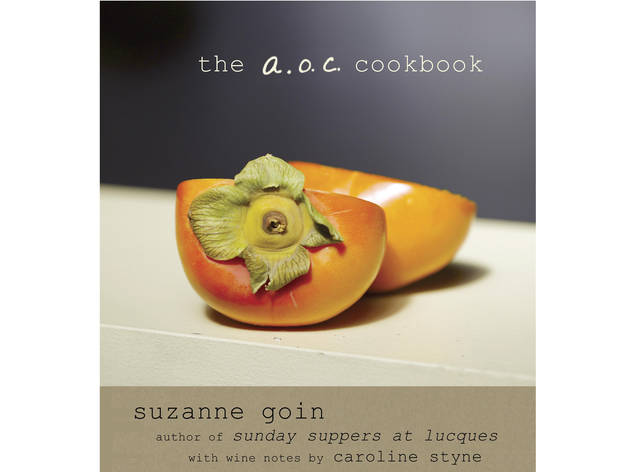 3/9
Photograph: Courtesy Knopf
Fall cookbooks 20130: The A.O.C. Cookbook by Suzanne GoinAvailable at Diesel bookstore, $35. First there was Sunday Suppers at Lucques which chronicled the weekly, seasonal family-style meals at chef Suzanne Goin's flagship Cal-Med restaurant, and now Goin shares her recipes from her tapas-style wine bar AOC. Helpful wine pairings and a glossary of cheeses make wine and cheese night at home a cinch.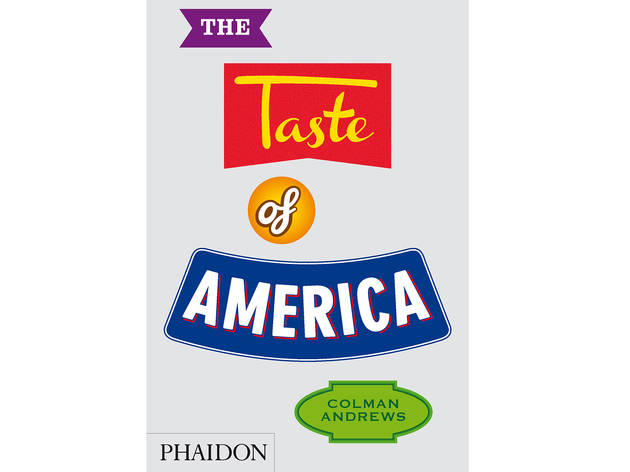 4/9
Photograph: Phaidon
Fall cookbooks 2013: Taste of America by Coleman AndrewsAvailable at Book Soup, $29.95. Wonder what the rest of America eats? (Hint: It's not all avocado and al pastor in the rest of the country.) A former Saveur and Gourmet editor takes you through a journey of whoopie pies and peaches to beef jerkey and Blue Point oysters through this great cuulinary country.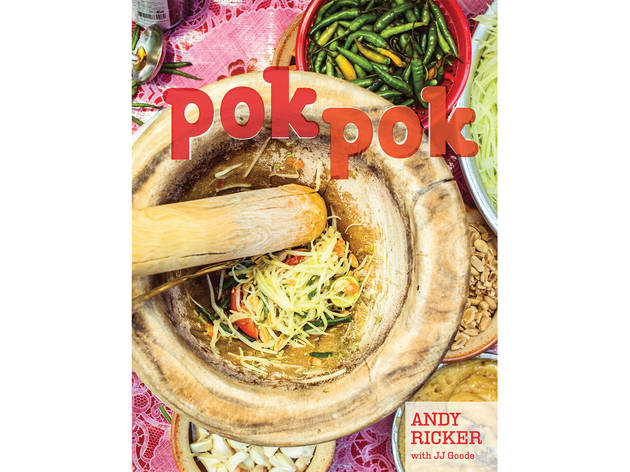 5/9
Photograph: Courtesy Ten Speed Press
Fall cookbooks 2013: Pok Pok by Andy RickerAvailable at Vroman's, $35. From PDX to NYC to your kitchen, Andy Ricker's Thai cooking—his abridged roster includes about 70 recipes—can be made at home from rice and salads to curries and dessert. Read up on how to stock your pantry, where to source the Southeast staples and Thai cuisine 101.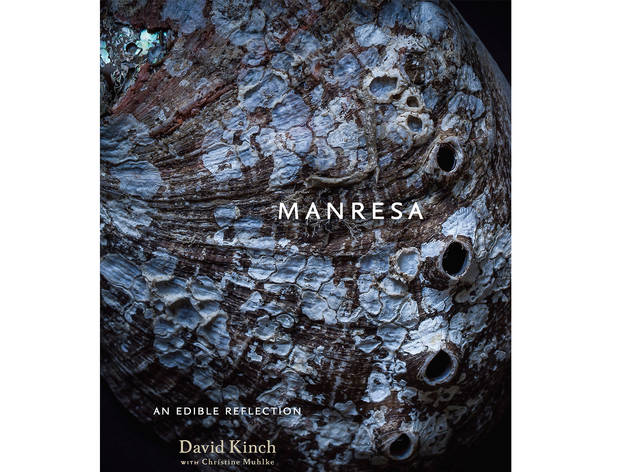 6/9
Photograph: Courtesy Ten Speed Press
Summer reading: Manresa by David KinchAvailable at Skylight Books, $50. Sure, you may not be whipping up creamy nasturtium rice with passion fruit and crab or suckling kid goat confit with curds and whey anytime soon, but the recipes from David Kinch and glossy photographs from Eric Wolfinger capture the Los Gatos restaurant's food-as-art cooking. Using French technique, Japanese refinement and California ingredients (produce from the restaurant's own Love Apple farm, no less), the book chronicles the kitchen archive and culinary philosophy of the two-Michelin star restaurant.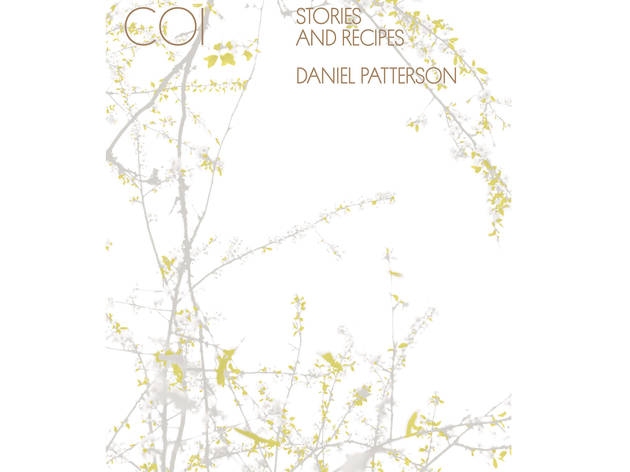 7/9
Photograph: Courtesy Phaidon
Fall cookbooks 2013: Coi by Daniel PattersonAvailable at Skylight Books, $49.95. Go behind the scenes of this two Michelin star San Francisco institution. Chef Daniel Patterson takes you on a personal tour of his fine dining, California cuisine (foraging, farmers market included...it is NorCal, after all)—it's his love letter to the Bay Area.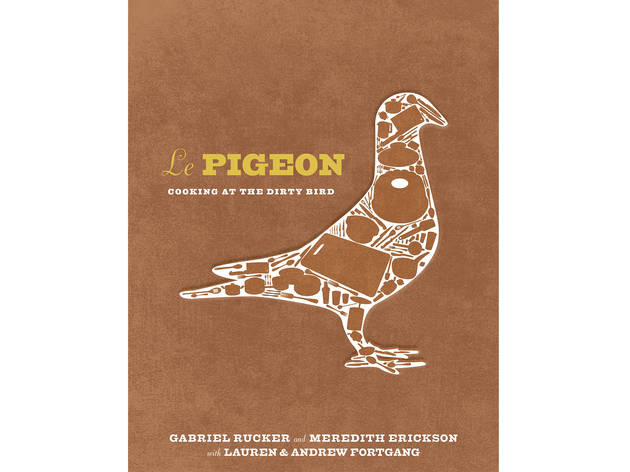 8/9
Photograph: Courtesy Ten Speed Press
Fall cookbooks 2013: Le Pigeon by Gabriel RuckerAvailable at Booksoup, $40. PDX strikes again. Gabriel Rucker shares recipes from his Portland eatery that have as much technique and flavor as fun and new-school updates (duck nuggets, anyone? how about rabbit in a pig blanket?). Recipes celebrate Pacific Northwest bounty from geoduck (plated with portobello and yuzu) and razor clams (fried with habanero buttermilk) to nettle (as in crêpes) and elderflower (in a frozen sorbet). The meat-heavy tome has whole chapters dedicated to rabbit, tongue and liver.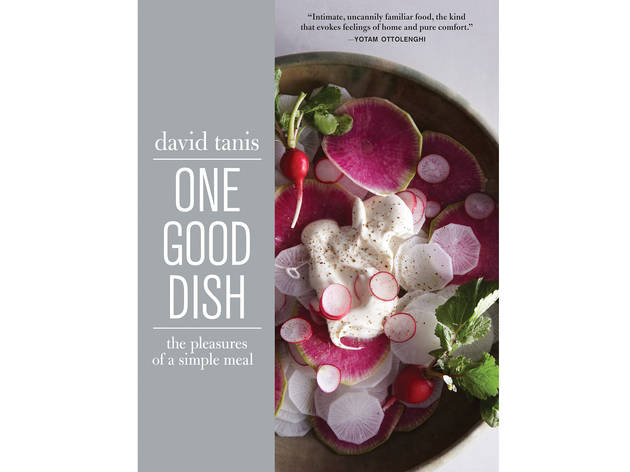 9/9
Photograph: Courtesy Artisan
Fall cookbooks 2013: One Good Dish by David TanisAvailable at Diesel bookstore, $25.95. Longtime Chez Panisse chef and NY Times columnist David Tanis brings his unfussy approach to simple, rustic dishes with flavors from around the globe for meals around the clock. Start your morning with rice porridge with salted egg, progress with vegetarian banh mi or Tunisian meatballs and end with brown butter almond cakes and a Provençal cocktail—it's everything you wish you can make at home...and now you can. 
Say adieu to summer cocktails and pool parties and greet fall in Los Angeles with fall activities (did someone say hayrides and ghoulish galas?) and the season's top designer collaborations. If you're feeling a surge of back-to-school DIY energy, head into the kitchen with these fall cookbooks of recipes, from Cal-Med small plates to Korean-Mexican-only-in-LA munchies. They will inspire you to hit the books (or at least your next meal). These cookbooks are available for pre-order now—most will be released in early fall 2013.
RECOMMENDED: See more Fall in Los Angeles

Follow Katherine Kims on Twitter: @katherinekims