The 5 best hiking trails in L.A. with waterfalls
Looking for hiking trails in L.A.? Head outdoors after a rainy day and experience these five hikes with waterfalls.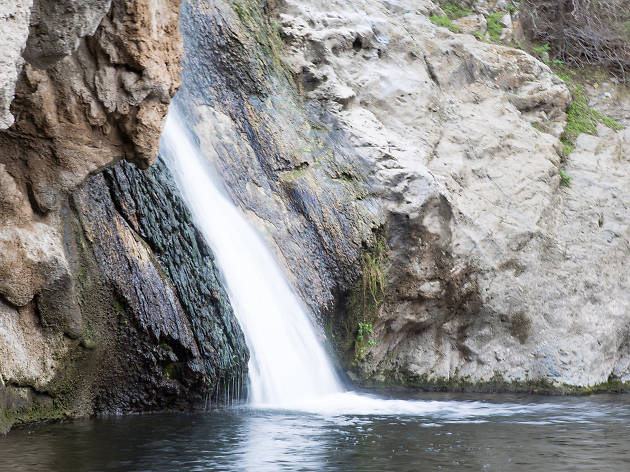 While Angelenos are blessed with a gorgeous web of hikes with a view, we all too often find ourselves baked by the sun, with the ocean in sight and yet tantalizingly out of reach. Here are five hiking trails in L.A. that'll keep you cool by journey's end with some of the area's most impressive waterfalls. L.A. hikes with waterfalls? We can't think of more perfect things to do to enjoy a too-brief rainy season.
For an overnight Yosemite and Glacier Point Tour in Los Angeles, click here.
Hit the trails for these five waterfall hikes
Want to go camping?
Find a great spot not too far from L.A. to plan a weekend in the wilderness