September 2019 events calendar for Los Angeles
Plan your month with our September 2019 events calendar of the best activities, including free things to do, festivals and concerts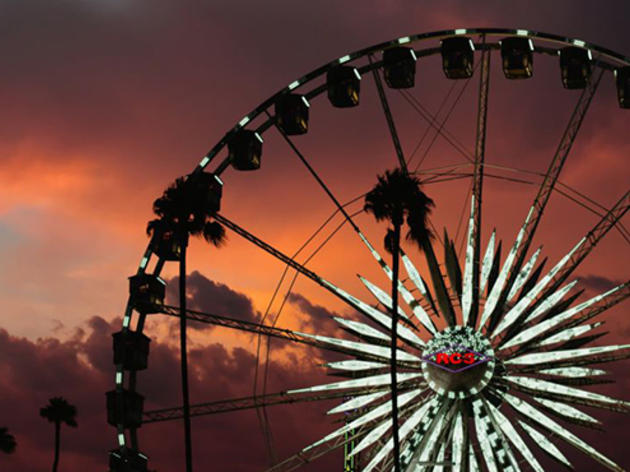 September may signal the end of summertime, but you'd never know it with this month's packed schedule of major events. Start wrapping up your summer playlist and get in one last visit to one of L.A.'s best beaches while the water's still, relatively speaking, warm. If you'd rather skip town, take advantage of the long Labor Day weekend to squeeze in a weekend getaway. But don't worry, there's no shortage of food fests, street fairs and other fun festivals in L.A. in our September events calendar.
RECOMMENDED: Full events calendar for 2018
Popular
Things to do, Walks and tours
Los Angeles Zoo | Los Angeles, CA, Griffith Park
The L.A. Zoo houses 1,400 animals across 270 species, and those critters rely on all facets of the zoo's support system. Through these behind-the-scenes tours (each one tackles two locations in 90 minutes), the Griffith Park institution shines a light on those programs, including its medical facilities, food storage systems, habitat design and conservation efforts. Offered on Saturdays and Sundays, this revolving selection of tours is a good fit for any visitor seeking to experience to view the zoo from the other side of the fences. While you won't find hands-on animal encounters aboard these, you will get pretty close to some critters.
More to explore