Free art in Madrid
Check out Madrid's free museums, galleries, cultural centres, exhibitions... get your fix of art and culture in Madrid without spending a céntimo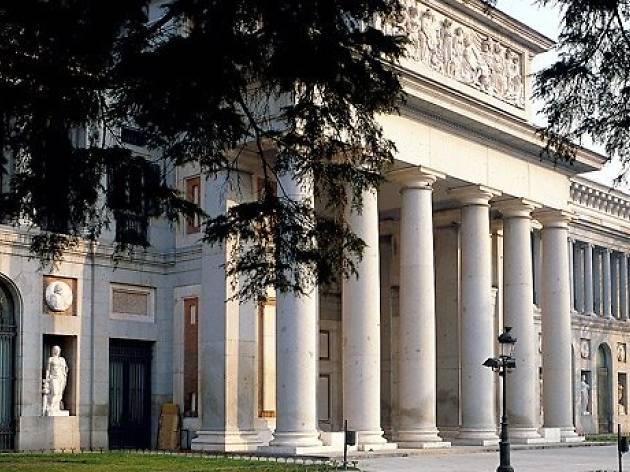 Head to an exhibition by a world-famous artist, stroll through the city's most important museums, discover new and innovative art galleries, join in the activities in cultural centres... In Madrid you can do all this and more without spending a euro with the city's free art and culture offerings. Get out there and get your dose of the arts, and leave your wallet at home.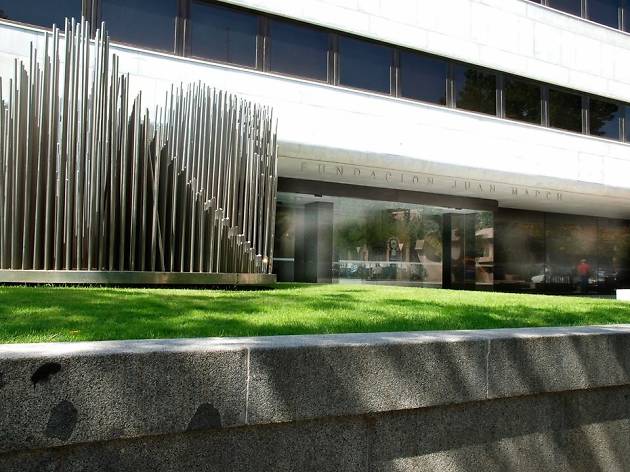 This cultural foundation, set up by the wealthy financier Juan March in 1955, is one of the most important in Europe. Each year, a couple of major exhibitions are held here, and a decent selection of the foundation's 1,300 works of contemporary Spanish art is also on permanent display. The foundation also schedules free concerts, jazz cycles, conferences and dramatized readings that are always worth looking out for.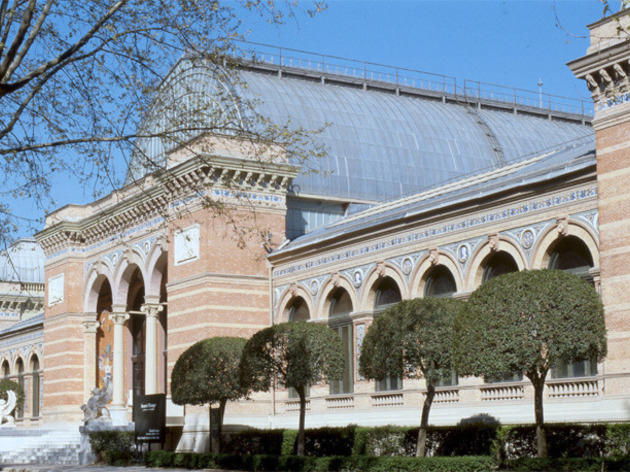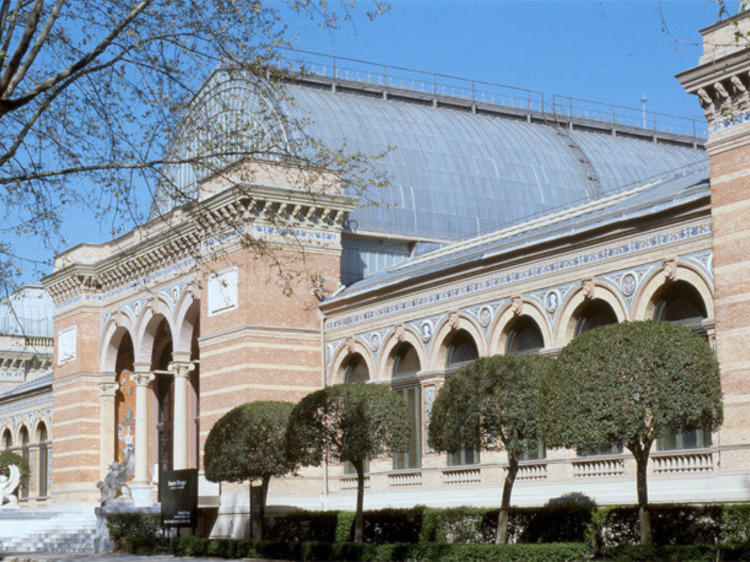 Attractions, Historic buildings and sites
Built by Ricardo Velázquez for the 1883 International Exhibition of Mining, Metallurgical Arts, Ceramics, Glassware and Mineral Waters, this pretty brick and tile building set amid the trees of the Retiro is topped by large iron and glass vaults. Another Reina Sofía annexe, like the Palacio de Cristal, its galleries are wonderfully airy, and host very good temporary shows by arists like Cindy Sherman, Nan Goldin, Juan Muñoz and José Manuel Broto.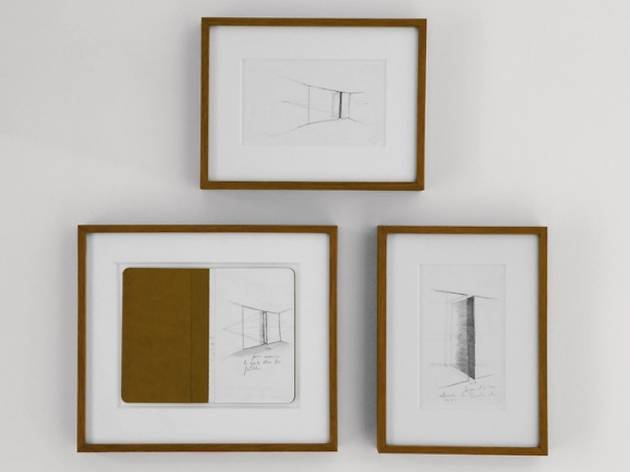 The owners of this gallery are a Spanish/German duo who promote abstract and figurative art (photography is a forte). They have been successful in bringing European contemporary art to Spain and Spain's avant-garde to the rest of the world.