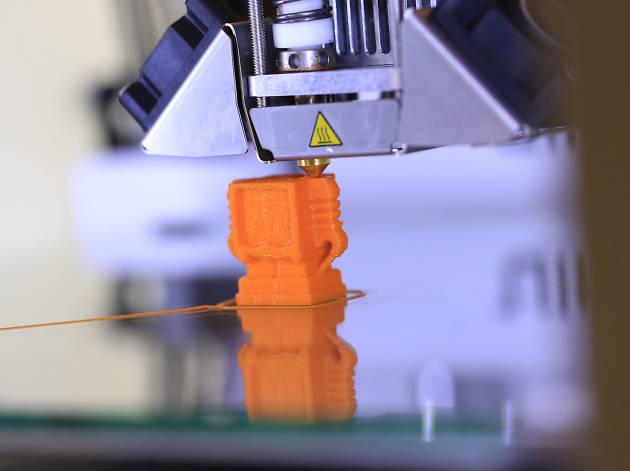 An exhibition examining how artists, designers, scientists and innovators are using 3D technology to turn ordinary computer data into real things
As part of the Manchester Science Festival, this exhibition reveals just how far 3D printing has come on since we were all so impressed by little lumps of plastic emerging from nothing.

A bike frame? No problem. It's even stronger and lighter than a normal one. New body parts? Sorted! 3D art? You betcha. It's all here in a fascinating glimpse into a 3D future and how this emerging technology will impact on design, medicine and the home.