Keep it Unreal 16th Birthday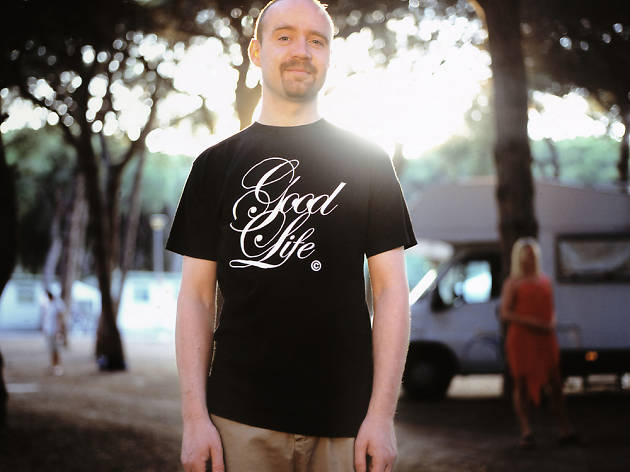 Mr Scruff returns for his monthly residency at Band on the Wall - but this time it's to celebrate 16 years in the biz.
A 16th birthday anniversary special, Mr Scruff celebrates the milestone for 'Keep it Unreal' this June with another five and a half hour set playing a melting pot of jazz, soul, hip hop, funk, disco, deep house, reggae, afrobeat, latin, and lots more to get the dancing feet dancing.
Birthday drinks all round! ...Brews, that is, if you're planning to do it in true Scruff fashion.