Fright Night with The Hallé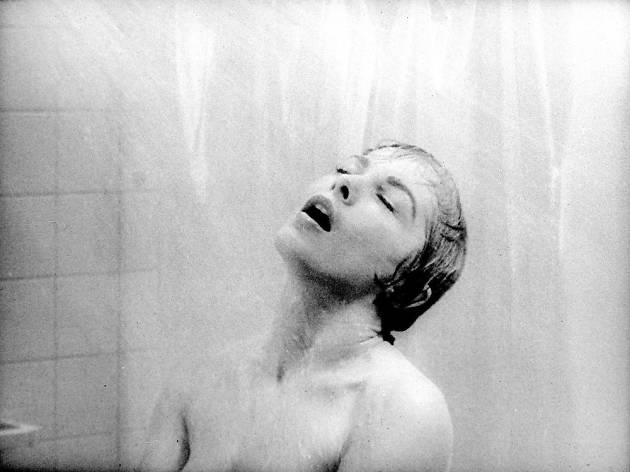 Halléween!
Take away the music from a scary film and it's well, just a film. So much of what a film chilly comes from the soundtrack.

But this night gives us the music minus the film, with pieces including music from 'Psycho', the Harry Potter films and many more.

What's more, members of The Hallé will be donning creepy costumes too!

Hellish!