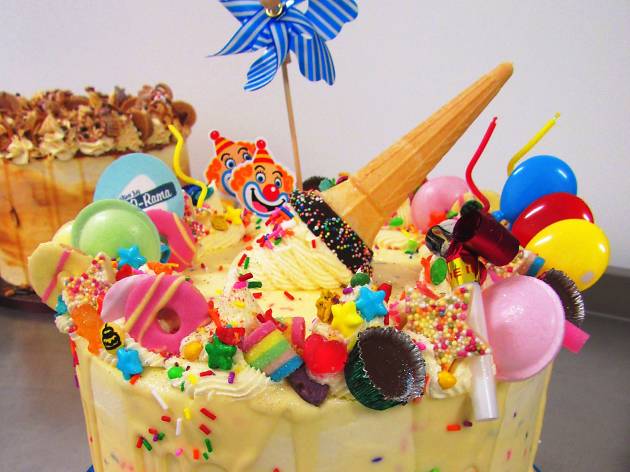 Places to eat in Manchester for students
Our guide to the best places to eat in Manchester, cheap places to eat, top cuisines and more if you're a new student in the city
Before picking where you want to eat you may need a new outfit so the best places to shop should help with that. Afterwards you may fancy a wine, beer or cocktail so you'll need to know where to drink, and we've got your gigs and nightlife sorted too. Ready for food?

From the best places for a cheap meal, where to go for a varitable veggie feast, the most delicious desserts, to your guide to taking someone on a dining date, our guide to gastronomic delights for students has got all you need to know if you're new to Manchester.
Manchester eating guide for students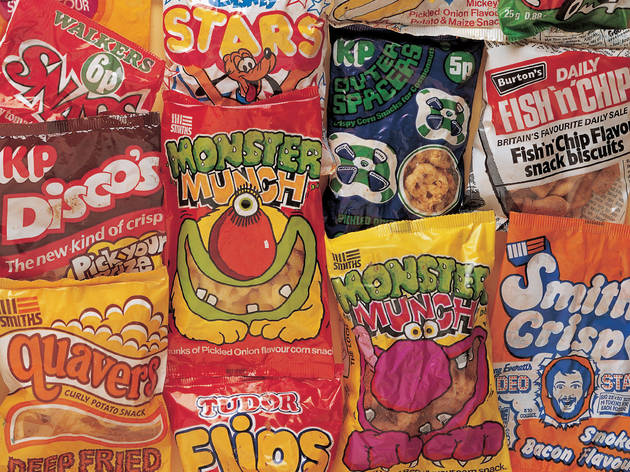 Forget fancy tacos and middle-class burgers – crisps are the REAL Manchester street food. But which is Manchester's best salty, packet-based treat? We scoured ten Manchester corner shops and rigorously taste tested the crisp brands that cropped up time and again. And, by 'crisps' we mean 'crisps'. Not 'Mexican taco rolls' or 'Indonesian-style crackers' (we're talking to you, Phileas Fogg). Read on for the ultimate guide to the best crisps Manchester has to offer.
Back to the Manchester student guide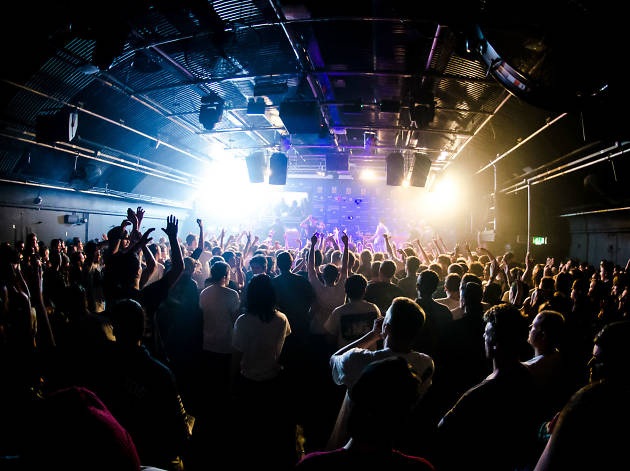 Get back to the homepage for our guide to Manchester for students
Best selling Time Out Offers