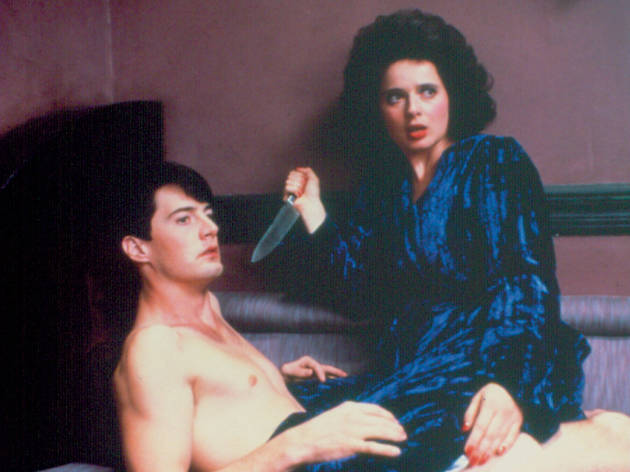 Part of Grimm Up North's film and lecture series exploring the darker underside to American suburbia.
The final screening in Grimm Up North's American suburban life series, 'Blue Velvet' is a textbook of writer and director David Lynch's signature style, and one of the world's most cherished cult movies.
Starring Lynch favourite Kyle MacLachlan as Jeffrey Beaumont, who, after stumbling upon a human ear, finds himself tangled in the underworld of his hometown, whilst also becoming suspicious of and obsessed by nightclub singer Dorothy Vallens.
The screening will begin with a short lecture on the film and themes surrounding the angst behind American suburbia, and the evening also comes with free popcorn.