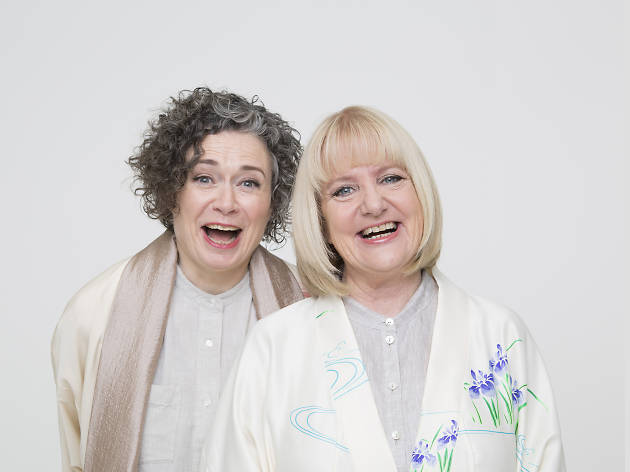 Two national comedy treasures team up to lay down some refreshing truths about making peace with life's mediocrities
When you think about Judith Lucy and Denise Scott – two highly respected Australian comedians with decades-long careers – the word 'disappointments' hardly comes to mind.
But Disappointments is the title of their brand new show; a double-hander that will see Lucy and Scott trawl through life's low points with trademark dry sarcasm.
See all of Time Out's top picks for the Melbourne International Comedy Festival.