13 incredibly strange movies in MIFF 2016
Who goes to MIFF expecting the expected? Time Out picks a lucky 13 features guaranteed to blow your mind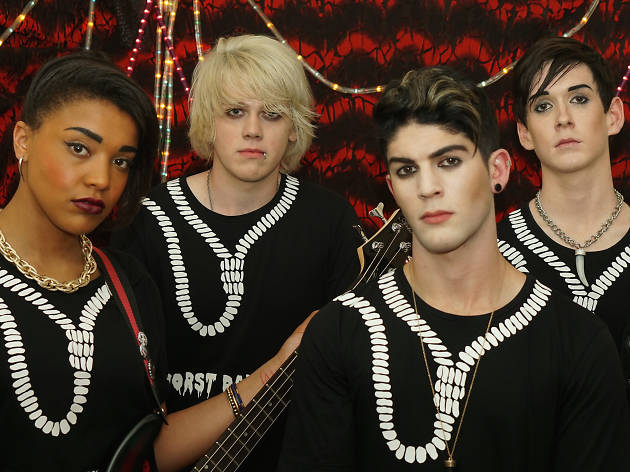 The full program for the 64th Melbourne International Film Festival is here and it's a quirky one. From virtual reality films to a Jerry Lewis retrospective, from Cannes causes célèbres to documentary shockers, it's two weeks of movies without a safety net. Time Out has perused the lists to come up with 13 features guaranteed to get you talking.
For more MIFF action, check out our interview with artistic director Michelle Carey as she takes us through this year's fascinating set of retrospectives, and our top 21 picks.
1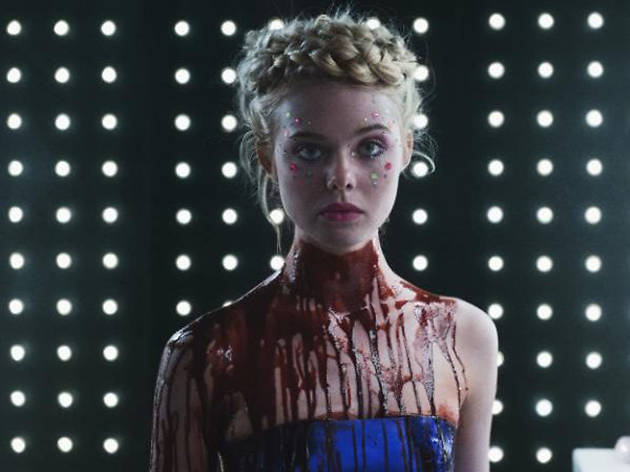 Supermodel cannibals!
The Neon Demon is a hyper-stylised portrait of the LA fashion scene from Nicholas Winding Refn (Drive, Only God Forgives). The movie adopts the look of a glossy fashion shoot to tell a story of bloodthirsty narcissism, cannibalism and necrophilia. You know, all the good stuff.
2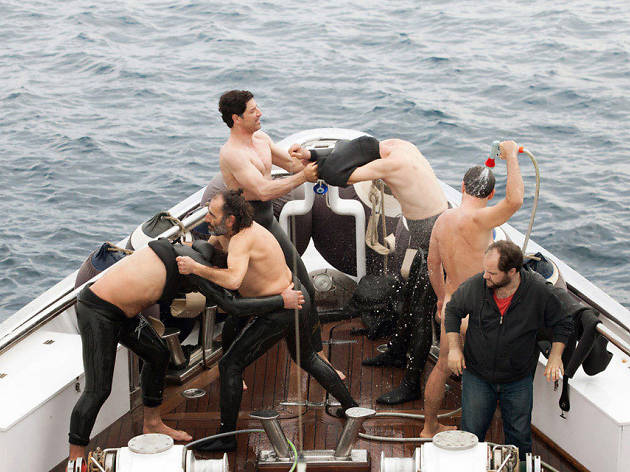 London Film Festival's surreal Best Film award winner!
Six wealthy men on a fishing trip kill time when their boat breaks down in Chevalier, the new film from Athina Rachel Tsangari (Attenberg). Their games are hilarious and deeply disturbing.
3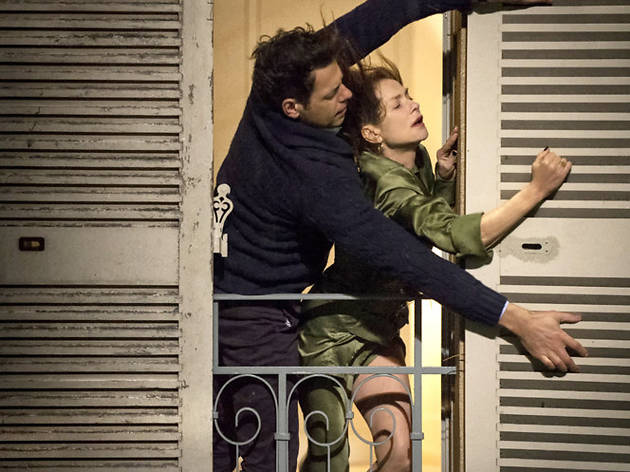 A perverse new film from the director of Basic Instinct, Showgirls and Starship Troopers!
Isabelle Huppert stars in Paul Verhoeven's Elle – in which the CEO of a company that makes violent video games is raped and takes retribution into her own hands. It's getting raves for its ballsy treatment of the topic.
4
The world of endurance tickling unmasked!
Tickled, a documentary that goes to jaw-dropping places, has its starting point is the world of competitive endurance tickling.
5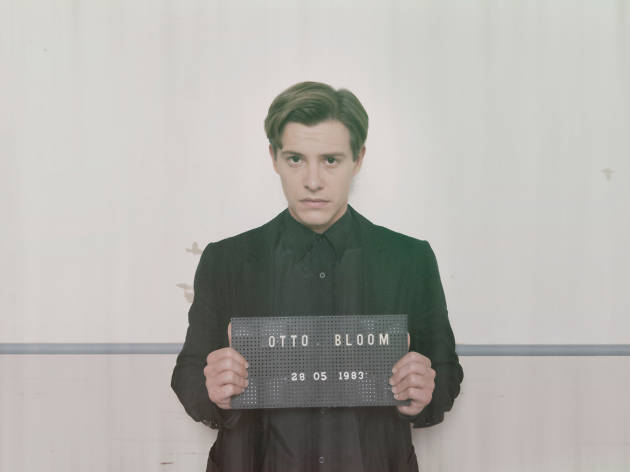 An Aussie mind-bender!
The opening-night gala The Death and Life of Otto Bloom offers a twist on Slaughterhouse-5 and Benjamin Button from neophyte director Cris Jones. Xavier Samuel stars as a man who experiences time backwards – he remembers the future, but the past is a mystery.
6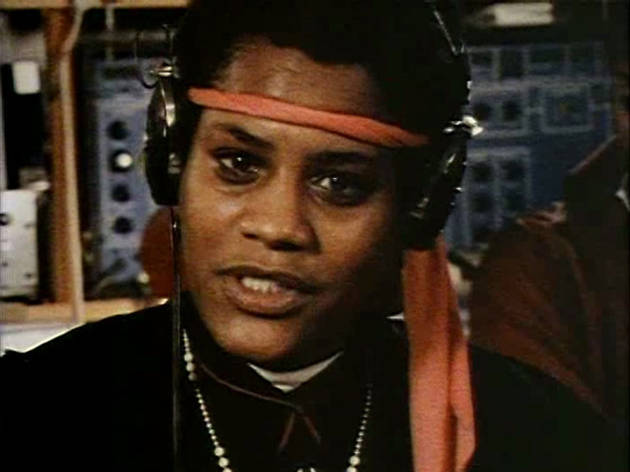 A classic of queer feminist science fiction!
Part of a MIFF retrospective of films directed by women in New York, Lizzie Borden's Born in Flames (1983) is a counterculture classic involving three radical feminist groups in a fictional version of New York fighting sexism. Watch out for a cameo by filmmaker Kathryn Bigelow and uncomfortable scenes of "terrorism".
7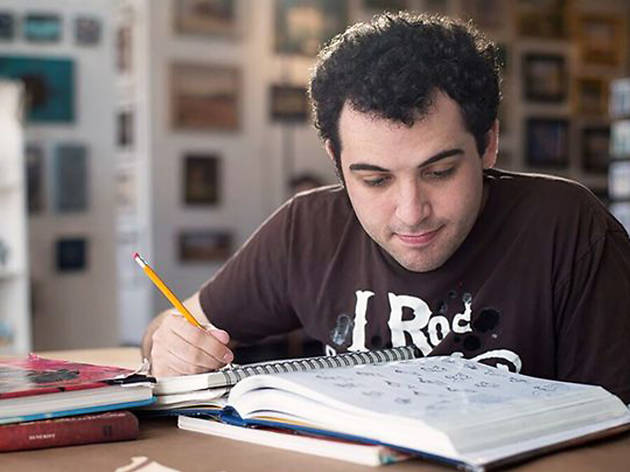 A kid who communicates in the language of Disney!
Documentary Life, Animated takes viewers into the world of Owen Suskind – whose family found a way to penetrate his autism by communicating with him in the dialogue of Disney animated films.
8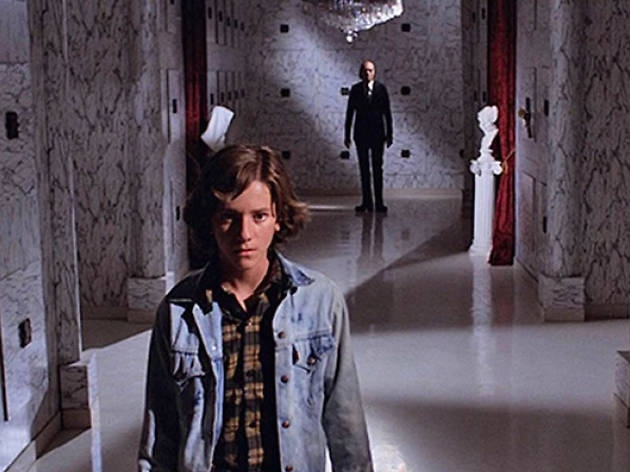 Seventies shocker Phantasm brought back from the dead!
The Tall Man (Angus Scrimm), an evil undertaker, shrinks the dead into dwarf zombies to do his bidding in this eerie low-budget American horror piece that has been fully restored by director Don Coscarelli with the help of JJ Abrams.
9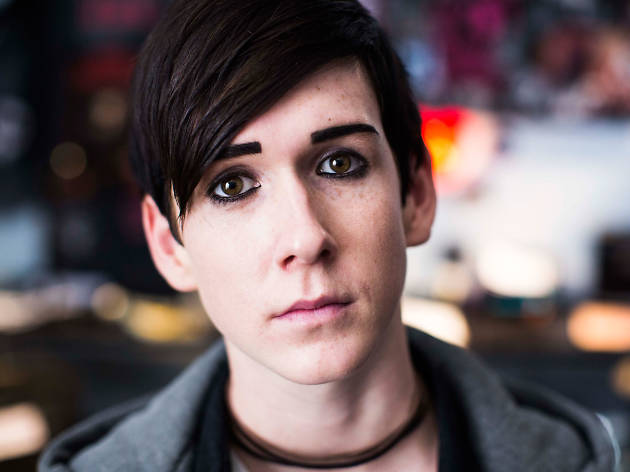 An Emo musical!
Emo (The Musical), a critically acclaimed Australian short film about a Romeo and Juliet love affair between a Christian and a Goth at high school, has been expanded into a feature film with a strong dash of Glee.
10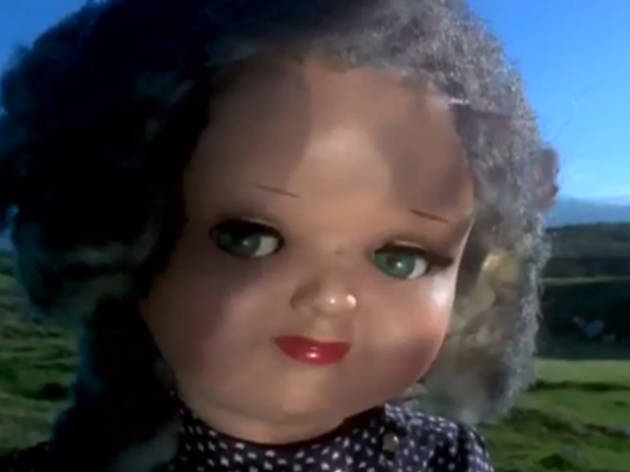 A weird-ass doll movie from '70s Spain!
A bored actor (one-time Tarzan Lex Barker) transfers his soul into a doll and goes AWOL. After his body dies his assistant goes looking for him. That's Aoom – an incredibly strange movie getting a revival in MIFF as part of a tribute to the Barcelona School filmmakers.
Show more