Where to buy Time Out Melbourne
Where to get your hands on the ultimate guide to Melbourne's best eats, drinks, art, theatre, parties, events and festivals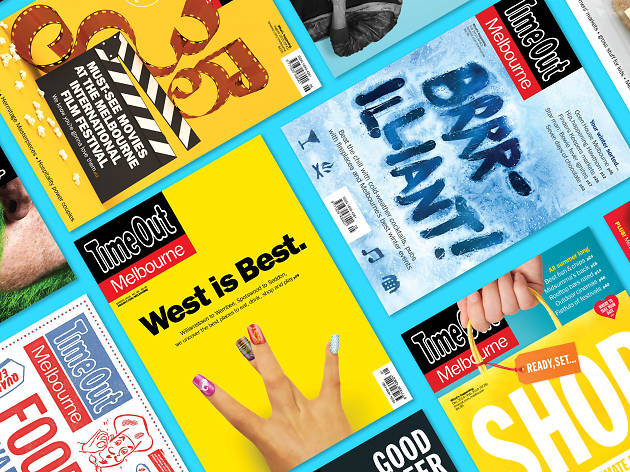 Sick of trawling the streets, endlessly, sleeplessly looking for the latest issue of Time Out? Well rest easy, chums – below are our crib notes to those specialist stores that will fulfil your need. Time Out is also sold in all good newsagencies.
If you're interested in stocking Time Out, or would like to know your closest newsagent that stocks the mag, please email: marketing@au.timeout.com.
Where to buy our magazine
Or purchase a subscription
Purchase a six, 12 or 24-month subscription to Time Out Melbourne and score big savings on the newsstand price. Plus, get a close look at what's in this month's issue.
Read more